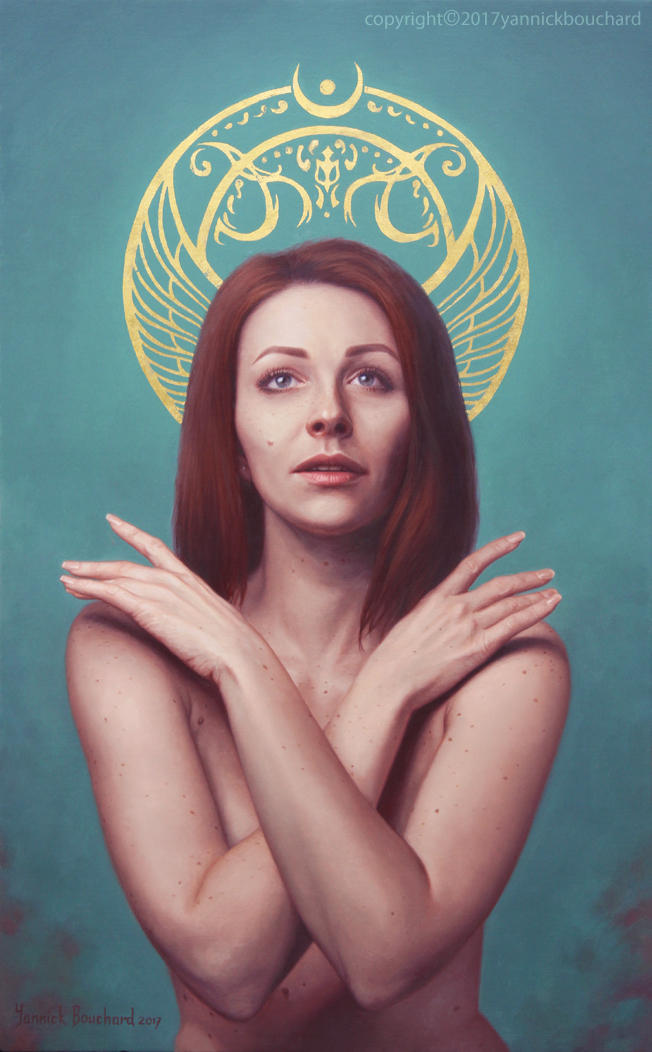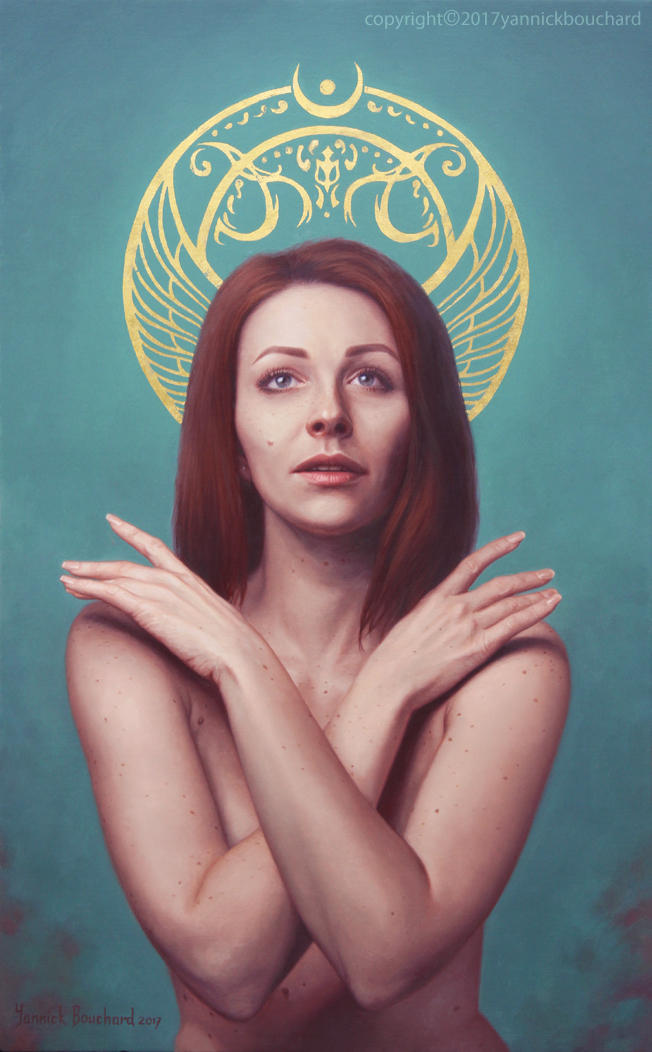 Watch

I wish I could conceive how you manage this.
So amazing.
Reply

Reply

This is just beautiful! Colors are truly great
Reply

Reply

Reply

BEautiful artwork , I like the tones of the skin , is very difficult to paint the skin but you have great skills

Keep up the good work !
Reply