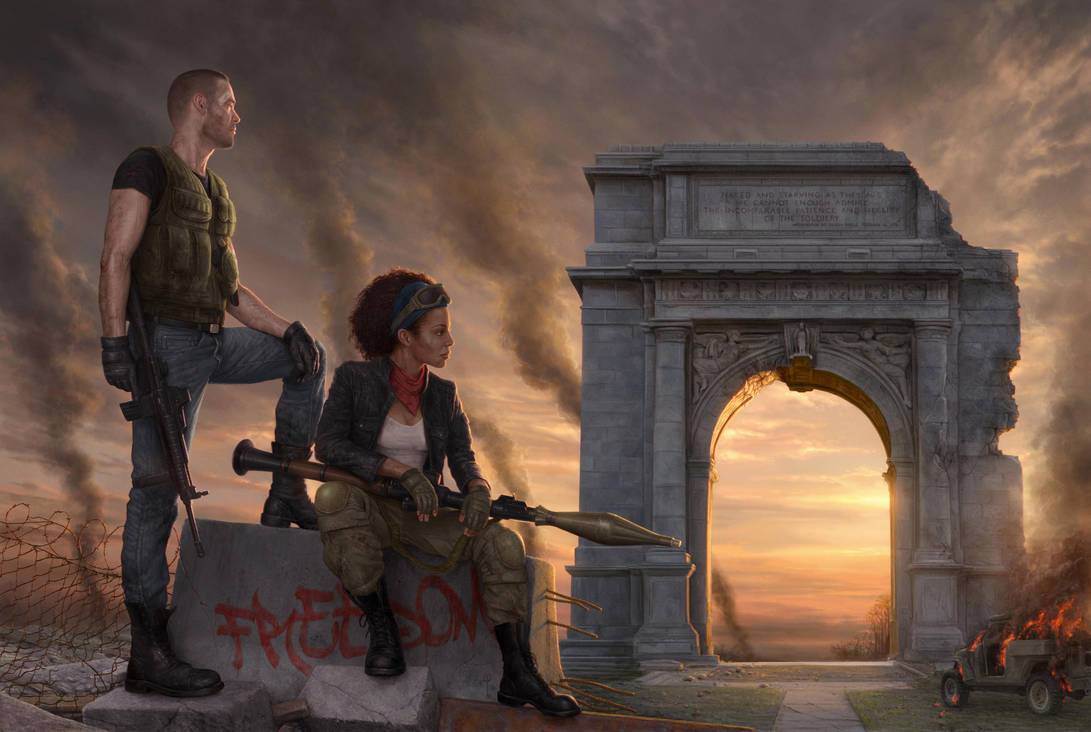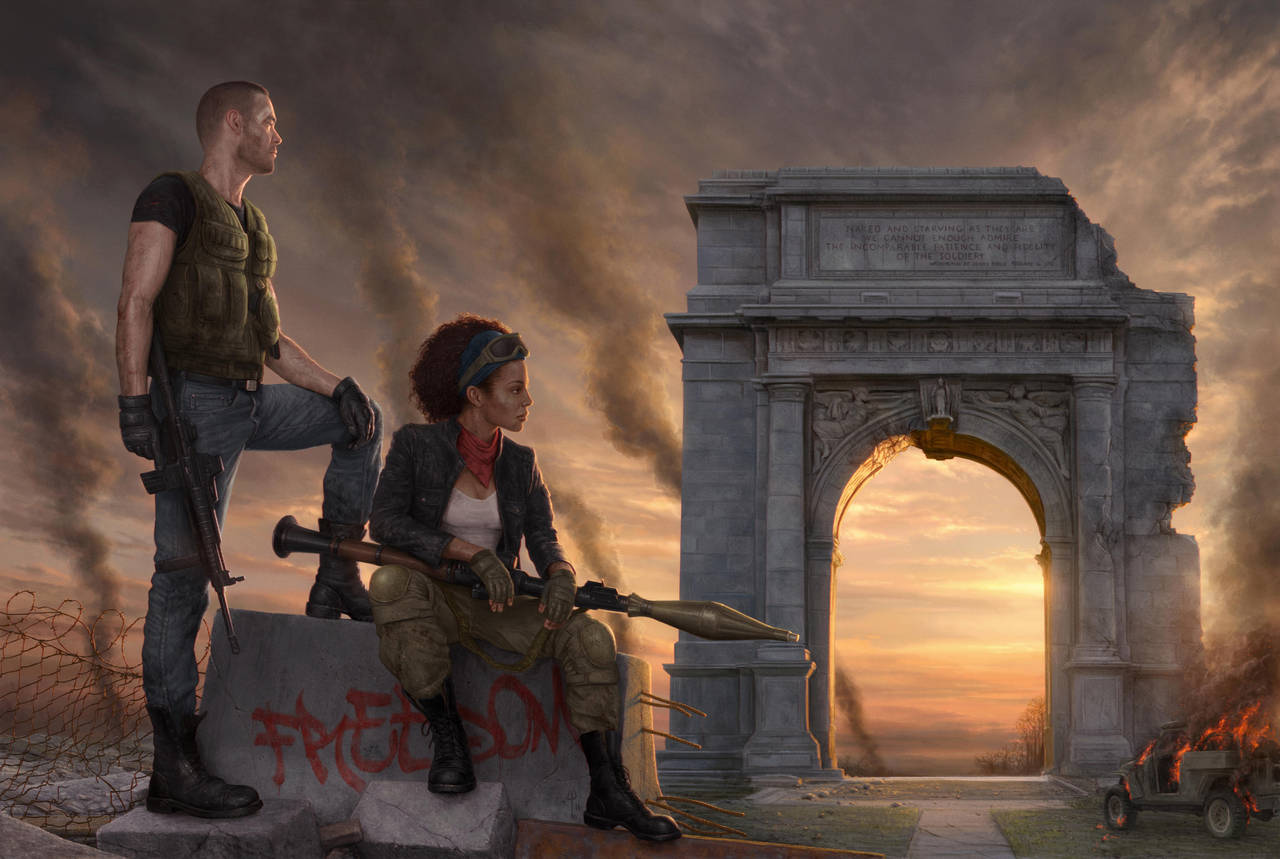 Watch
My entry for the "Homefront: The Rovolution" contest.

Reply

Glad to see someone else went with Valley Forge. When browsing through the entries it didn't seem like it was getting the love it deserved!

Reply

Thanks! I've never been there myself, so I can't say much about it, but I was inspired more about it than the other landmarks, and I also thought it would make my entry at least a little different from most.
Reply

Reply

Is that a real monument? I thought it looked like Champs-Elysees, but the writing isn't in French. If it is real, where is it?
Reply