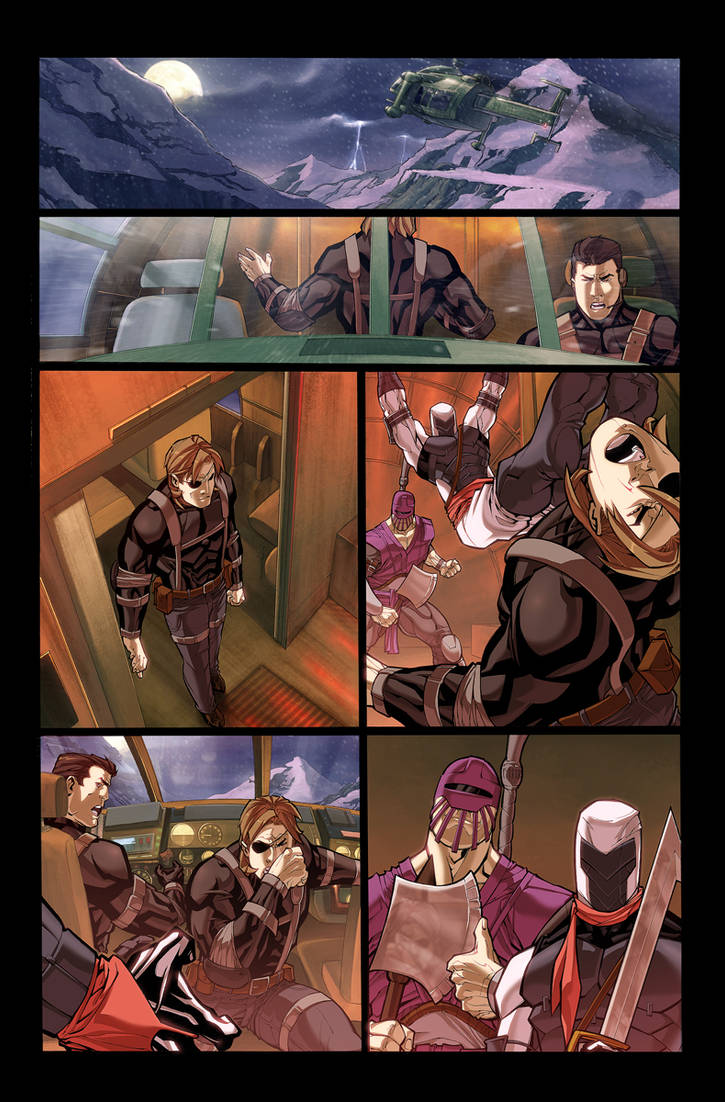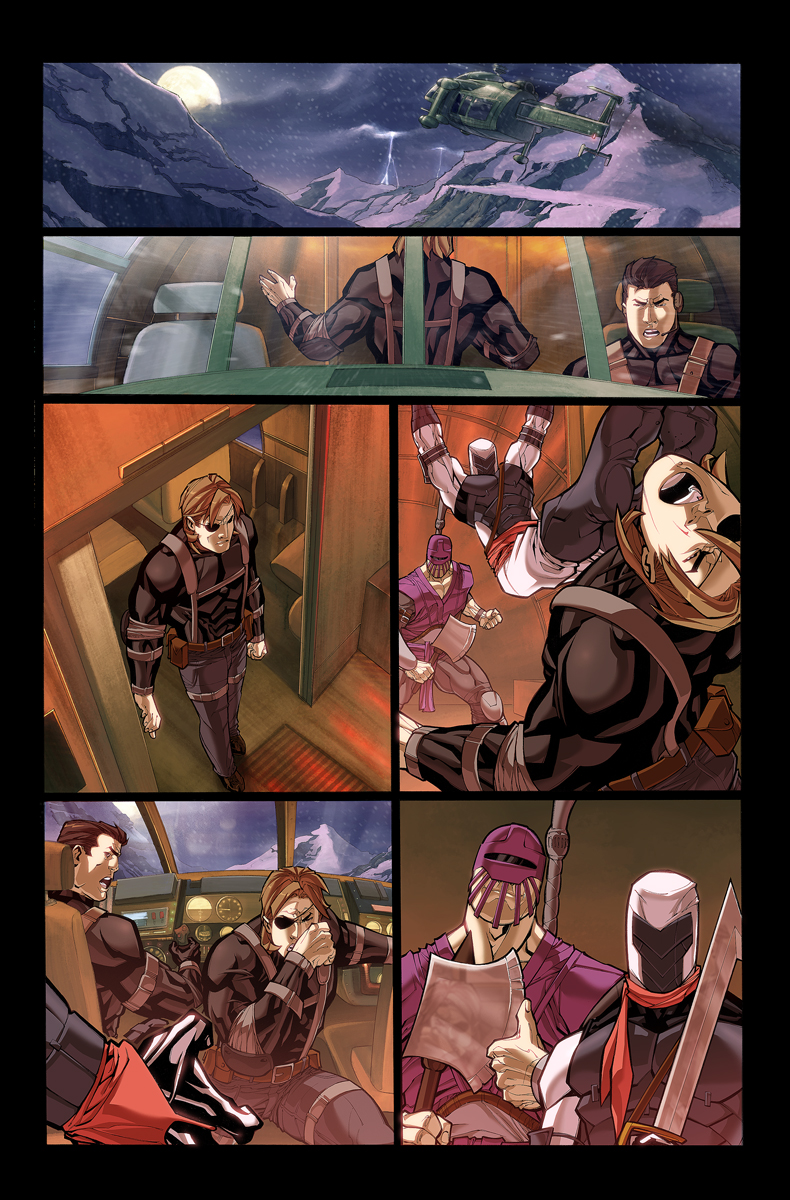 Watch
This appears in the same issue as my previous (sequential) deviation. Unfortunately I didn't use Maya on this page, only Photoshop. I'm happy with how this page turned out considering that this was the second last page, and I was rushing towards the end.
my classmate commented on how i could've used "layers" of snow on panel 1 to create that third dimension look and I agree with him. Similar to panel 2 which has 3 layers of snow. Unfortunately by that time, the page had already been submitted to DevilsDue and there was nothing I could do. So I'll leave the page as it appears in the comic. Any other crits are more than welcome.
This page I experimented on reflection (in the window, axe) and also with artificial lighting. I don't usually put this MUCH effort into my pages but I really like how the pencils turned out so I decided to go a little crazy.
Lineart: Chris Stevens
Color: Me (yanimator)!