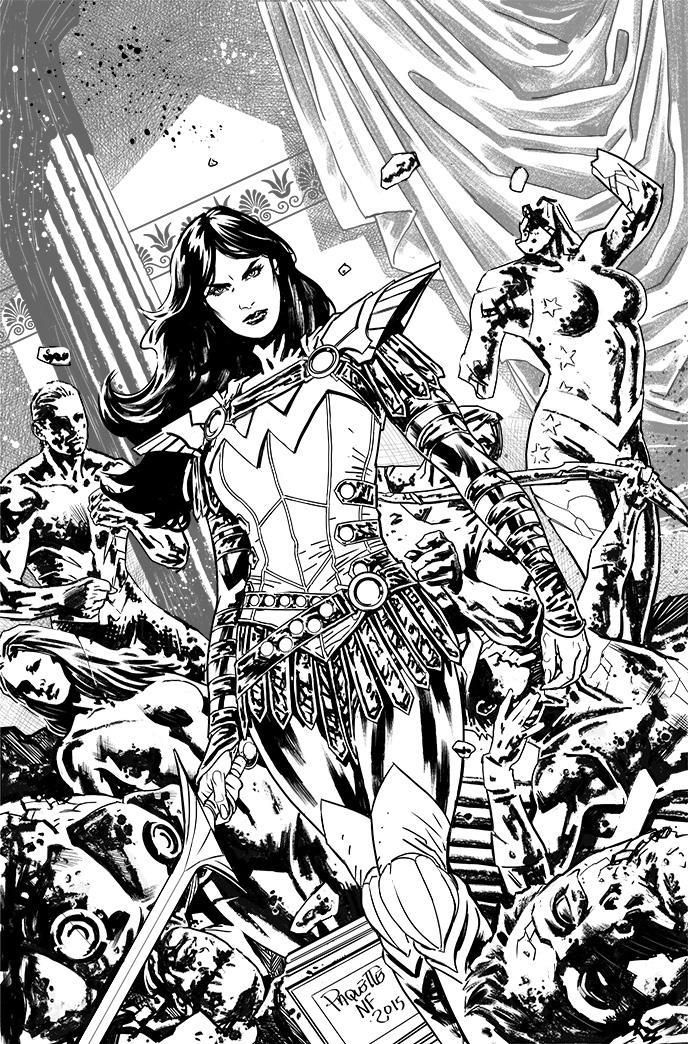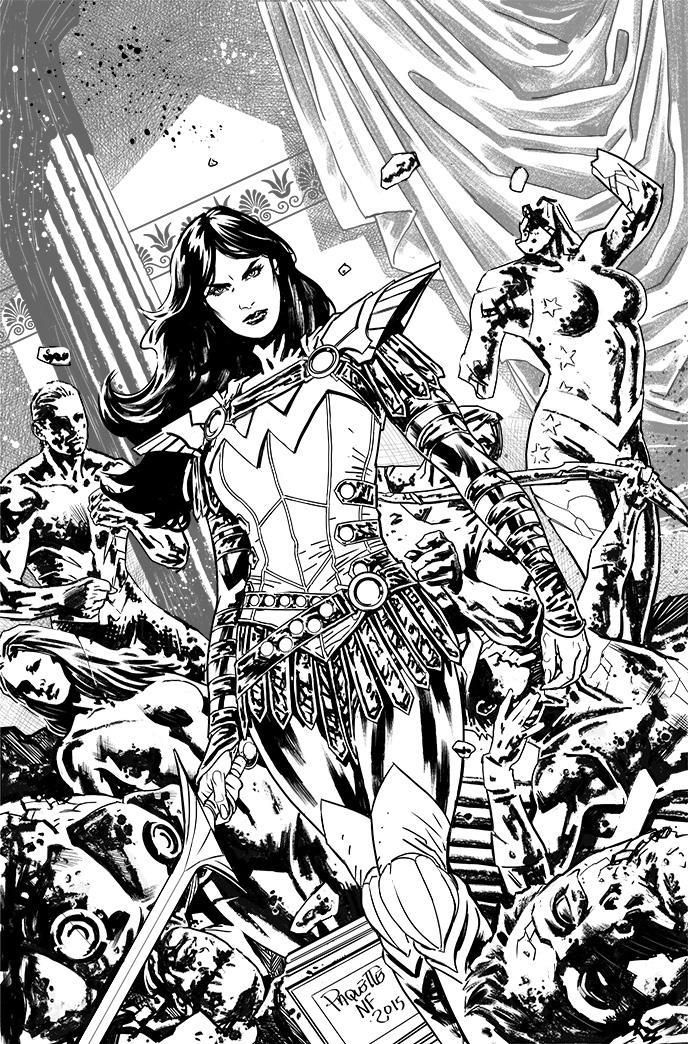 Watch

This is so amazing! The best armor I've seen on WW.
Reply

I was going to give some feedback on the parts I love of this, and then quickly realised I love every single line. Amazing! Incredible character, costume work and bitchin' background too.
Reply

It's Donna Troy, bitches!. Great piece.
Reply