Draw My OC [CONTEST/OPEN] 2000 points prize!
I'm extremaly excited about reaching already 1k watchers.
It's really something WOAH for me.
Honestly I never thought I'll reach it so fast. ;w;
I wanted to say thank you to all my great watchers.
For supporting me and motivating me to draw more.


Special thanks to all those who commissioned me!


But hey that's not what this journal is exactly about.
As I love to see my OC's being drawn by other artists
I'm happy to let you all join my art contest
Where you'll be able to choose and draw one of my characters!
And of course win some interesting prizes!




First of all I'd like to show you OC's I would love you to draw!
:bademoticon:
R o z a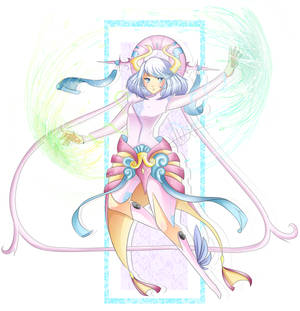 She is a child as you can
UmiMizunone is hosting a contest , all you have to do is draw one of their lovely children !
I used to always enjoy entering contests on my previous account ;w; I recommend others to join too !