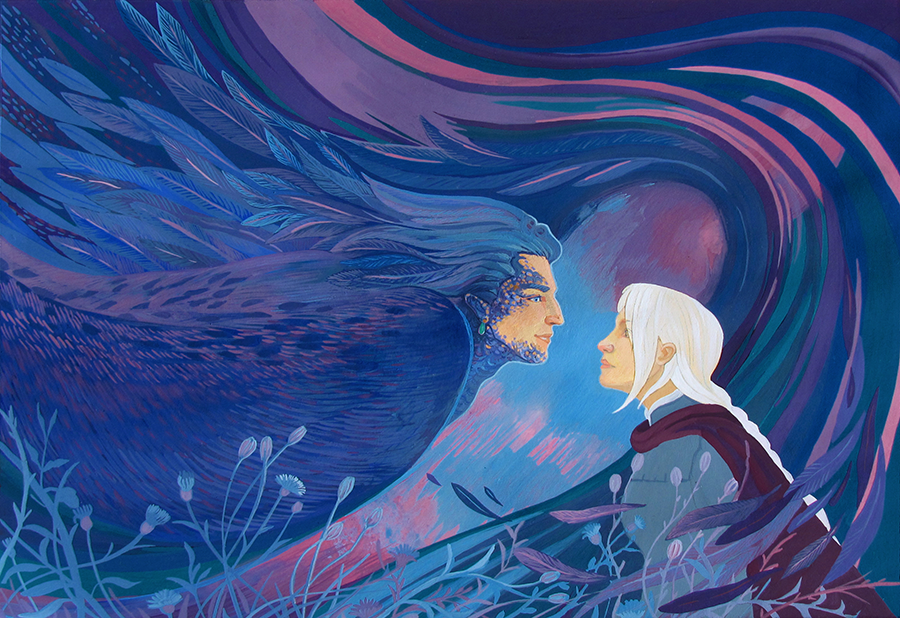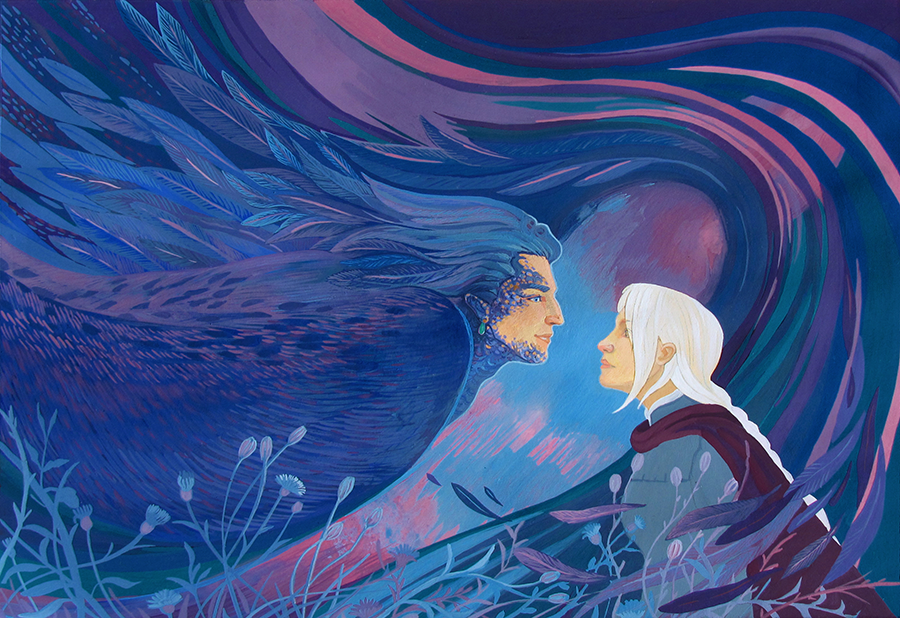 Watch
UPD (13.02.2019) I want to congratulate everyone on the upcoming holiday.

Take care of each other.

Valentine's Day is a good reason to once again express the warmth of the heart and share the most tender feelings

.

Love is a great goal to find meaning in your own actions.
Love and cherish your loved ones

P.S. I drew this drawing for a wonderful artist
STelari six years ago. I
t seems to me that it was very recent and at the same time it seems to me that it was like in another life!
Time is an amazing paradox.
That is why I began to pay more attention to the holidays dedicated to bright feelings.
I want to hug everyone, thank you all that you are

Year: 2013
technique: tempera
Size: 38,5х26,5