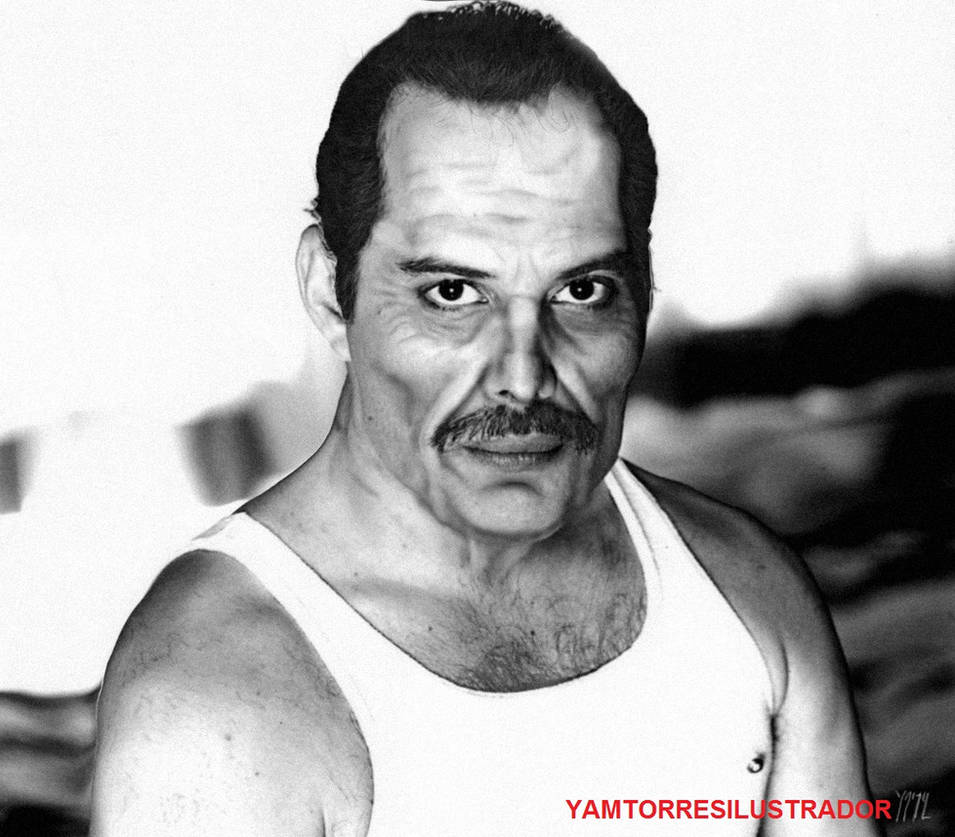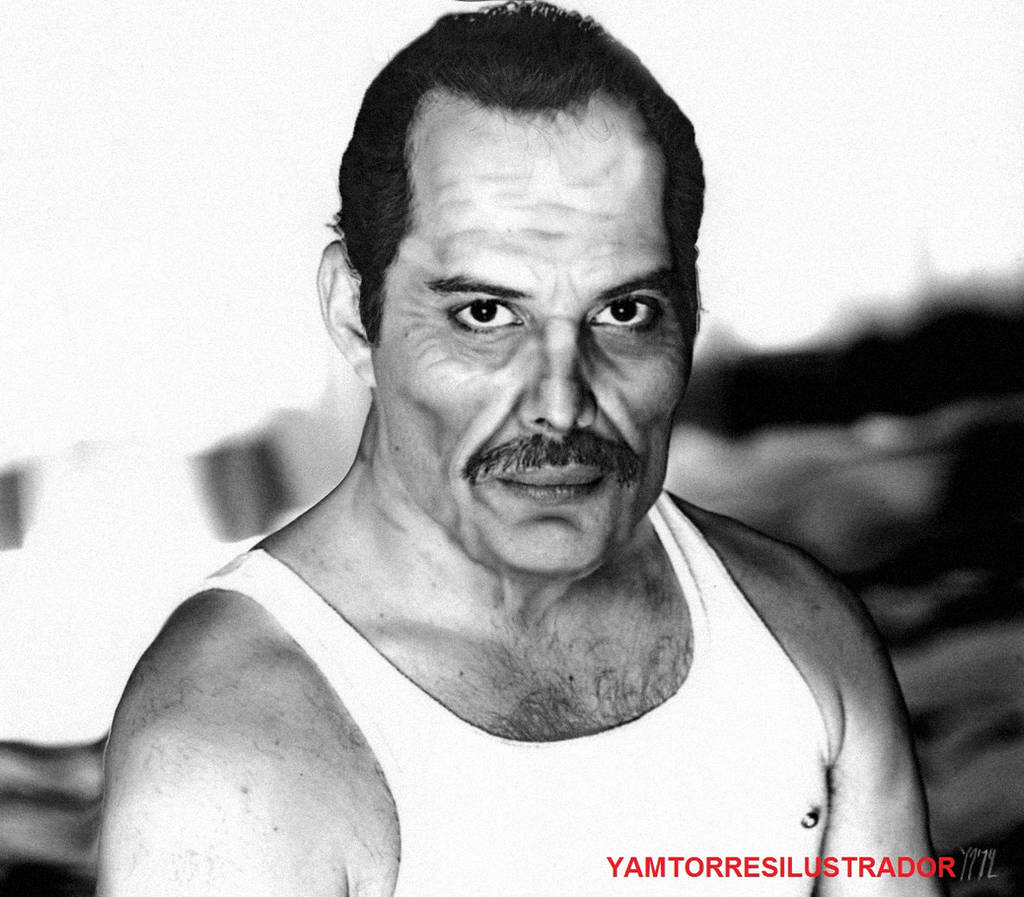 Watch
Homenaje al gran Freddie mercury, ojala nunca se hubiera ido.
tribute to the big freddie !

And I am John Lennon

Reply

Great photo manipulation!
Reply
excelent! excelente trabajo!
Reply

Esta fenomenal! Aunque yo sospecho que habría abandonado el bigote o habría usado barba completa si siguiera entre nosotros... Igual te quedó genial!
Reply
¡muchas gracias evilwonders! El tiempo que vivio con bigote fue el menos, igualmente es curioso que lo recordemos siempre asi.
Reply

strange to think this might be what he'd look like
Reply

que buen efecto envejecedor!!
Reply