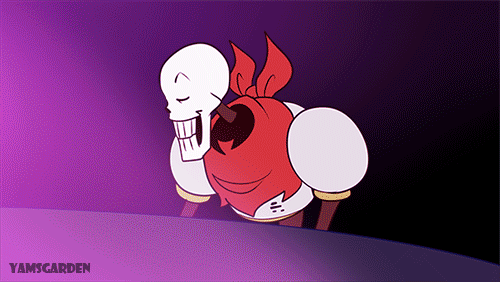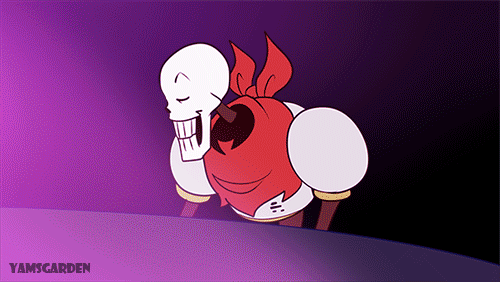 Watch
Tumblr
Support my art on Patreon



Please don't repost, use or edit my art thank you!!!
- 8 scenes
- 100 drawings
- 106 frames
- 29 effects
- 4 BG
~ Time: 30 hours
See the rough here dear potatoes

:
Oh my dear god,
that's by far the longest animation I've ever done yet

The lineart alone took me about 17 hours

But let's be honest here, it's because I love Papyrus and MTT EX a lot

Normally I don't mind staying a bit sketch but this time oh boy, I was super picky.
I also noticed it's really easy to mess up the proportions of these two when their beside each other
(in my style anyway) since Papyrus' really cartoon-ish
and MTT EX more realistic...
Gotta watch out for their head

Made with my Tablet, Paint Tool SAI and Photoshop.
All characters © Toby Fox