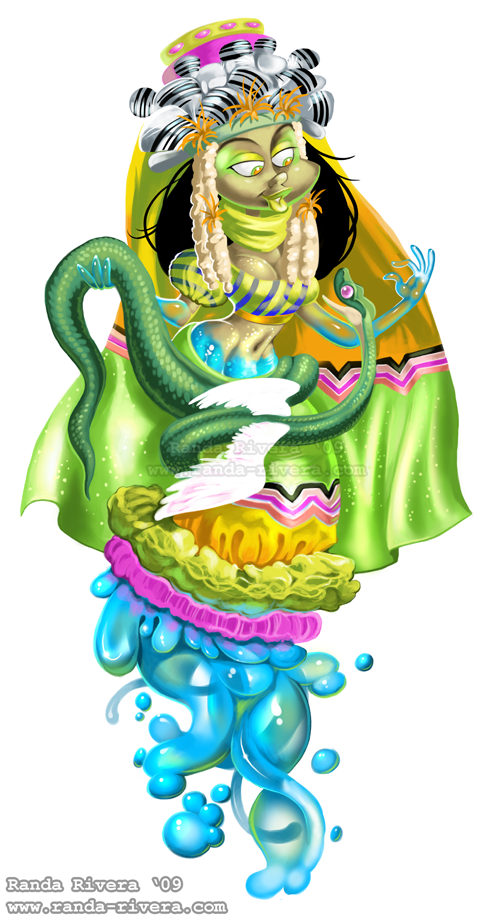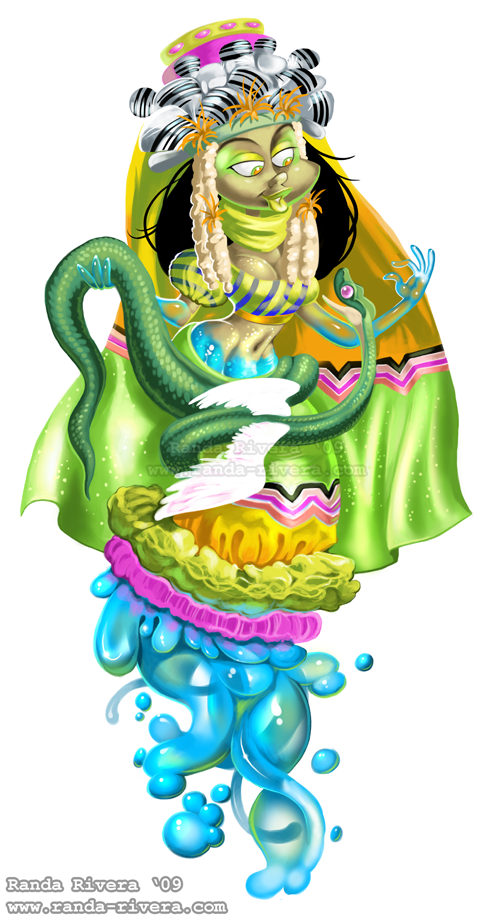 If my memory serves me, Phenex is a rogue ghost, a native human that drowned, thusly water-themed powers. A future villian in Inaccurate Perdition, her partner was Belial, and she has a winged snake familiar.

Sketched on papah, colored in photoshoppeh. Advanced critique kindly discouraged please, thank you.

Villain for IP? Cool!

I love her design - very colorful.



And that is such a cute little snake, awwww!!!

Reply

I LOVE her familiar. X3

Good job with the water texture, very nice.
Reply

That is the happiest snake ever!
Also, dood, love the transparency in the water *-*
Reply

This piece is awesome jsut he water is so trippy it looks great!
Reply

I love how her hands turn to water, and the snakes face, nice coloring. :]
Reply