By popular request, here is the Annie Guest Designer Application journal!
Please read our guidelines and fill in the forms provided
if you wish to be a GD (Guest Designer) for Anniverse
For this journal, only applications for
Annie
designs will be considered.
If you are interested in applying to design for creatures in the Anniverse, another journal will be created in the future.We also have a new category called Seasoned Guest Designers!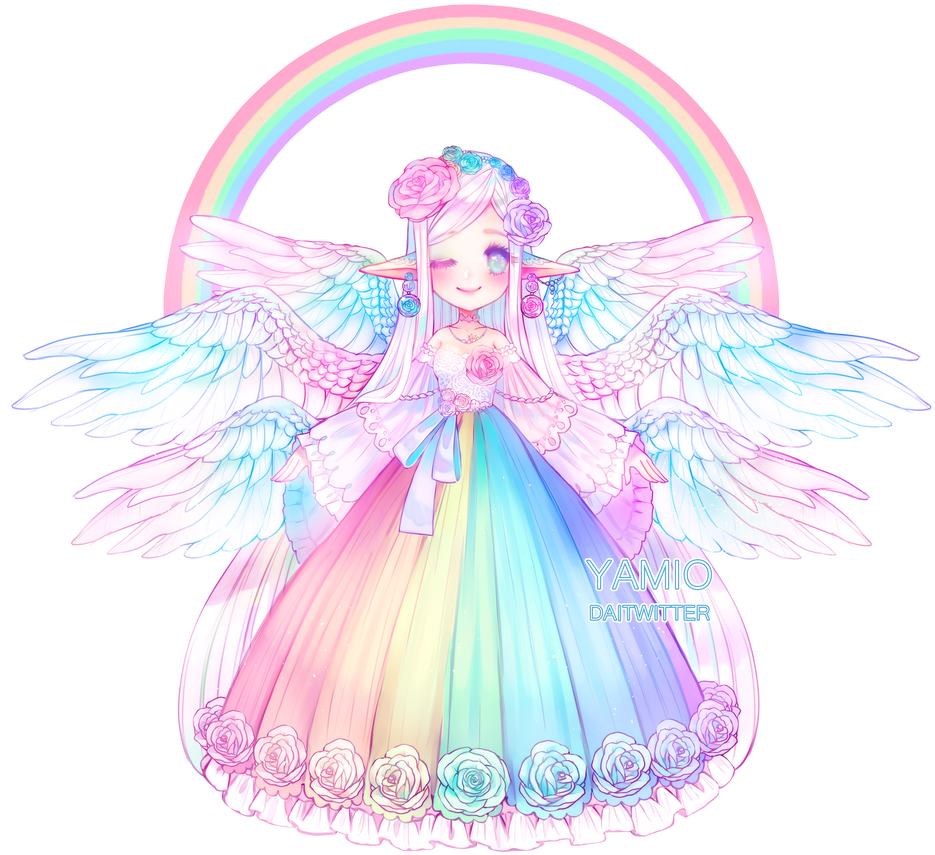 General Rules
♥
Do not apply
without
reading through the
Anniverse ToS.
♥ If you become a
GD
, you will be sent the ToS through a note to agree to.
♥
First time GD fee is 20%
. After that, it will be
15%
.
(e.g. You keep
80% the first time, 85% the second time
and so on)
♥ All designs will have to go through a
revision
by me,
Yamio
♥ I only take
one, maximum two new GDs
each event.
♥
Less experienced GDs
will be assigned to
collabs
with other GDs.
♥ Be
nice
,
co-operative
and
helpful
.
♥ You
must
use
Discord
for communication.
♥ Posting an application here it does
not
mean you will be accepted right away. It is simply to show the fact that you are interested and aware of the general rules.
♥ You can
update
your application at
any time and any day,
for it to be up to date with your current skill.
* If you do not agree to this, do not apply. You are responsible for your own decision. *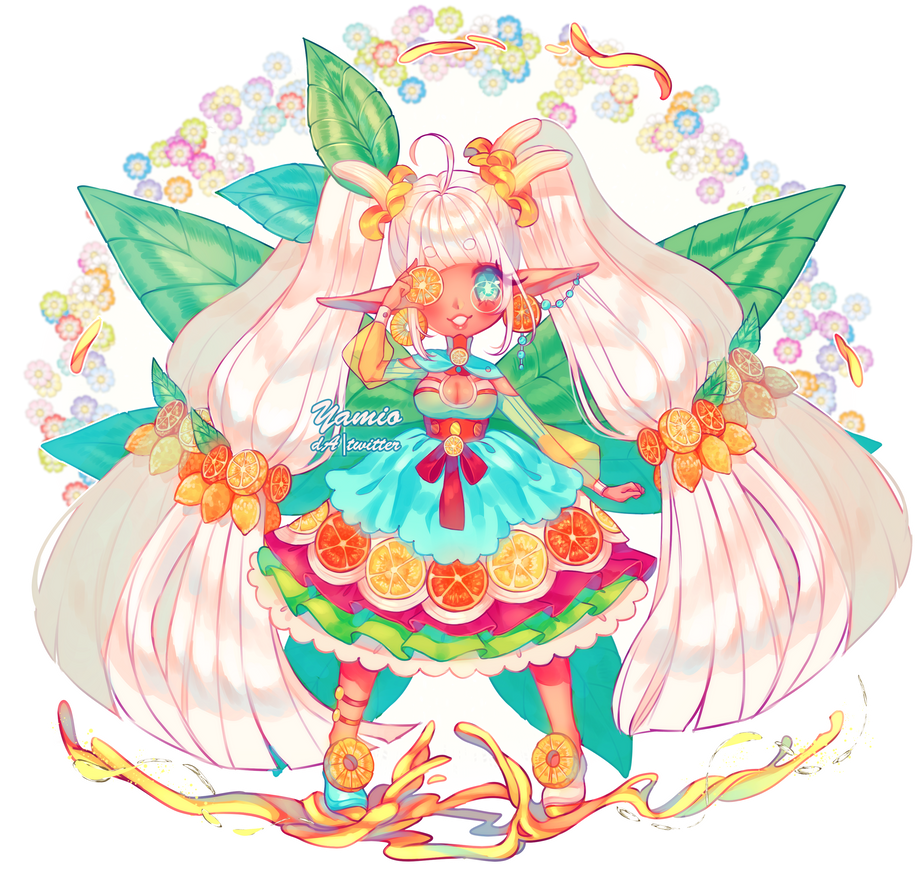 Application Rules
♥ Show your
design
skills. They can be from
commissions, personal arts or others.
I want to see your design capability.
♥ Show your
chibi
skills. All Annies are currently in
chibi form
to be cohorrent with one another. Show me a chibi style you would use to design on.
♥ Show me a
fully rendered Chibi/Fullbody
, in the type of render you can imagine doing for Annie designs.
♥ Make sure you have
read through the Anniverse Terms of Service
. State that you
accept, understand and take responsibility
to show you are aware of what you are agreeing to.
PLEASE REMEMBER:
♥ Your current skill level
must
match the current GDs.
Slightly below, the same or above.
♥ Have
self insight
about your skill level and be
humble
.
♥ Annies have
specific lore, clothing styles and a fashion sense
you must
adapt
to.
♥ Do
not
get mad if you do not get contacted.
♥ I usually only assign a maximum of
2 new GDs
per event.
♥ Due to this, it can take some
months
before I contact you, so do not be discouraged!
♥ In
before
each event, I will look through this journal and the applications.
♥ If you are accepted, you will get a
separate journal
for
that specific event
with more in depth information.