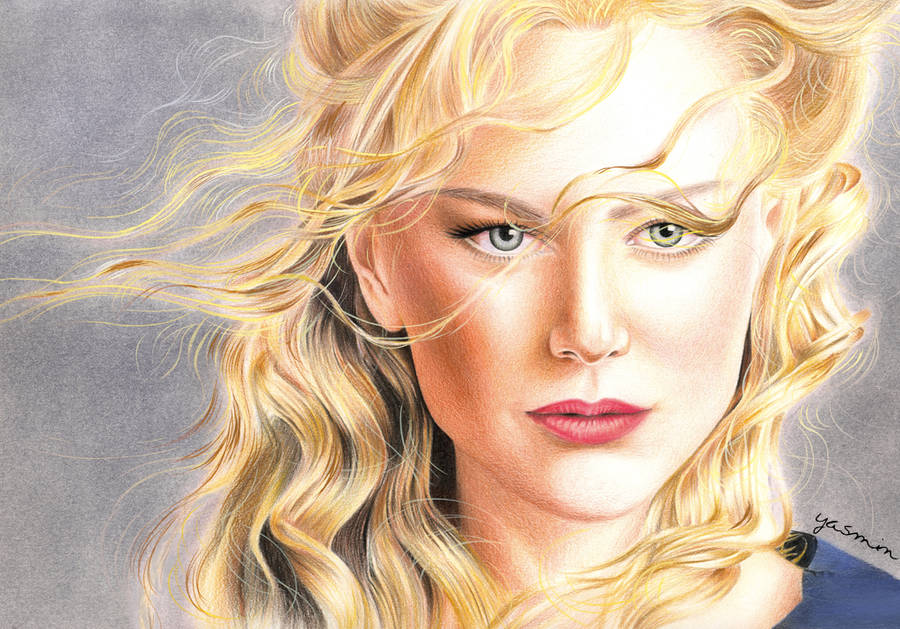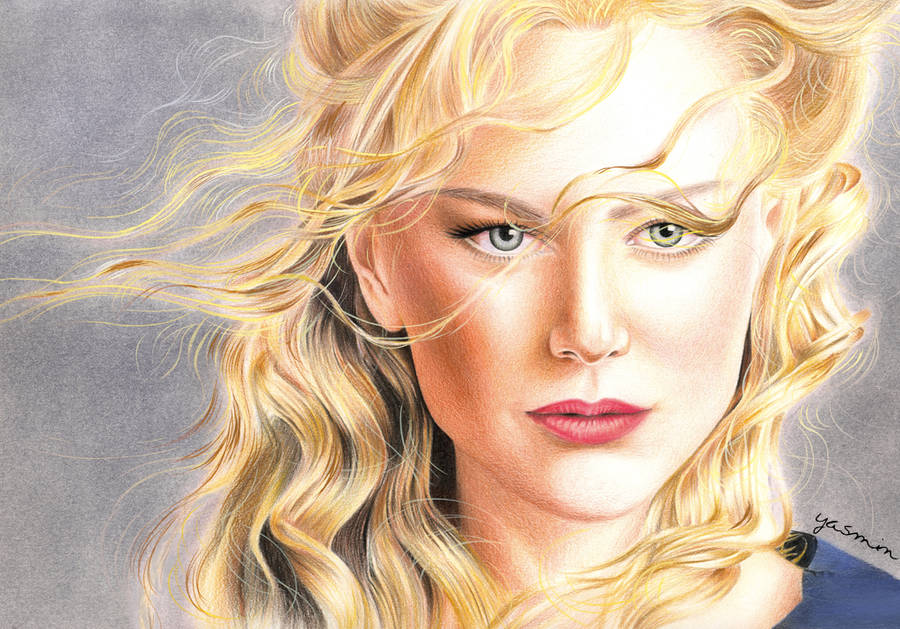 Watch
I always liked this picture of Nicole, So I decided to draw it. It was so much fun and a good experience.

Done with: Faber-Castell Polychromos and white poster color (for saleint hairs) on STEINBACH paper

Well, Its not 100% done yet, There are some final touches left, but I wanted to show it to you guys, so... What do you think?