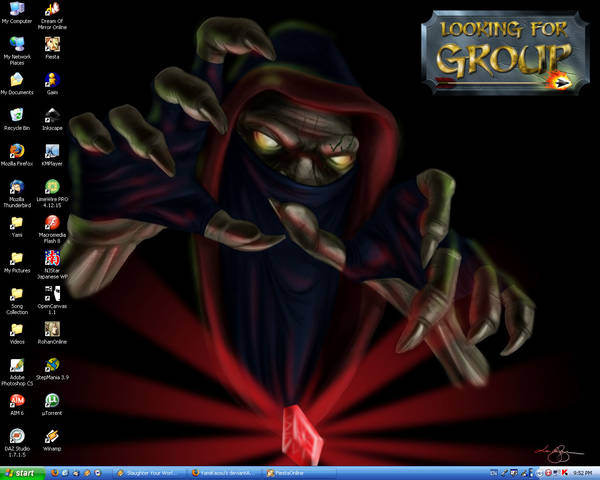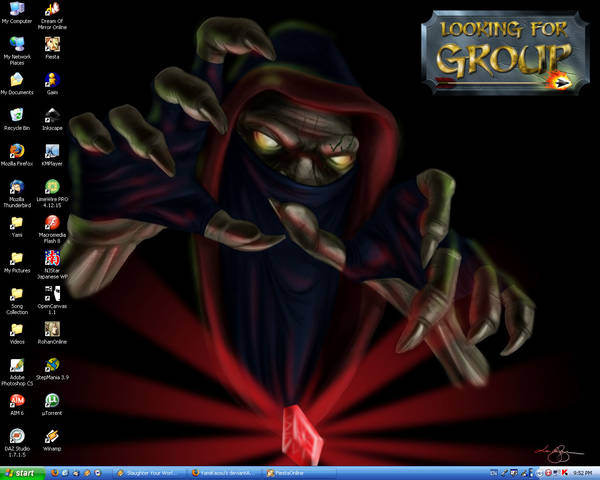 Watch
Pfft, first thing I upload in forever, and it's just a screencap of my current desktop. Disappointing, I know. I'll uh, get something moving here one of these days...
Desktop is from Looking For Group, obtained from
[link]
Gods, I love Richard.
The owner of this deviation has disabled comments.