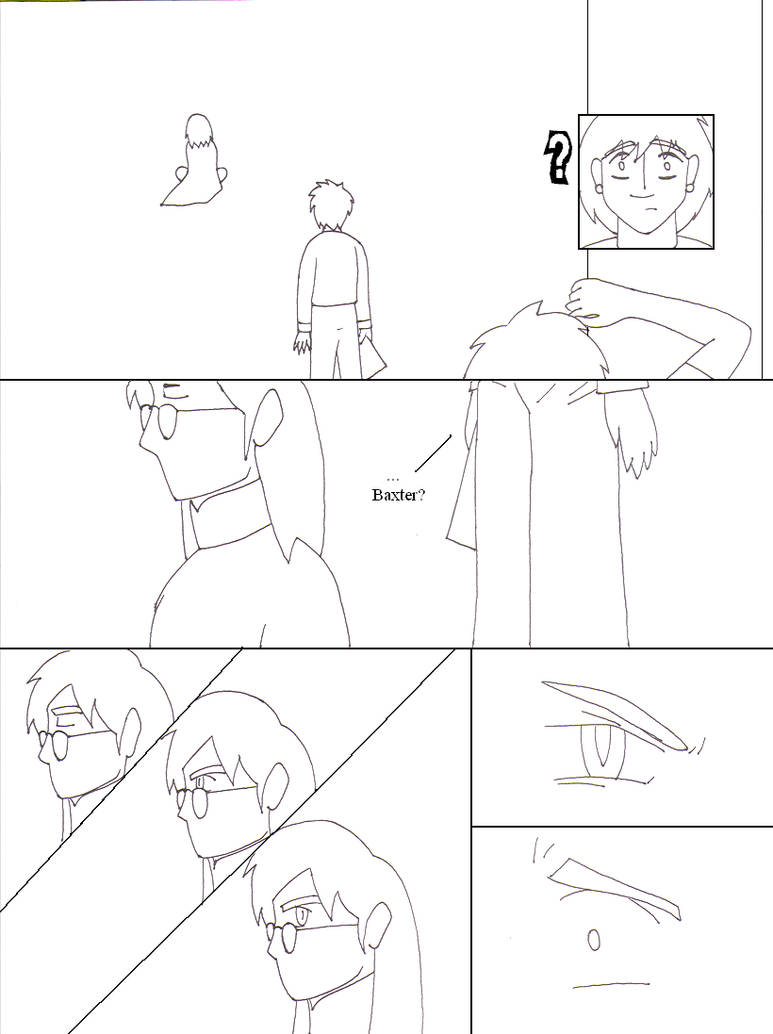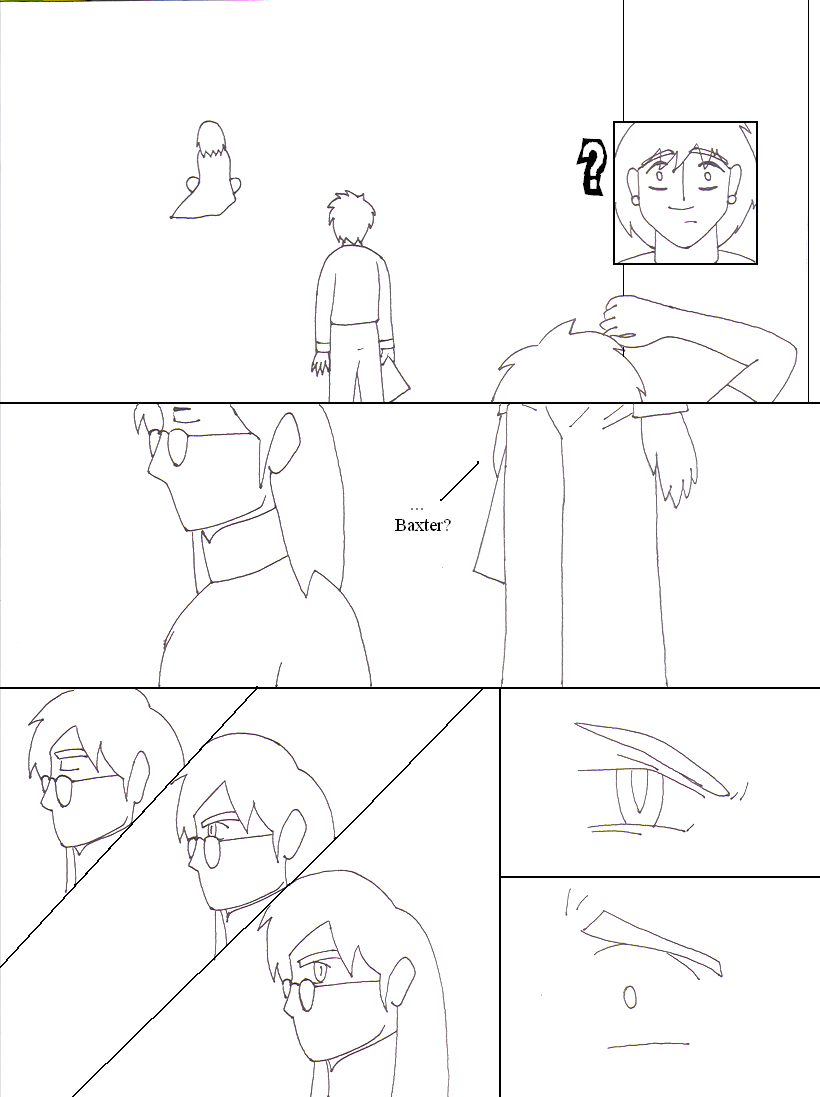 Watch
Lineart for the second page of the comic I submitted for
's
Go Fish
contest. Haha, I love Tlaloc's confused expression. And, I was very happy with the way Baxter came out.
I plan on finishing and coloring it, because apparently
will bite me if I don't, so this may be moved to scraps at that point. Maybe. I'm not sure, because I do keep lineart in my gallery.
...the name may change. And don't worry, I'll be super picky about it when I post a final version.
Go Fish and all of its characters ©
Drawing © Yami Kaosu
Comic idea © Yami Kaosu and