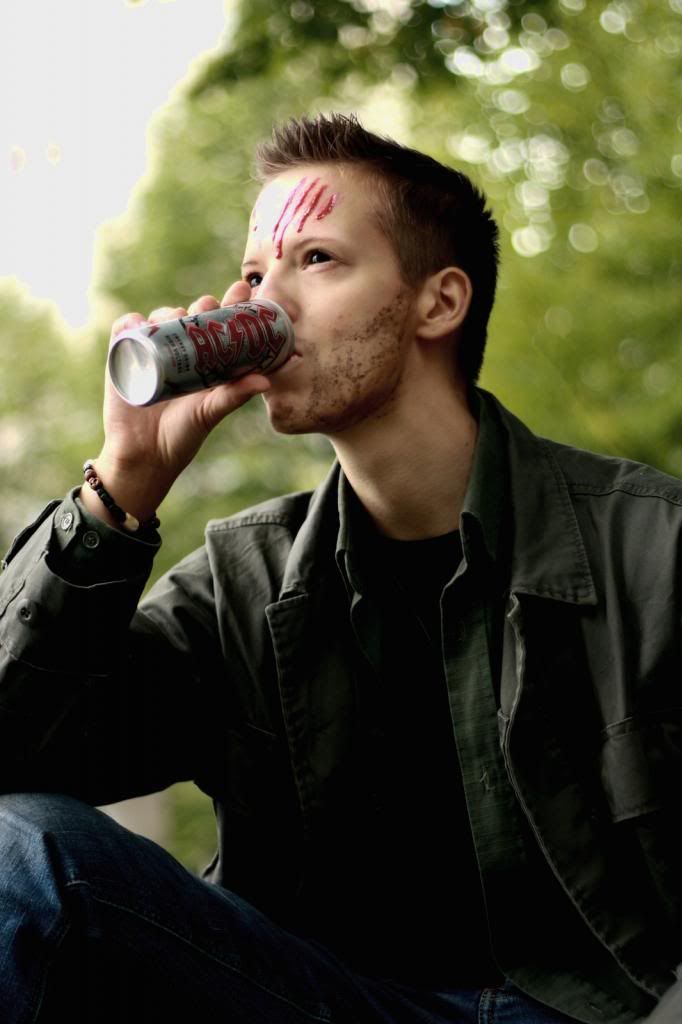 ~Music is my life~
//name//
Dean
//SeX//
male
//age//
in my best years

//fav. music//
Old Rock and Metal,
Japanese and american Rock/Pop, Visual Kei,
musical songs, classical music... or for easy saying: a great mixture of music
I love JAPAN and all the things which are in common with this country! I'm very interested in the language, culture, music, people and other stuff.
♂ + ♂ = ♥
♀ + ♀ = ♥
♀ + ♂
is ok too
Love is LOVE






♥ TAKARAZUKA Kagekidan Musical ♥
~ Elisabeth - Ai to shi no rondo
~ Roméo & Juliette
~ Passion: Jose & Carmen
~ The Skarlet Pimpernel
~ Too short a time to fall in love
~ Ernest in Love
~ Me and My Girl
~ The Legend II
~ Phantom
~ Love at Dal Lake
~ Canary
~ Mahoroba
~ A-Rex
~ Saikai
~ A Kiss to the Flames
~ Phoenix Wright
♥ MUSICAL ♥
~ Tanz der Vampire (3 times)
~ Elisabeth
~ Dracula
~ Ludwig²
~ Sister Act
~ The Lion King (König der Löwen)
~ Tarzan
//fav. Takarasiennes//
Yuzuki Reon, Sena Jun, Kiriya Hiromu, Wao Youka, Ryu Masaki, Asumi Rio, Suzumi Shio, Asaji Saki, Yumesaki Nene, Toono Asuka, Hanafusa Mari, Shiraki Ayaka
//fav. other musical actors//
Thomas Borchert, Jan Ammann, Máté Kamarás, Steve Barton, Robert D. Marx, Serkan Kaya, Maya Hakvoort, Lyn Liechty, Marjan Shaki, Anna Thorén
If you want to know more about me, feel free to contact me!