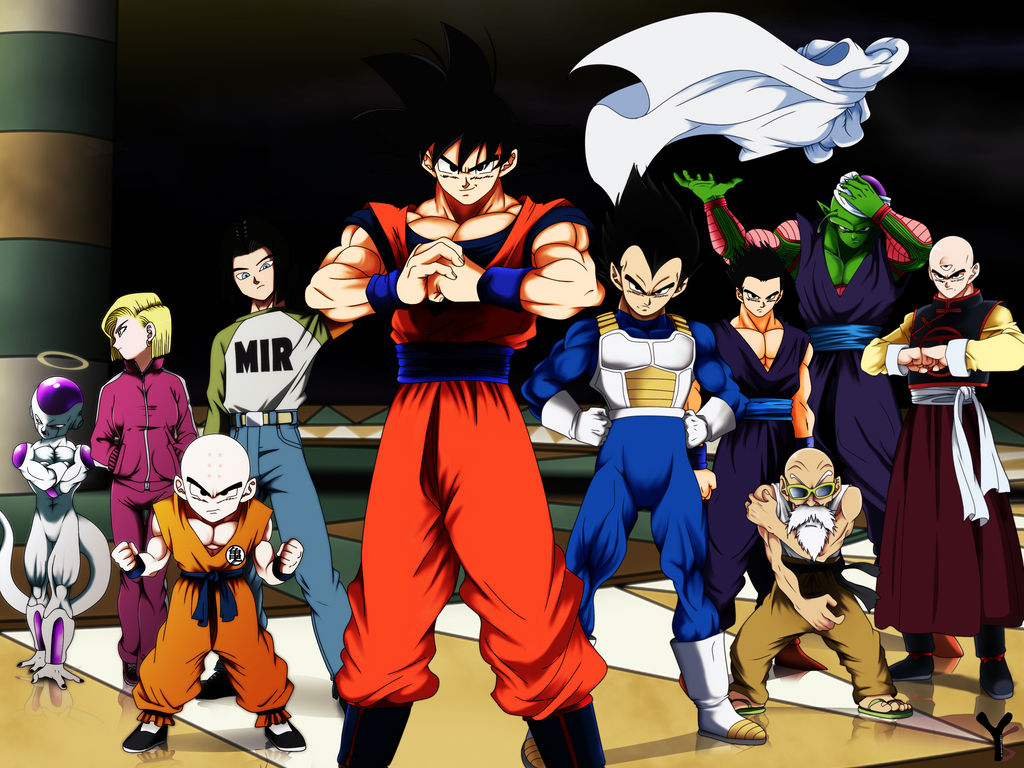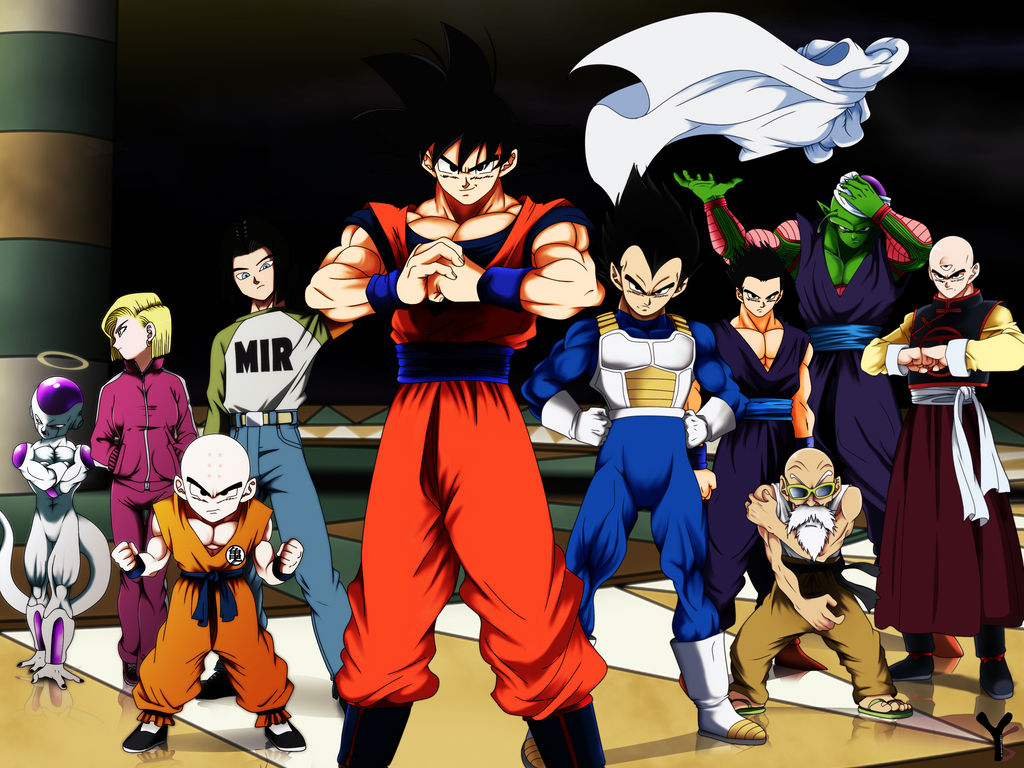 Watch
To celebrate the ending of Dragon Ball Super Anime, I made this artwork from chapter 29 of DBS.
What can I say about DBS. I love that Goku and Co. are always working and fighting for us, I loved especially the Black Saga and the Tournament of Power Saga. Jiren is my favourite character of the series. In addition, it is fundamental to underline the fact that a new series will be out after the movie, in December. What's your opinion about DBS?
Lineart and Colors

you are not authorized to use this work.
visit me on

www.facebook.com/IIYametaII
www.patreon.com/yametastudio
www.pixiv.net/mypage.php
Son Goku, Vegeta, Son Gohan, Piccolo, Tienshinhan, Muten Roshi, Kuririn, C-17, C- 18 and Frieza belong to
dragon
Ball Super- made by Akira Toriyama

It's not like I watched DB Super, but how is Frieza a good guy with that halo?
Reply

Not quite so... he joined the tournament in order to be resurrected, as Goku promised to him.
Yeah, that's strange.
Reply
Genial

Podrias pasarme las bases me gustaría pintarlo

Claro si no es mucha molestia

Reply

Thank you so much for the appreciation. It means a lot to be appreciated by an artist of your level.
Unfortunately I made the characters step by step, so I saved the colors and the lines of them little by little and I could no provide to you the basis.
Reply

Reply

awesome work.

Yeah, Super is really good so far.
my personal favorite Arc is Black.
and my favorite character of Super ? Hm... not sure Hit or Caulifla.
i also like it, that other characters from DB get their Screentime, like Muten Roshi, Piccolo or Kuririn.
But still i have to watch episode 127 to continue.

Reply