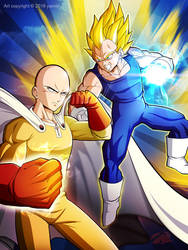 Punch One Vegeta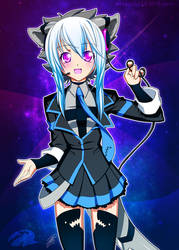 Galaxies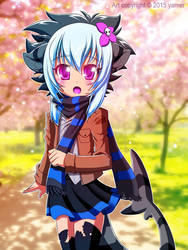 Cherry Blossoms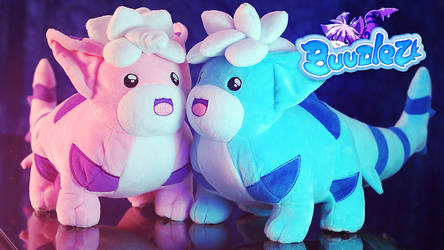 Buudlez Kickstarter is live!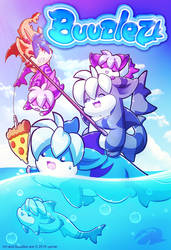 The Buudlez are coming!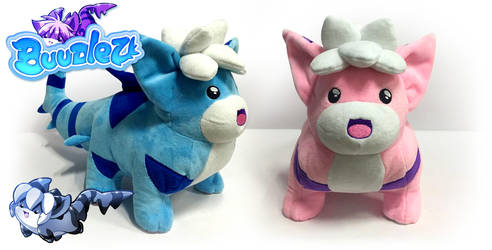 They live! The Buudlez are invading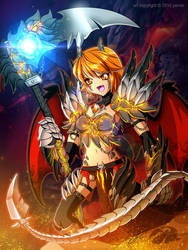 Lady Deathwing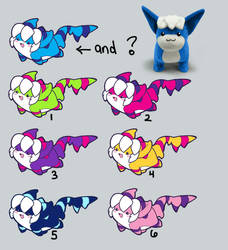 What's your favorite color?!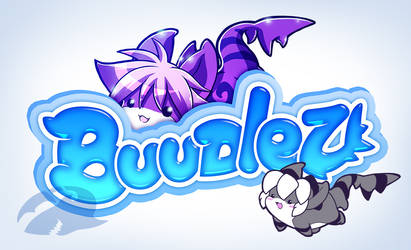 Return of the Buudlez!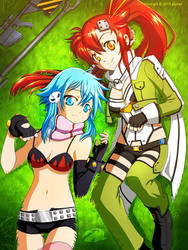 Sniper's Haven
Kill the panties and stockings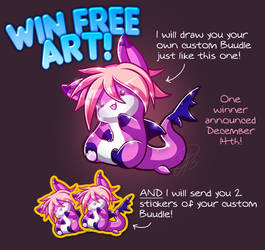 Win a free custom Buudle?? CONTEST OVER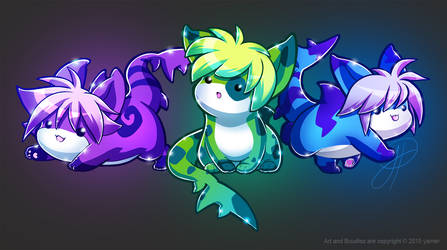 Trio of Buudlez
The Man of Iron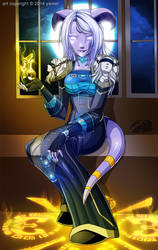 Commission: Midnight Priest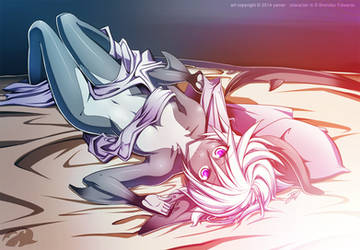 Commission: Not ready to get up yet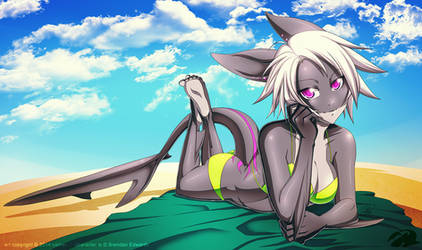 Commission: How bout that lotion?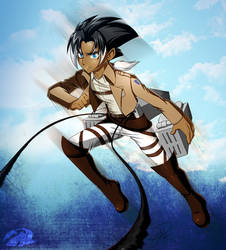 AoT halo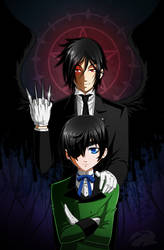 The Black Butler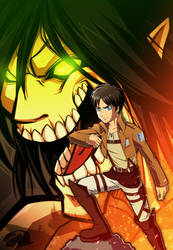 Eren's Titan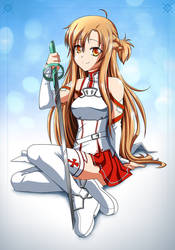 SAO: Asuna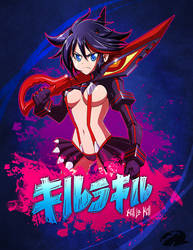 Mature content
Kill La Kill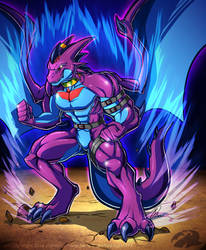 Commission: Metadragon999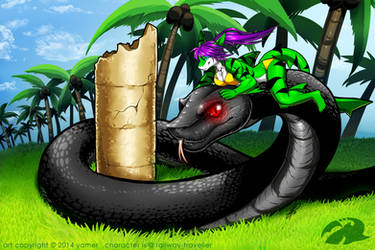 Commission: Amazon Xenia