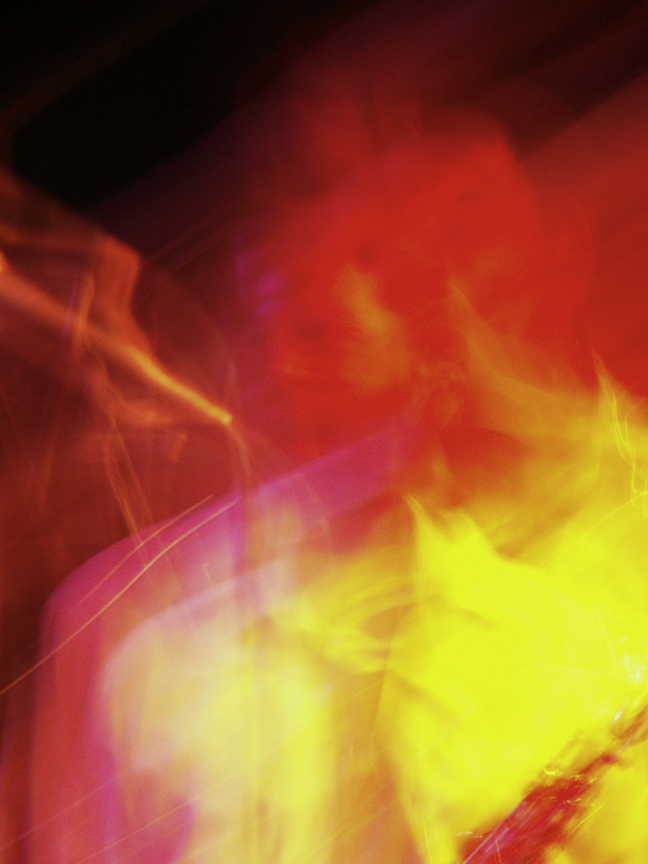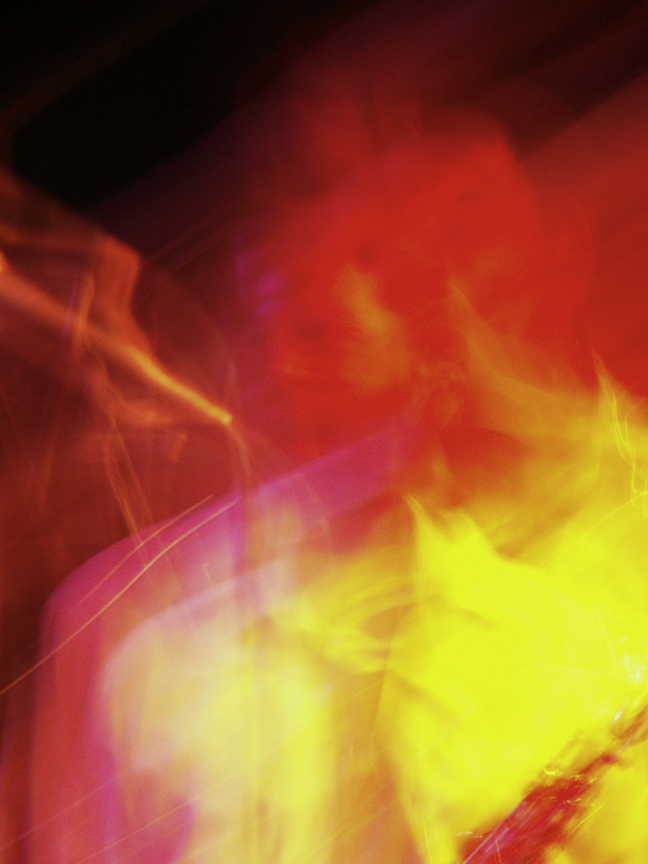 Watch
I love when a photograph goes so wrong, it seems really right!
I know I wasnt going to submit any more photos to my gallery, but I think this is more like a painting anyway!
This was Soweto Kinch, playing at the Pavlion Theatre, Brighton, last night.
He was on fire!
Here is the pic that came after it, so you can get an idea of what you're looking at!
[link]

great texture, would love to see a huge print of this
Reply

I really like the lighting and saturated colors. Nice experimental shot. Very moody and atmospheric. The movement is quite striking.
Reply

Thanks very much. I had been looking forward to the event for so long - to discover that photography was banned and that the lighting was sorely inadequate was hugely disappointing, but I feel this pic alone compensated for those factors. And the performance was fabulous, so not all was lost!
Reply

Reply

Nice image!

Did you manip the colors any, or is this a straight shot from the camera?
Reply