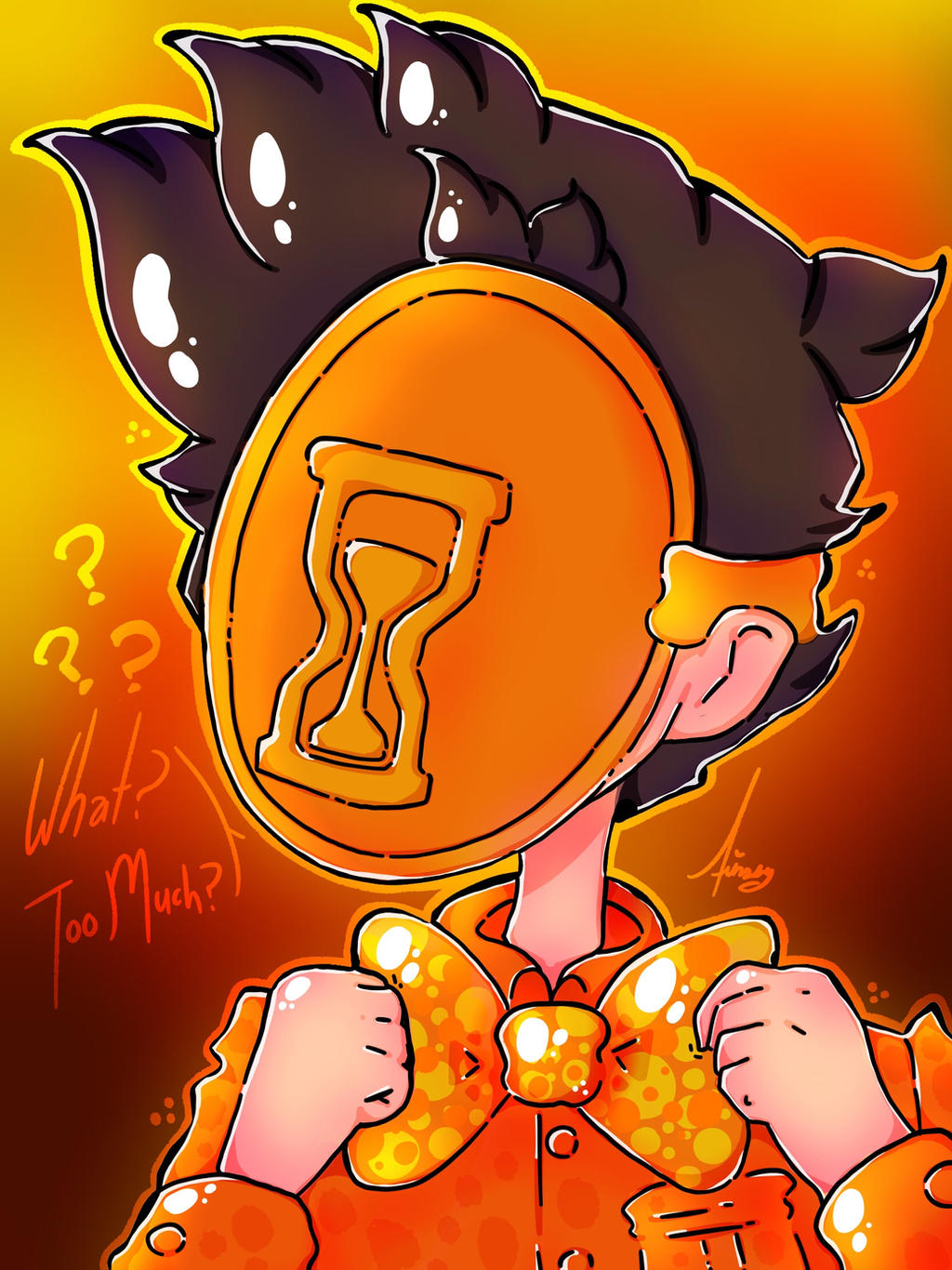 This is a redraw to show progress in developing my art style over a one month period.
I'm really proud of how this turned out and how much I have improved in just a month. Thank you everyone for your support!
I'm working on getting out all of the free requests i received from the past two days, there's just so much but stay with me, I'm sorry for the wait guys.
As always, Criticism is much appreciated! (Especially from you *wink wink*)
Request forum is in the journal section