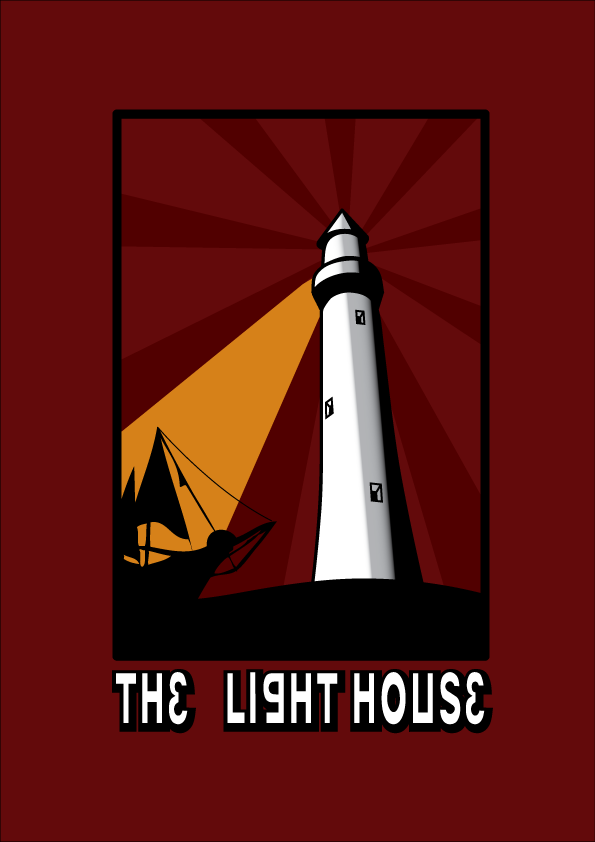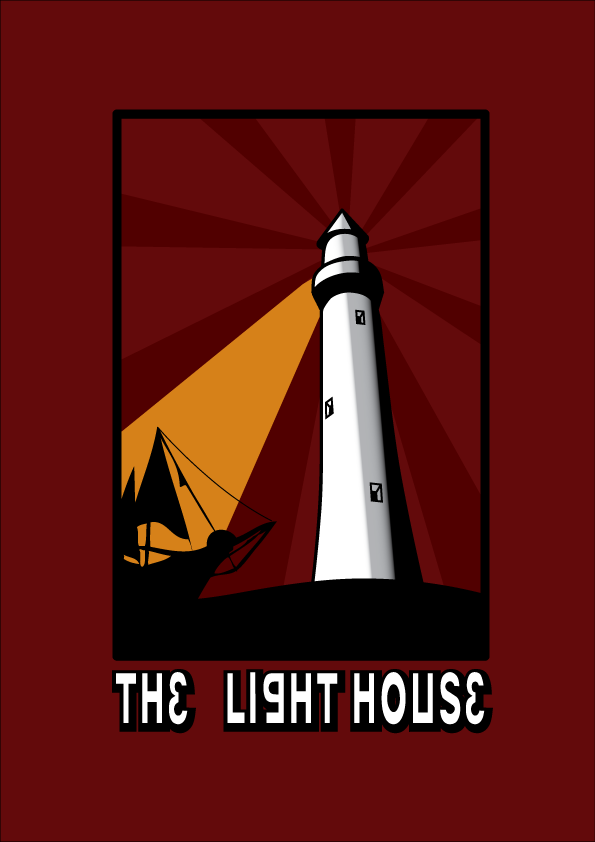 How long haven't play Illustrator, my friend request me for help to design a logo for their fellowship. They want to set a theme as "Lighthouse"...ok...so I made a vector lighthouse.

Try new style, Russian style art...I think so.

I think the reason they use lighthouse is like being a lighthouse, guide people into light. I think...yeah. Anyway, the design is plain, simple, straight to the point...in my opinion.