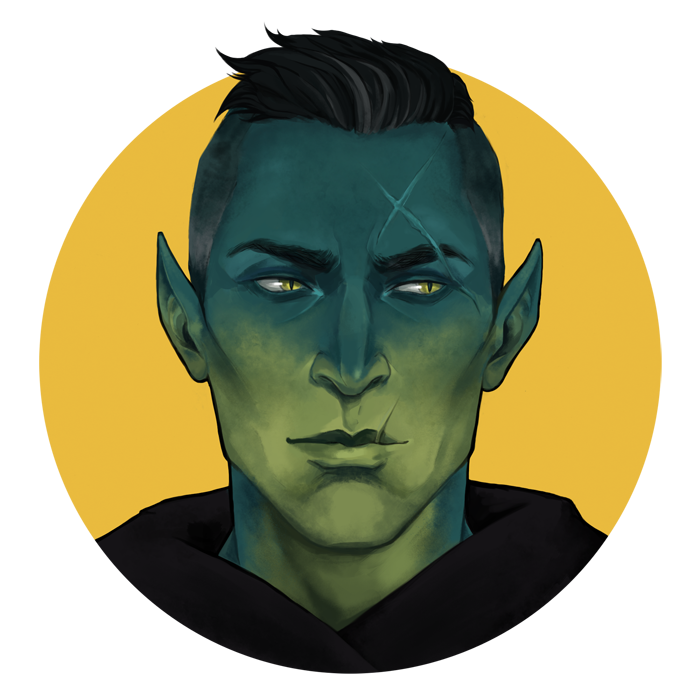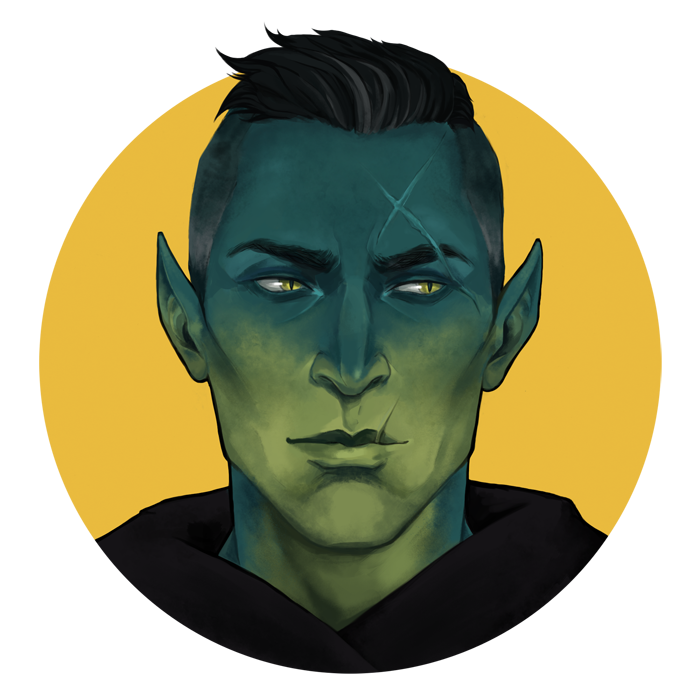 Watch
so Critical Role's new campaign has started and the new characters are soooo good!!!!
♥
♥
♥
I'm super excited for Travis + high charisma - it's gonna be a delight ;u;

So good! *__* He looks amazing...
Reply

yeesssss I love Travis's Fjord so far!
Reply

yeah!! I hope he gets to do lots of negotiating this time around! (:
Reply

Der Name ist ja halb von DS geklaut ;D

Hübsch gemalt! Der sieht aus, als würde er einen fertig machen.
Reply

jo, is auch die Kurzform von Fjormjord. (;
dankee, konnte mich heute mal kurz dazu durchringen ein bissl zu krickeln hue hue
Reply

Oh gods I just realised that Warlocks's equal charisma... this will be fun. I've only seen episode 1 and Yasha is my fave so far. I'm interested in Molly too as Talisen has similar aesthetics to me so I always enjoy is his work

(sorry for gushing crit role stuff)
Reply

hey no prob, you can gush all you like! ;D Yasha is awesome!! I'm looking forward to the new group dynamics. Episode 2 should be out on youtube in a bit I guess (:
I watched it on twitch, but sadly I'll never be able to watch live because it's in the middle of the night here. )':
Reply