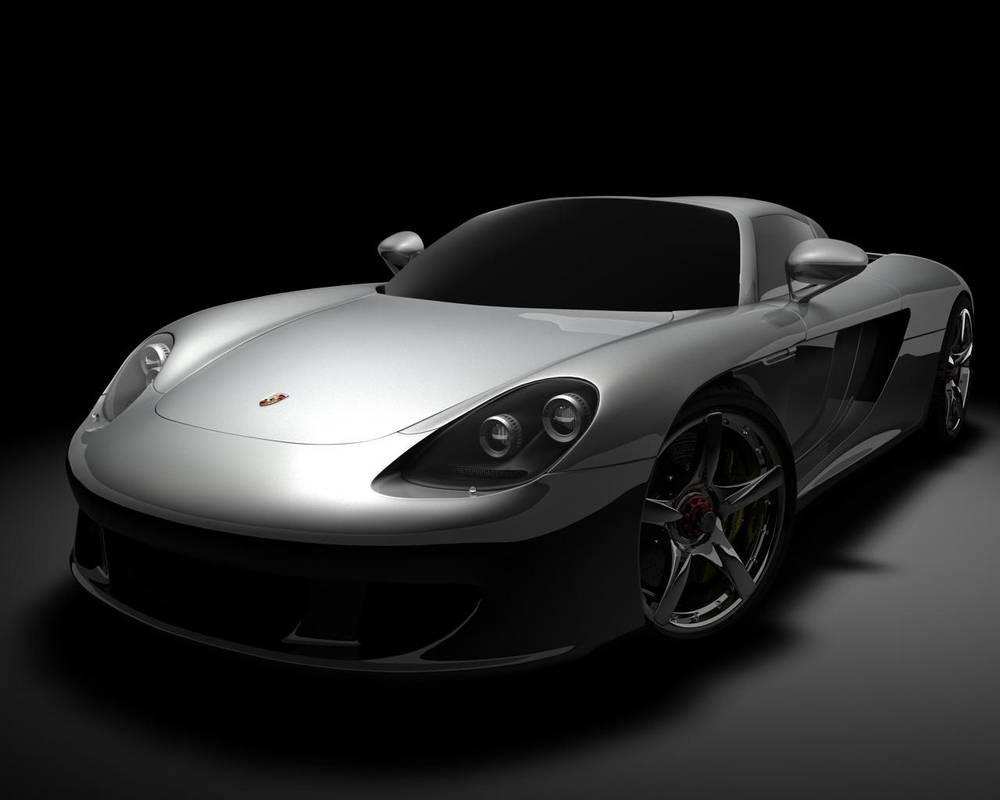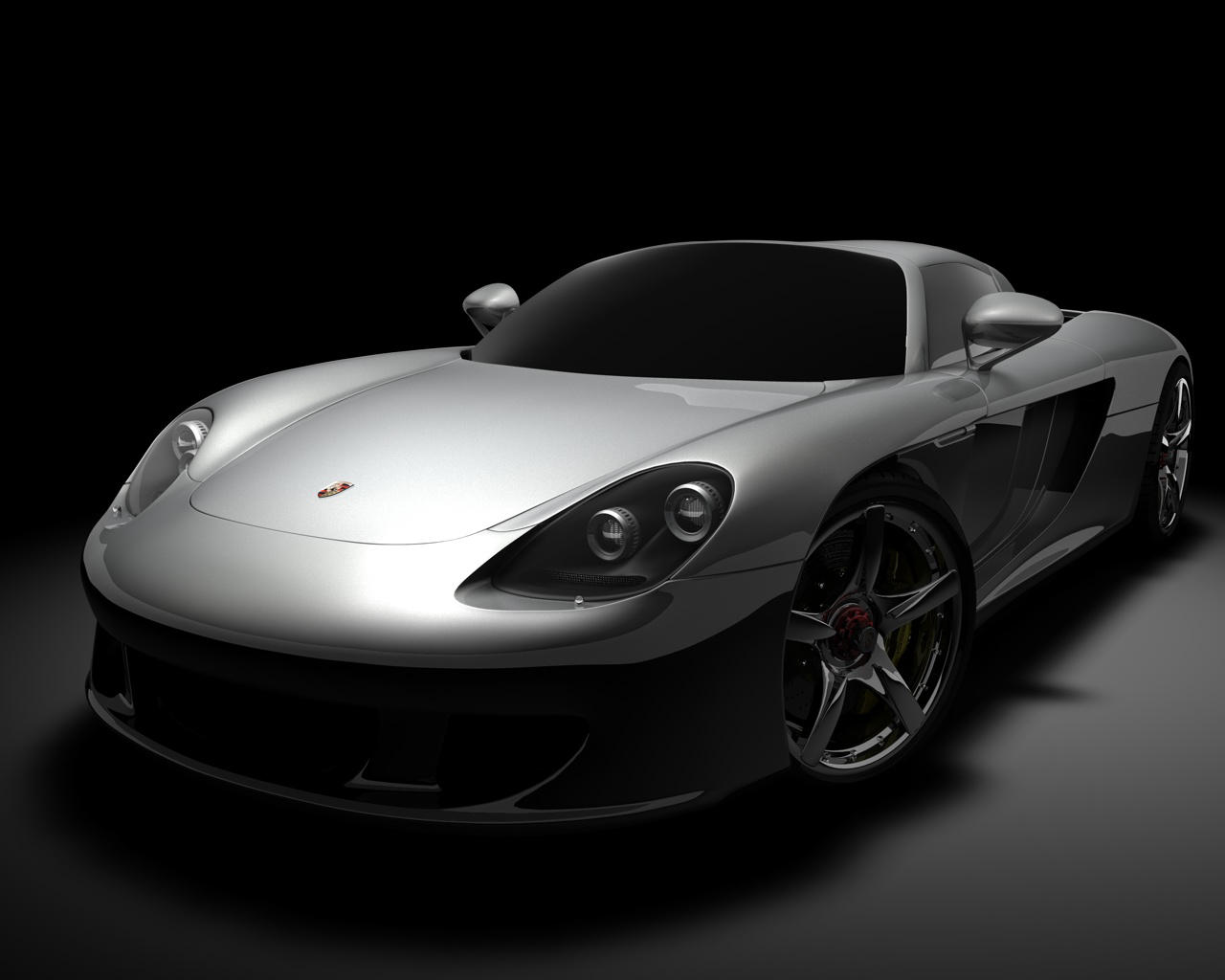 Watch
OK, so for everyone who has not noticed yet, this is not vector but 3d... if you want to know why i originally uploaded it to vector works, then pls see here:
[link]
wallpaper size:
For anyone still using 1280*1024, feel free to download.
For most of you probably not using this resolution anymore, please comment or send me a note in order to get another resolution.
If you want to share it, please give credit to me by linking to this page.