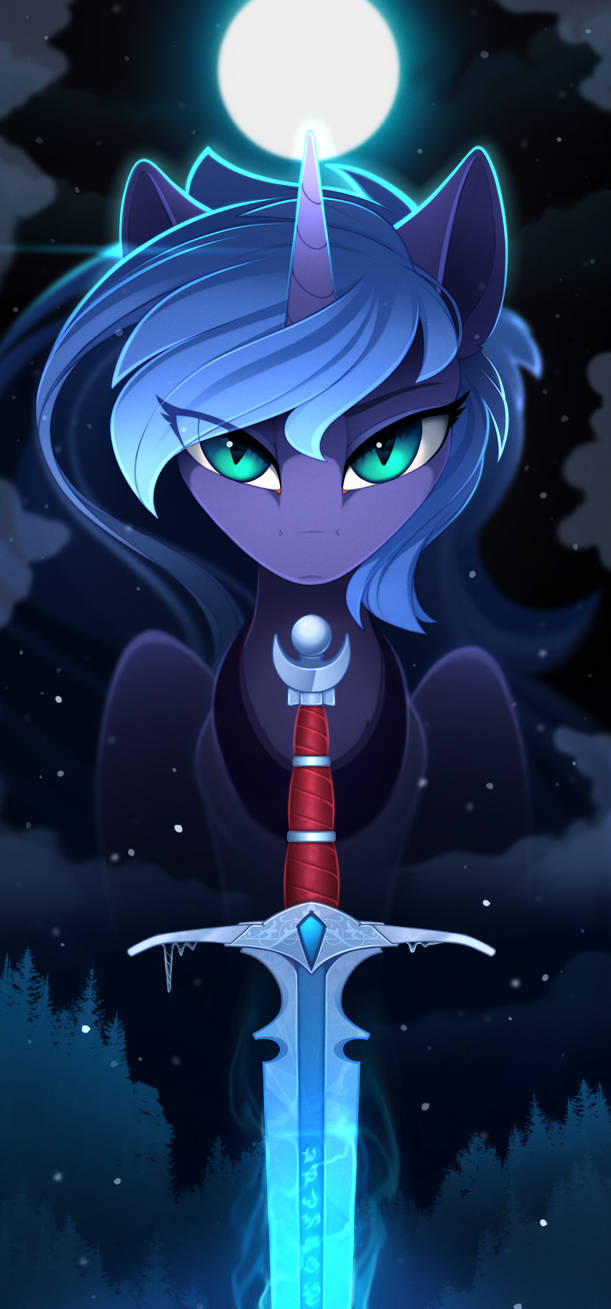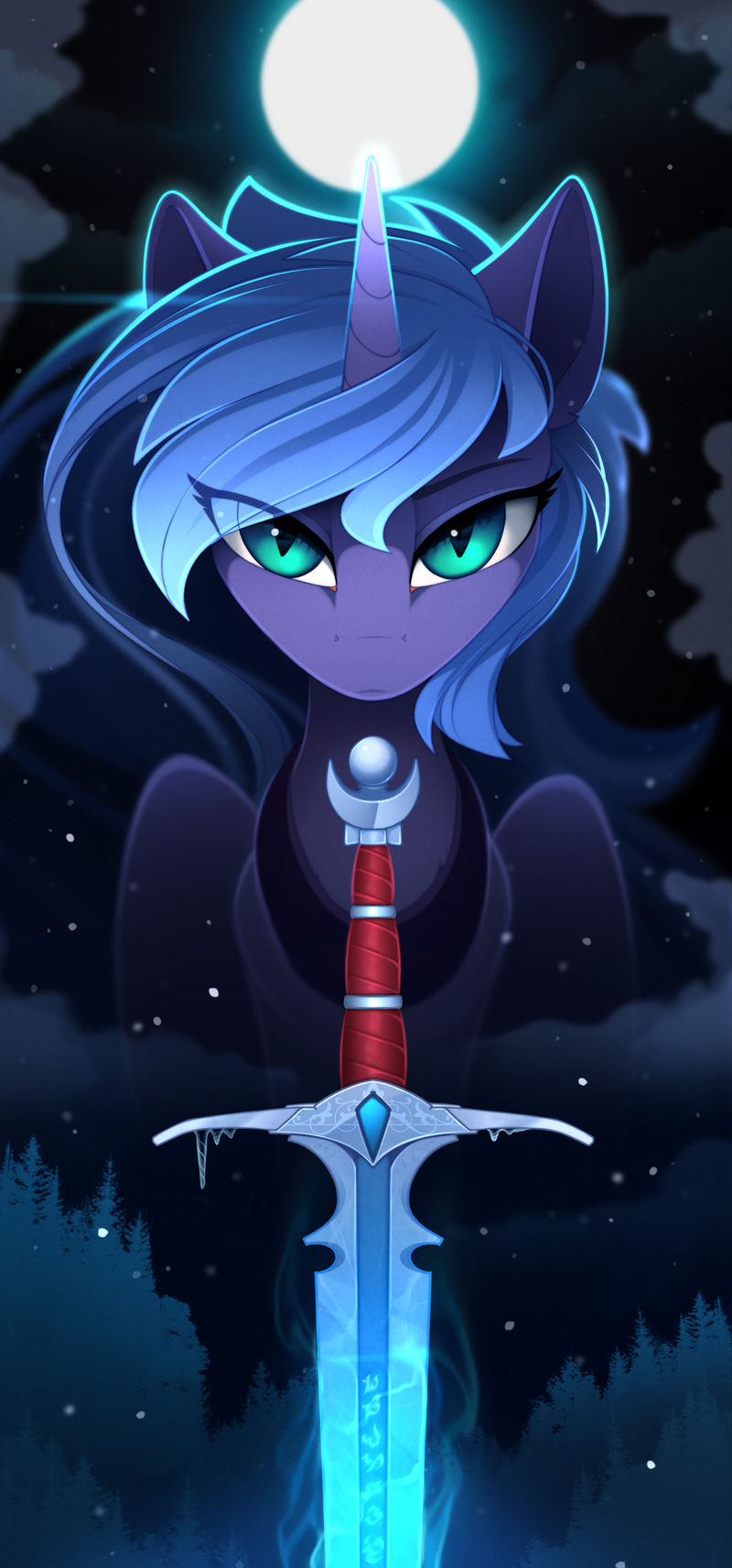 Watch
One more quick picture by random thought.
Just wanted to draw something cold cuz winter is coming and just... why not)

Actually this picture had to be only half part of work cuz I also wanted to draw Celestia (as Fire princess) but decided to divide and make two separate pictures.
Anyway I also think about combination both pictures when part with Celestia will be finished.