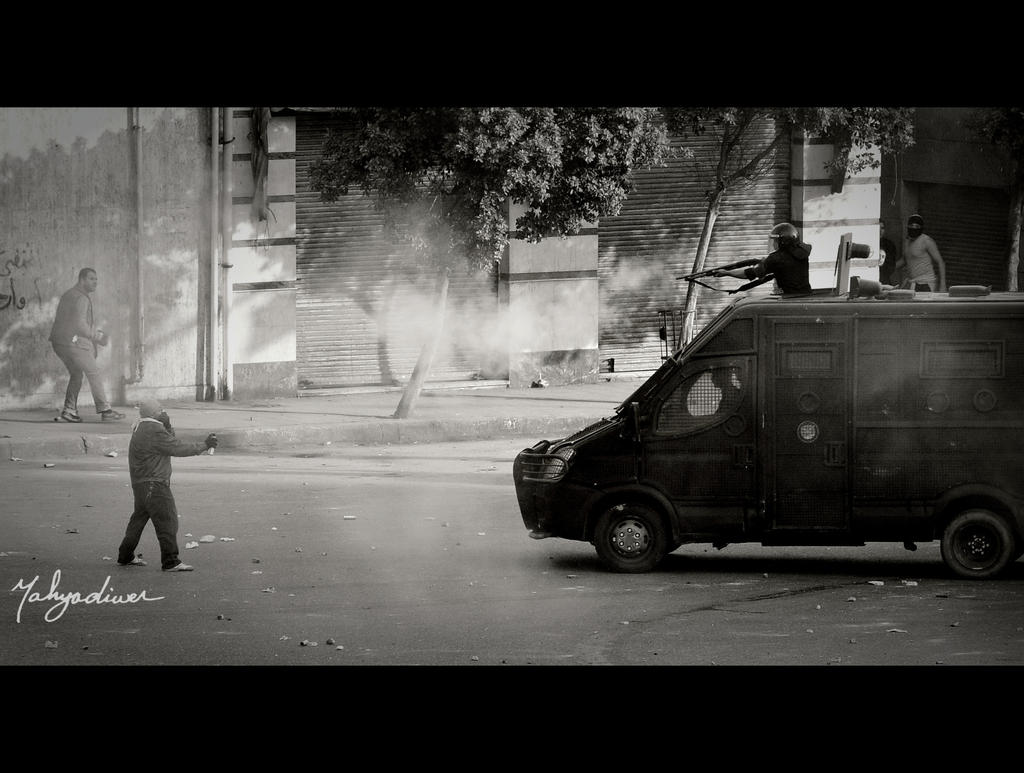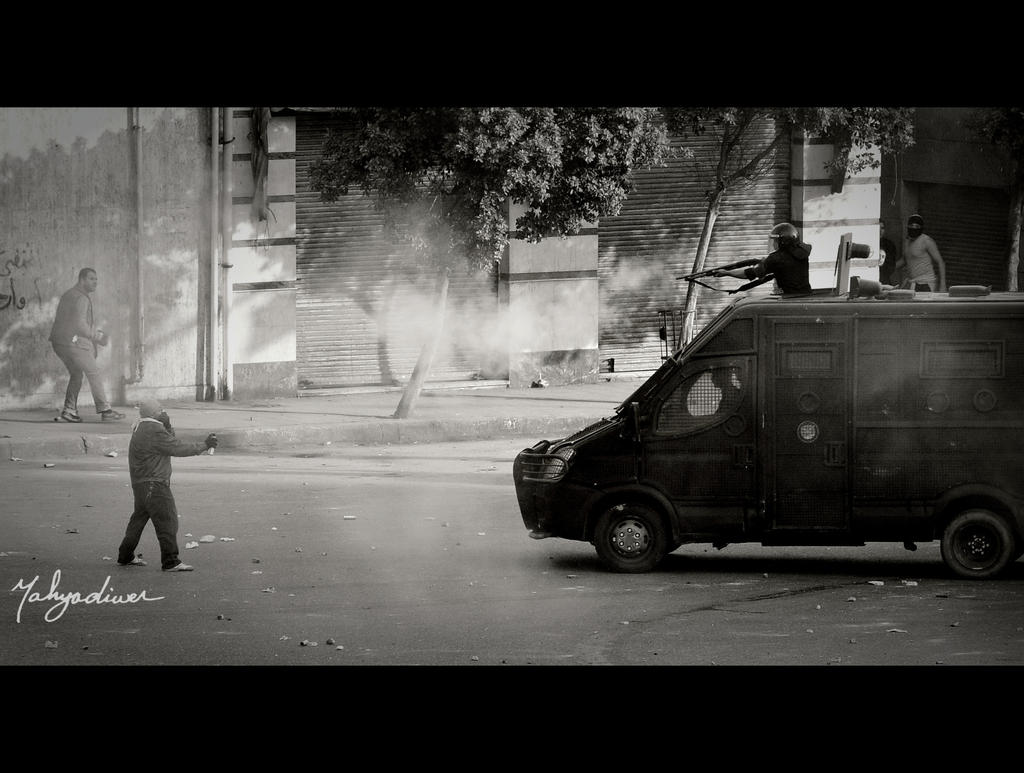 Watch
Peaceful demonstrations in Cairo against President Mubarak's regime. The day soon turned violent as both the police and the protesters held running battles. Cairo, Egypt.
Support My Facebook Page
[link]
Daily Deviation
Given 2011-03-26
Egyptian Revolution I
by ~
Yahyamd
is a clear reminder of the toppling of Hosni Mubarak's rule over Egypt and the start of a revolution that has now spread across the rest of the middle east.
[Photojournalism / Political]
(
Suggested by

Eaven

and Featured by Timothy-Sim
)