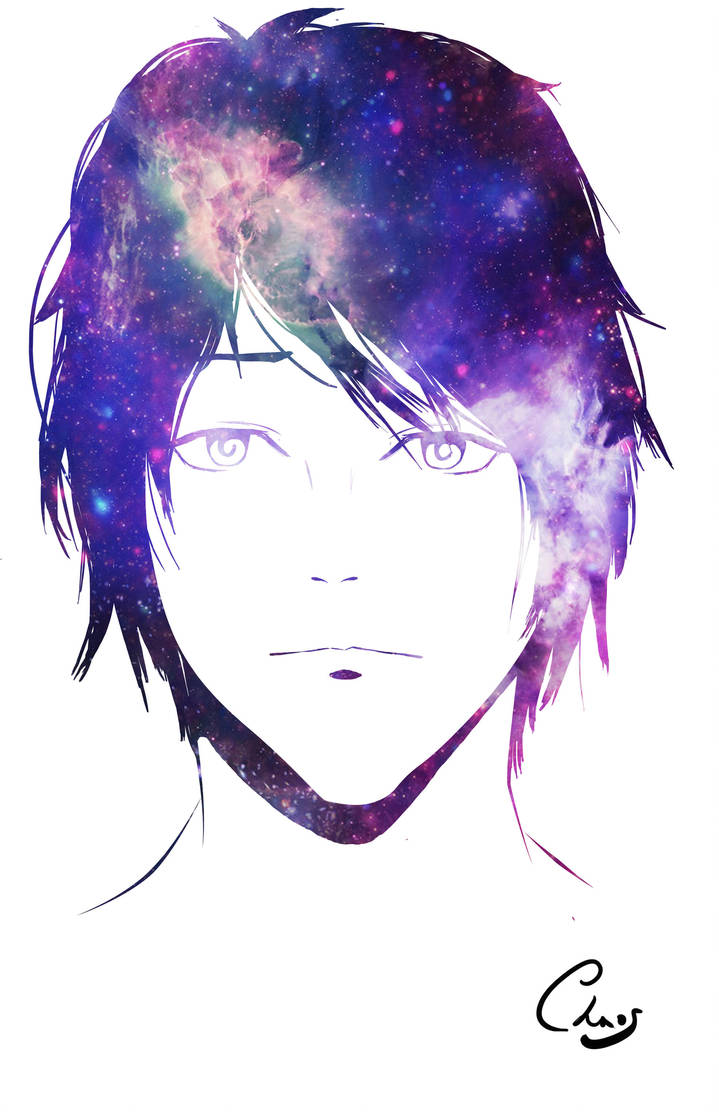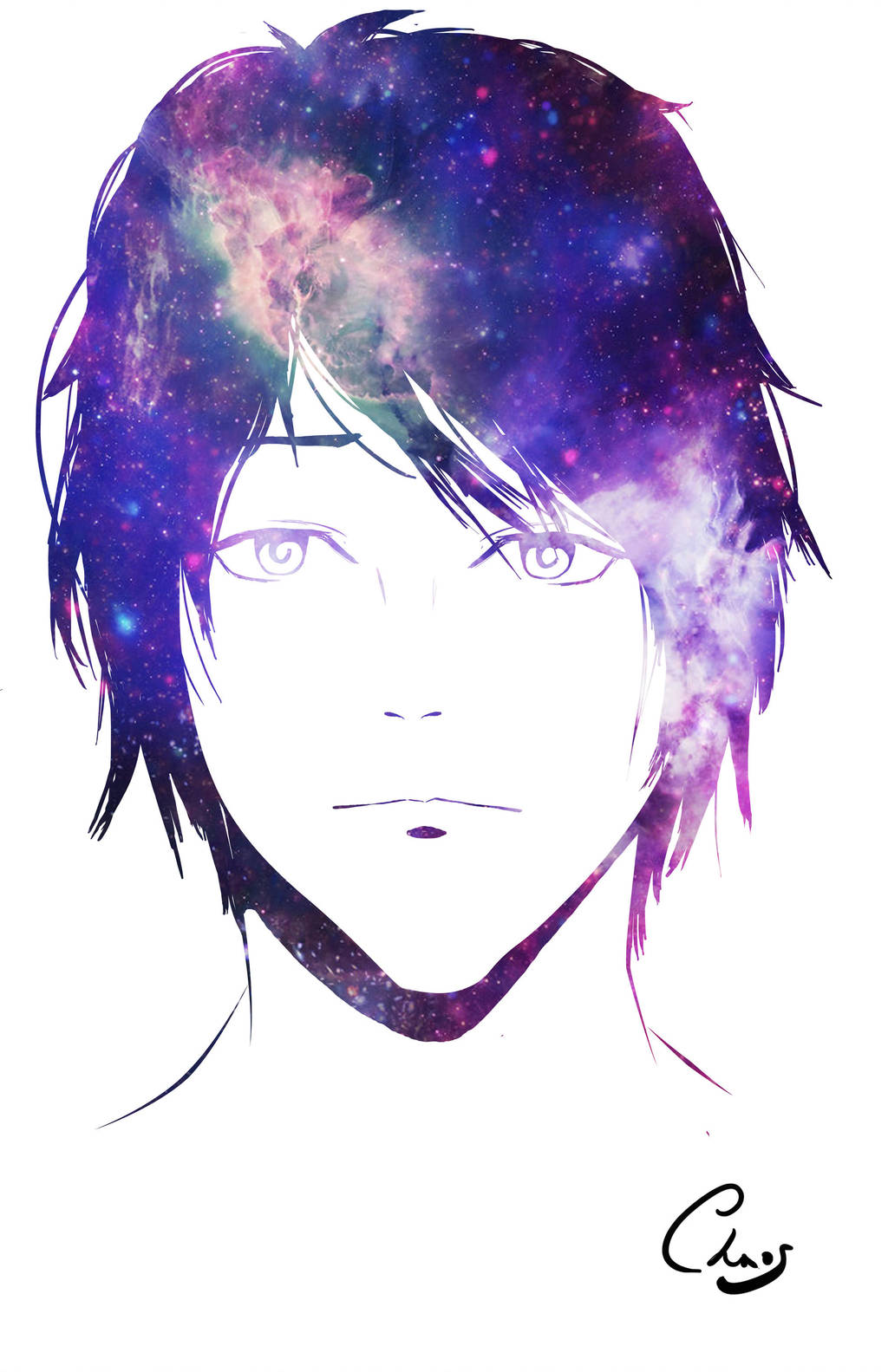 so i realised that i can't draw male characters as well as female. i tried my best with references to get a result i'm happy with. As it was done i thought it would suit him very well to have this Galaxy on him XD I love galaxys.
I think it worked out pretty good so i hope you like it :3
Since i am an idiot and didn't get good results from trying to draw a good galaxy myself i used this wonderful Picture hire:
lyshastra.deviantart.com/art/F…
Thanks to the creator!
Leave me a comment so i know how to improve

I hope you have a nice day aaand... i just wanted to say never give up on improving yourself, doesn't matter in art or in your personality! Believe in yourself!