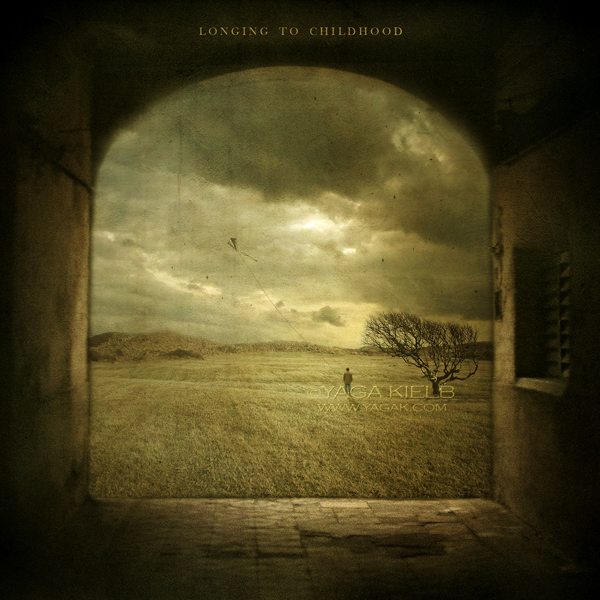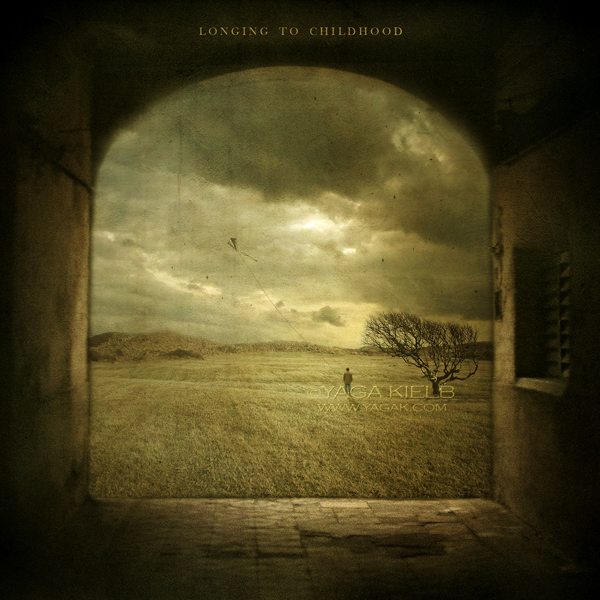 Watch
We are lost in adulthood. We don't have time to think about those beautiful things when we were children. The fun we used to have while swinging on the swing, playing tag, running and jumping with our childhood friends, playing seek and hide...sometimes we just forget. Used to be so eager to be an adult, now wishing to turn back the time... But if we just close our eyes, we will see the open space again and notice the warm sun, green grass and remember the old times...
---
My own stock and SXC.


Copyright © Yaga K. All rights reserved. My images may not be reproduced in any form without my written permission.