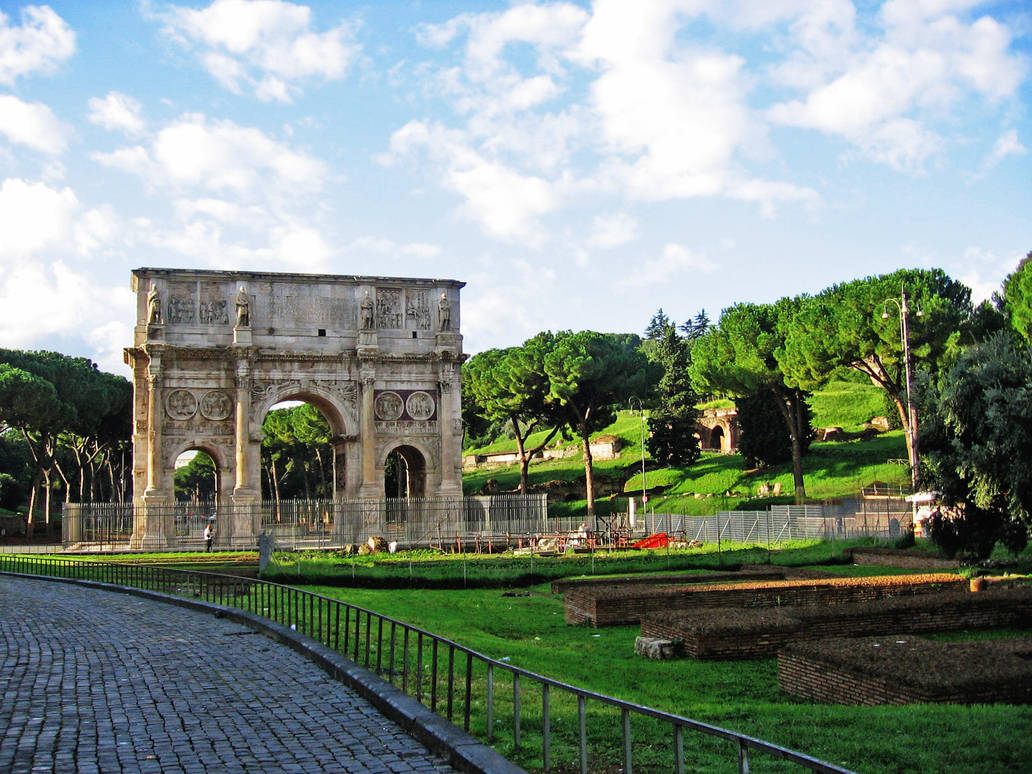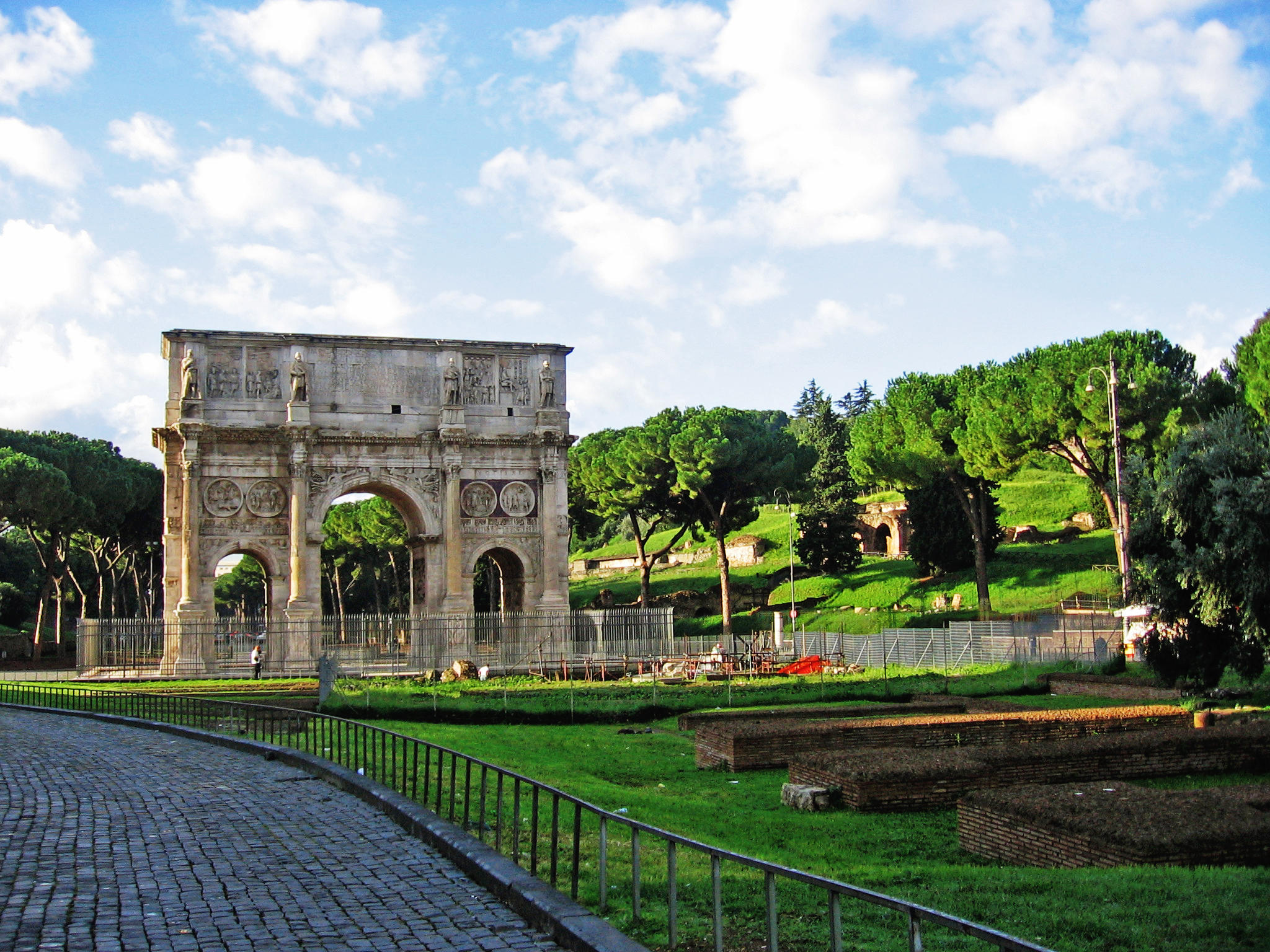 I took this picture in Rome while i was there on a school trip.
i messed a little bit around with the brightness and contrast

Reply

GORGEOUS ...

Reply

so i feel kind of stupid...sitting here dropping my jaw like this in front of the computer hehe
but this is amazing

the building looks nice
Reply

Well now I feel kinda stupid

, sitting here dropping my jaw like this in front of the PC because you did so

, thank you very much

, I liked that building really much too

it's next to the colliseum, one thing I dislike about this one though is the fencing

, but I did boost the colors of this picture a bit so now the green is really vibrant and the sky is too

now those people doing an excavation or something aren't really eyecatching anymore

. so again

Thank you

!
Reply

lol im sorry to make you feel stupid

suppose its my gift
seems like youve travelled a fair bit...where have you been?

Reply

Well no problem

, thank you for your gift

. well, It sounds like i've travelled a whole lot, but it's just that I have family in Indonesia, my mother was born there and in Malaysia my grandma has a second home. so I went there 2 times

. I live in the Netherlands and I've been to Rome and London via school which is not too far from home, and belgium,germany and Luxembourg right next to the Netherlands as well. So yeah I have been to several places

. and the whole europe bit is actually really just covering a bit maybe half as large as Australia, so If you have been on the other side of Australia, you would have traveled as much as I did in the Netherlands

.
Reply

well this has turned out to be quite the jaw-dropping conversation

youre so lucky! all those places sound amazinggggg
Reply

indeed

,
Yeah I know

, I really hope you can experience some/ if not all of those places too because I know it's an enrichment seeing other cultures. whether it concerns buildings, animals, nature, people, food or anything else you can think of, It all gives you more insight

Reply

Wow, the colours are so powerful in this photo! Great work!
Reply

Reply

wish i could go see this again
Reply

I looked at your profile and saw that your from Hong Kong, so yeah, I understand It's hard to go see rome again. It's really nice out there, Although it's easier for me, I also want to go there again
Reply

lol yeah
I'll be in London by this September though, so hopefully I'll get more opportunities soon

Reply

Reply