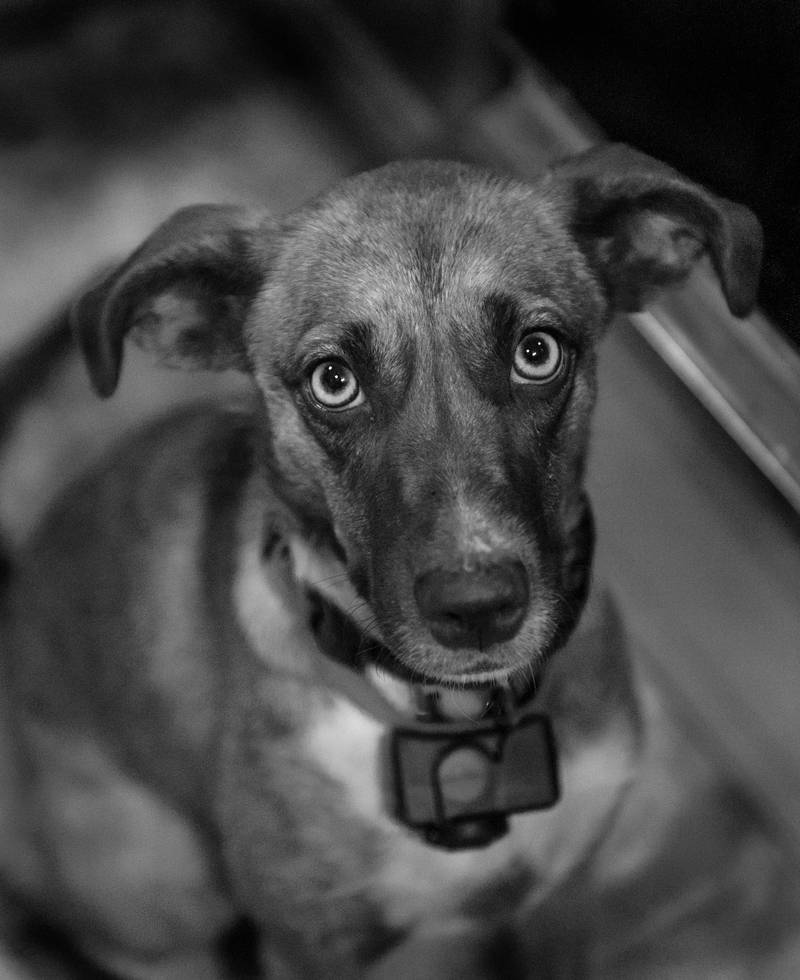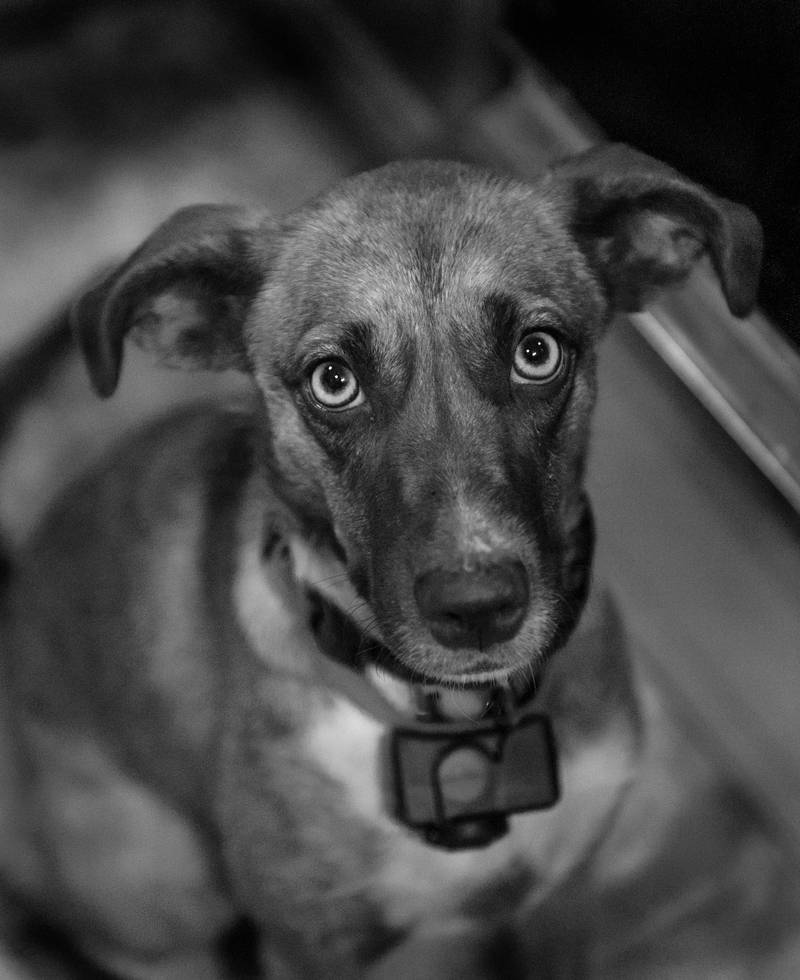 Watch
her name is rio and she dances on the sand


Nice capture!
It's been a long time ago when I last listened to this Duran Duran song ...

Reply

this pup was abandoned in my neighborhood (i saw the car drive away and then *poof* there was a doggo) and we took her in. my hubs was taking her to work with him one morning and asked her what her name was (we had been calling her "little dog") and he said as soon as he asked that song came on

"what is your name, Little Dog?"
"HER NAME IS RIO AND SHE DANCES ON THE SAND...."

it's hard to argue with that kind of timing
Reply


LOL indeed, this is simply perfect timing!

And I have to admit that Rio is also a good name for this cutie!
I'm glad that she had the luck to find a "family" that really cares for her!

Reply