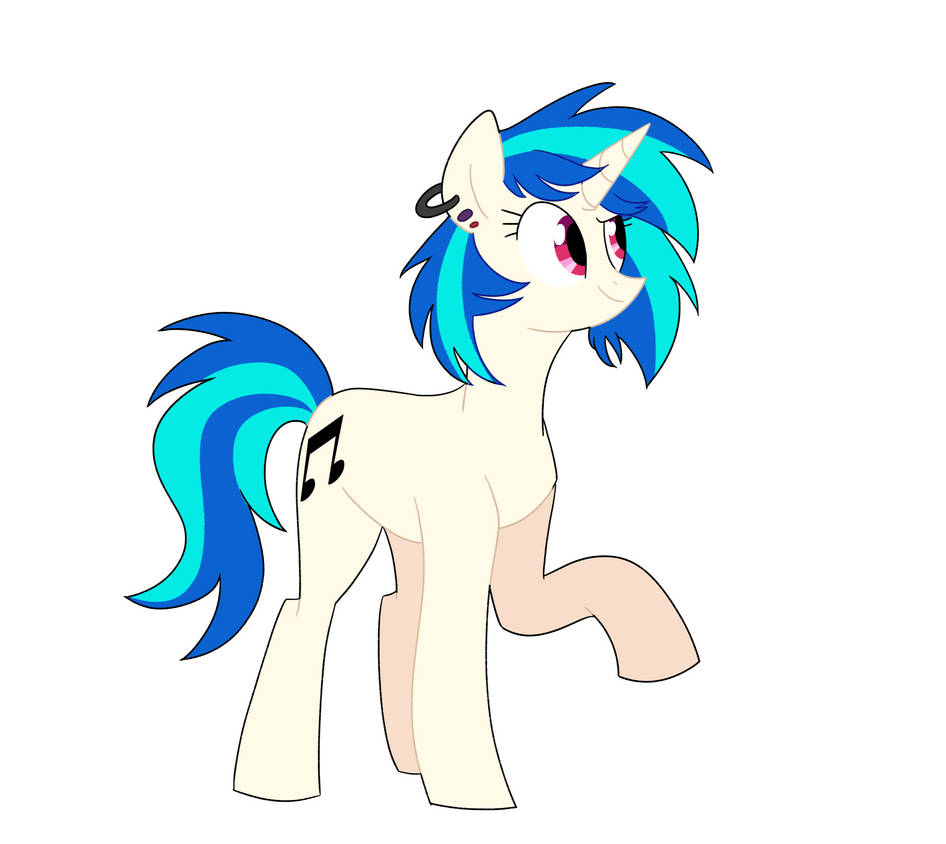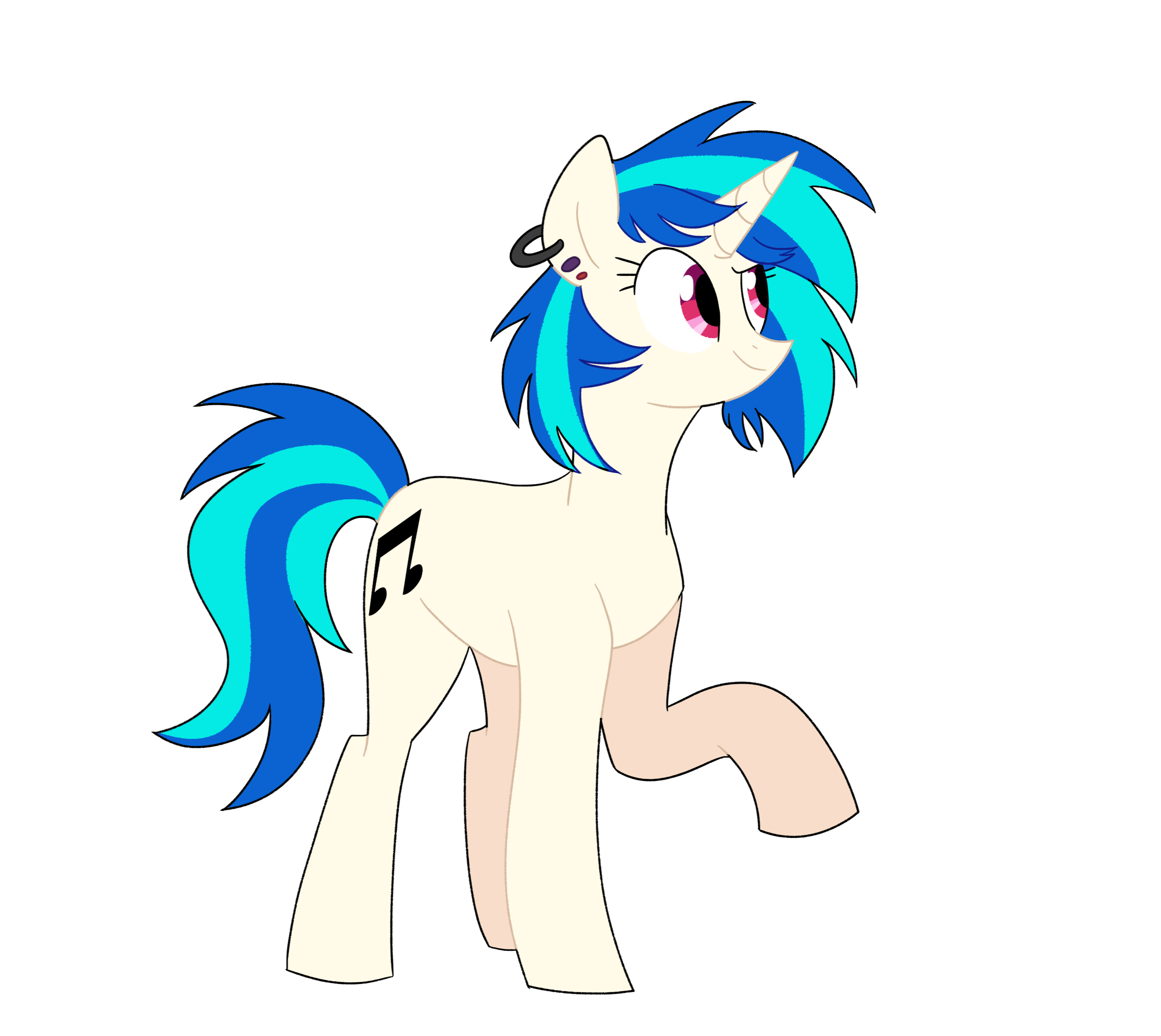 Yeah American wub horse.

In my HC
Posting forgotten doodles

Nice piercing, seems fitting for her for sure!
Reply

The color has specific meanings,actually.
Reply

Reply

Reply

God I LOVE this style! It's so hard to find one like this! The hair is so stylized especially near the horn, the proportions are perfect and most of all the colours are spot on yet still have that unique feel, Keep up the amazing work!

Reply

Thanks so much for this!But......do you mean the spots near the ear?Those are actually ear piercings.
Reply

Oh I knew they were ear piercings, I love them to and really make the design unique from other Vinyl fanart!
Reply

Hmmmm I even wanted to shave much of her mane so that she looked more like a badass but I guess......my mind is somewhat conservative.

The piercings have meaning,in fact.Purple for our fav cellist and red for Vinyl's bother,Long Play,who had less than 10 shots in the comic.
Reply