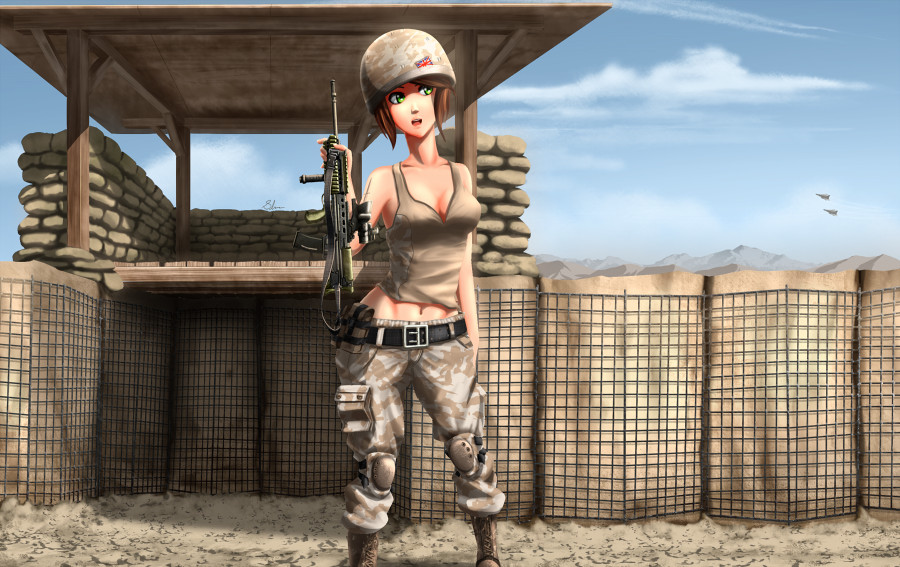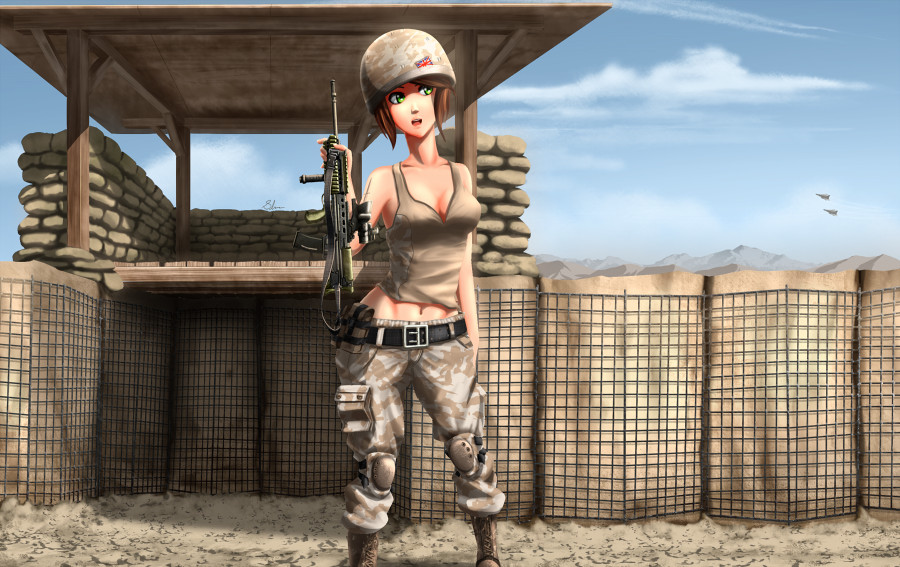 Watch
I started this picture a long time ago before Christmas, and like a lot of my ideas I lost interest and moved onto something else.
I have a lot of unfinished pictures like this one gathering dust in my digital gallery.

I've lost count on the hours I put into this piece of work.
I rushed the final hours to make it presentable. There may be a few mistakes I haven't ironed out.

Hope you like it.