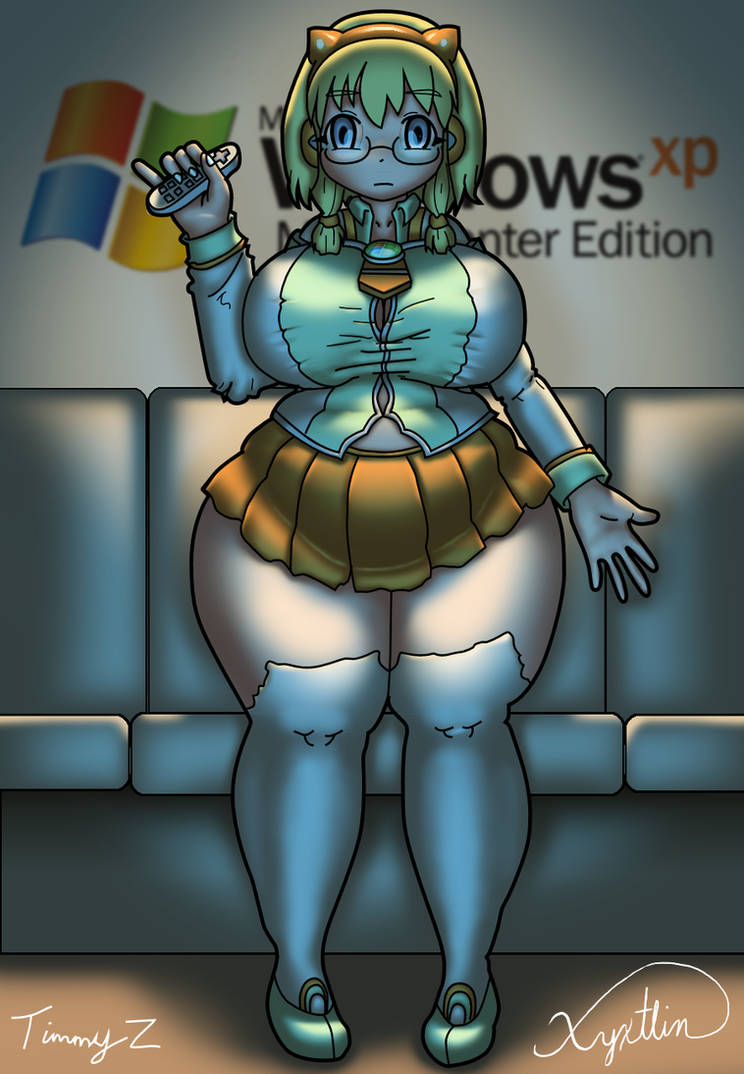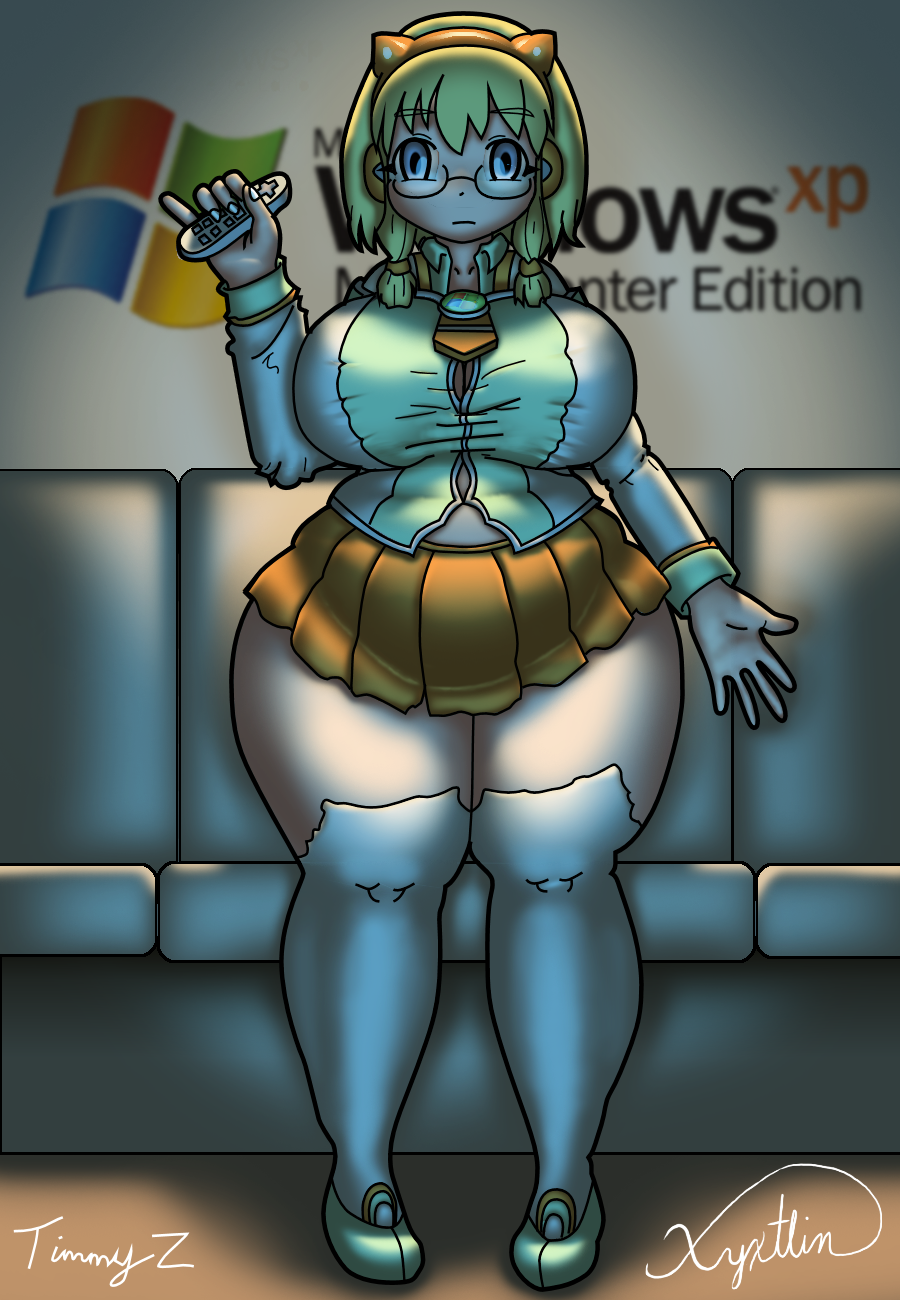 Watch
A friend of mine CG'd one of the MCE-tan sketches I did, and asked me to post it here.

So here it is.

Let him know what you think.

Cheers,

~xyxtlin


*edit*
Timmyz wanted to make some modifications to the CG he did on this one, I went ahead and replaced the file with said update. I think it looks better as well.

*edit*
Another minor fix Timmyz asked me to upload (skin tone fix) should be done now.