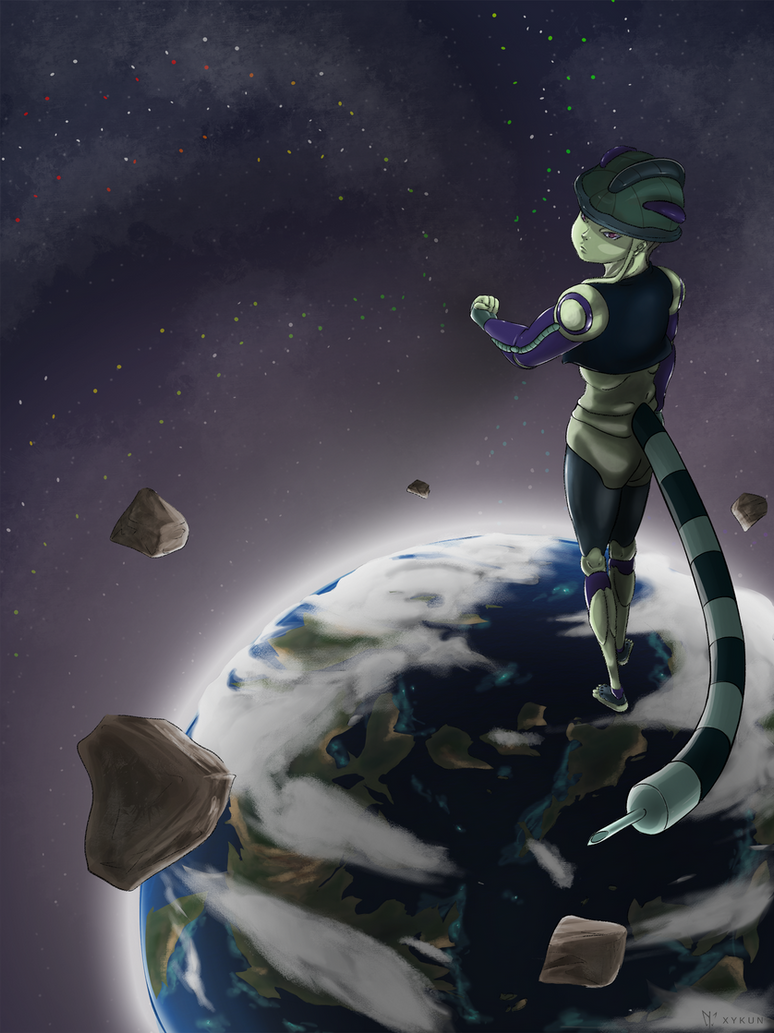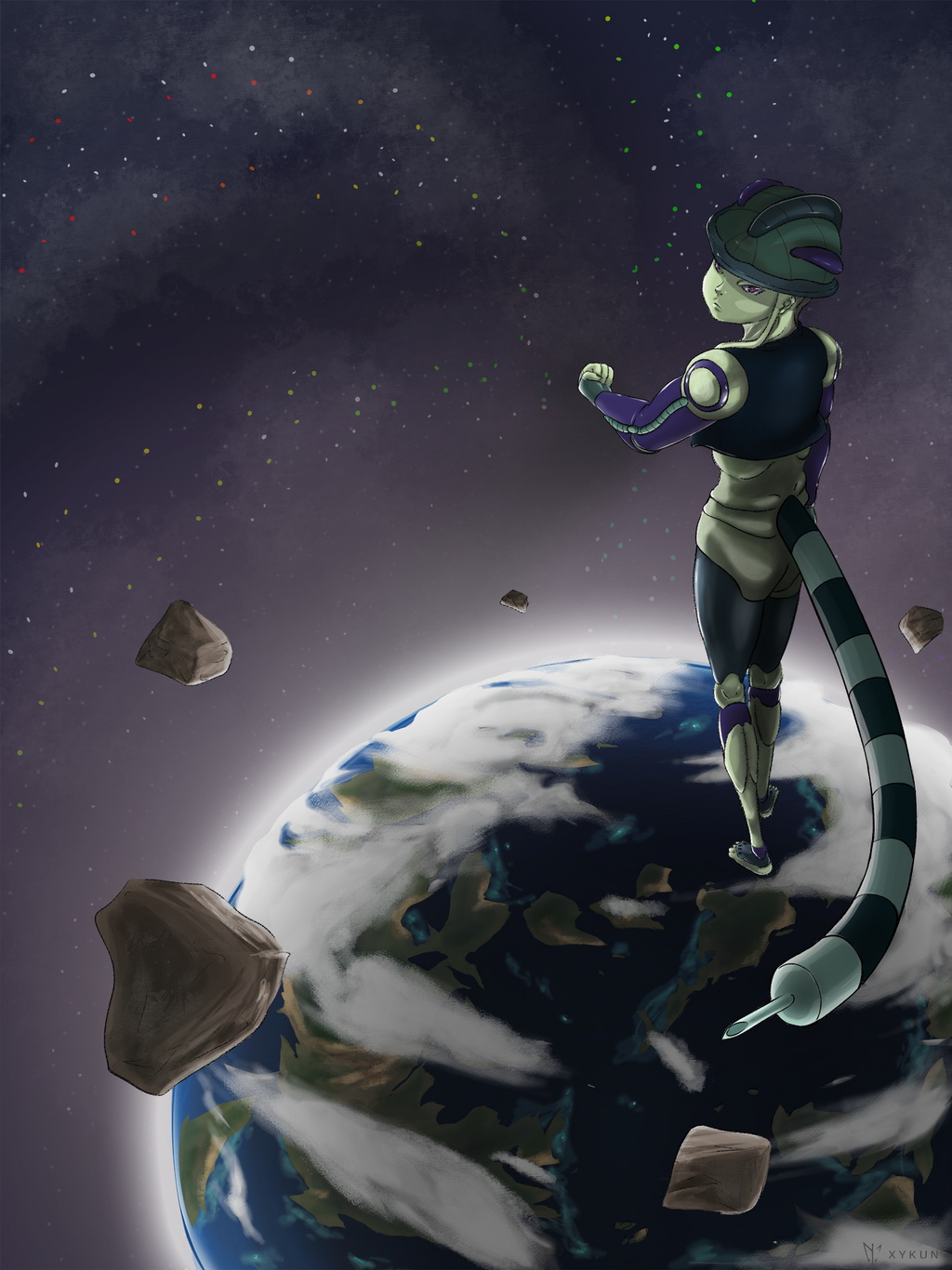 Finally finished it ! It took me some time as I also have to focus on 3D stuff but I hope you will like it. ᵔ‿ᵔ
Like I said in the lineart's description, Meruem totally screwed up my mind.
Not just from learning about something or such, but how the character's mind was written.
I really enjoyed that arc from Hunter x Hunter.
Go check it out if you still didn't saw it !
You can check the
► Lineart
here.
© Meruem is a character who belongs originally to Hunter x Hunter (
ハンターハンター

), by
Yoshihiro Togashi