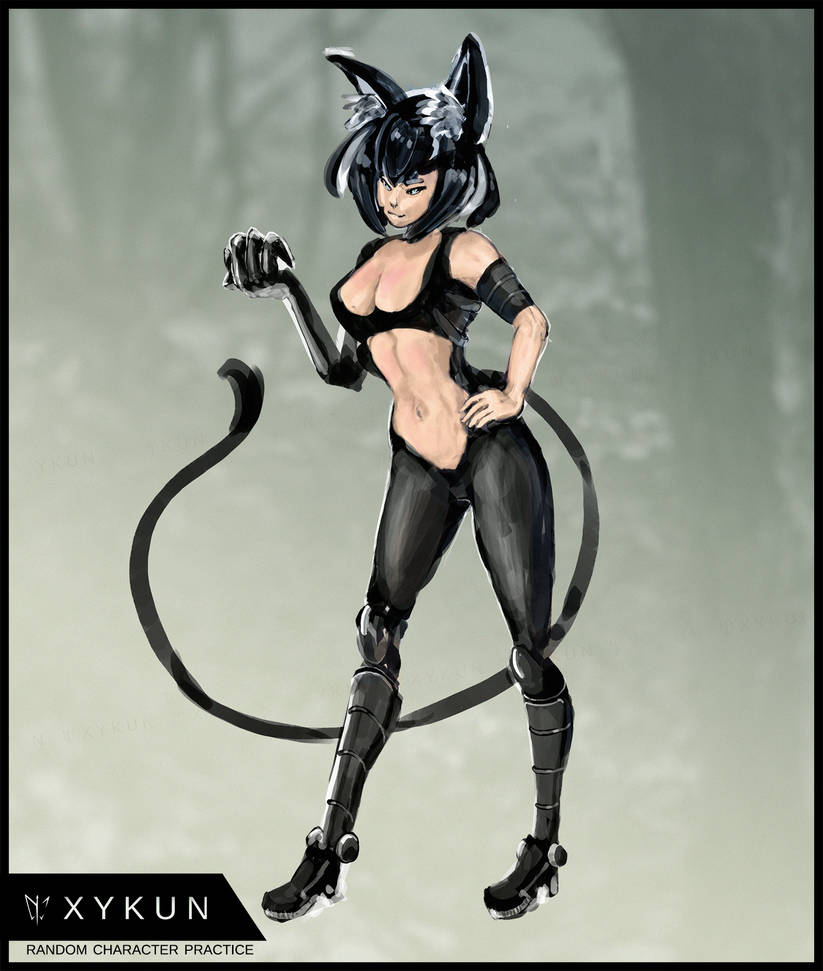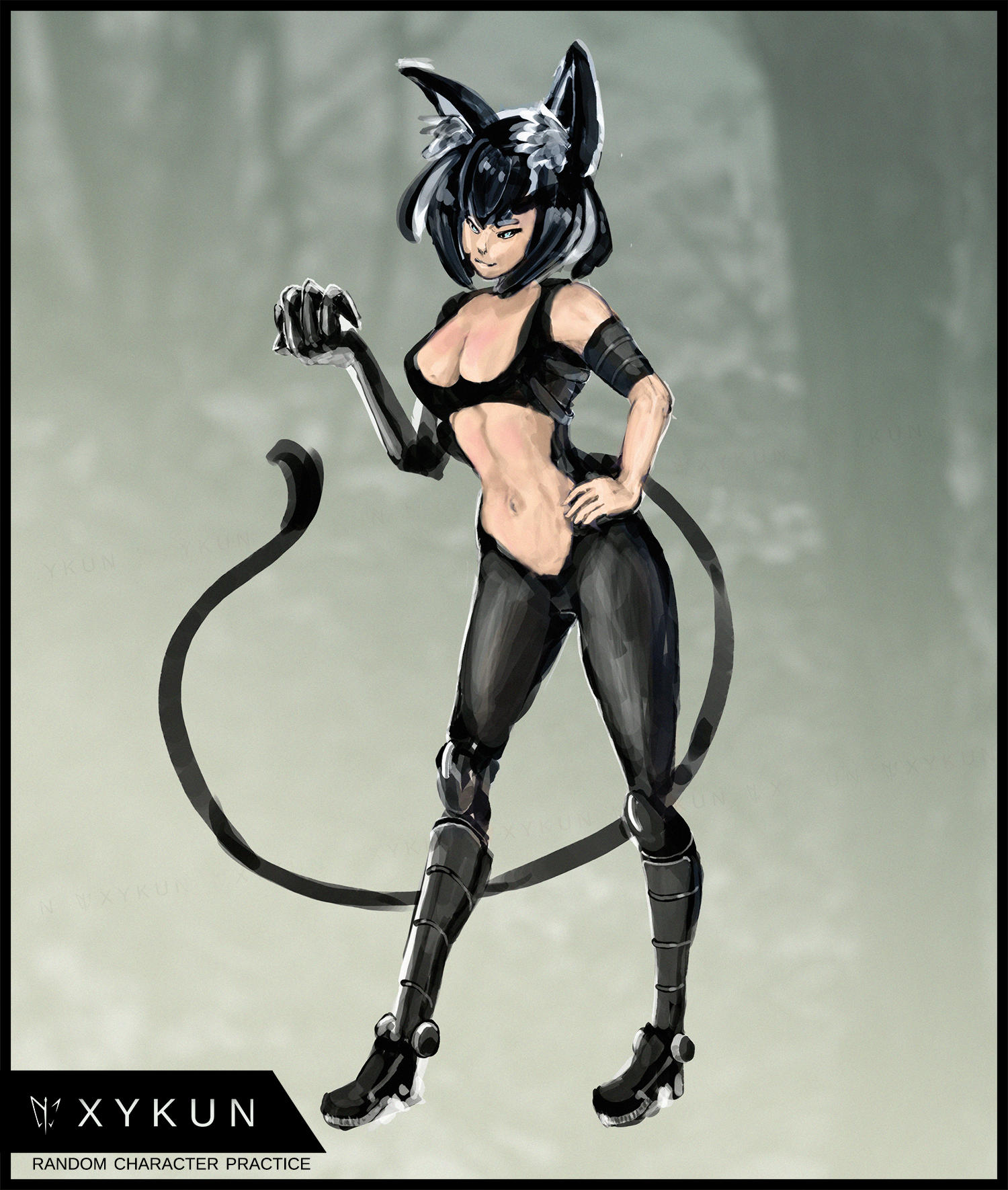 Was looking to rework quickly some of the last artworks I posted here until I fell on a sketch of this I did back arround end june. I already had a lineart done back then, but it was just ugly af so I started working on the sketch from scratch again (๑・`◡´・๑) //
This also got recorded, will come on my YTCH later


Oh also, I did make a gif comparison of june's lineart with this one for fun, will post it on facebook & twitter to not spam here.

i like the way you did this, exept for the skin i would suggest using a different smoother technique, it just looks a little weard, but great job on the rest of the picture

Reply

Thank you for sharing your thoughts !
I'm aware my RAW approach looks a bit disturbing/uncomfortable, it's just something I want to experiment out for a bit ͡ᵔ ‿ ͡ᵔ )
However I'm definitely gonna do some more conventional blurred/cleaned out things in the future, so stay tuned !
Reply

the approach you used is not the problem, in fact i do something similar, i just feel it needs to have more of a curve to it, kind of like what you did in
[RCD] 09 - Lofu

Reply