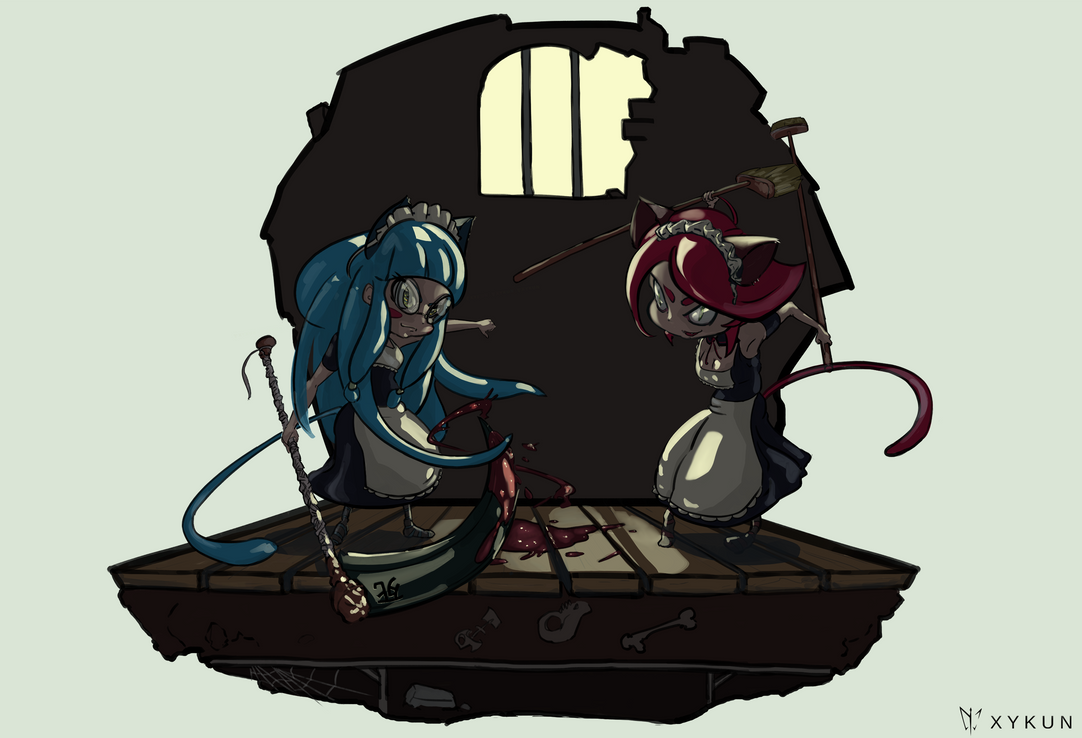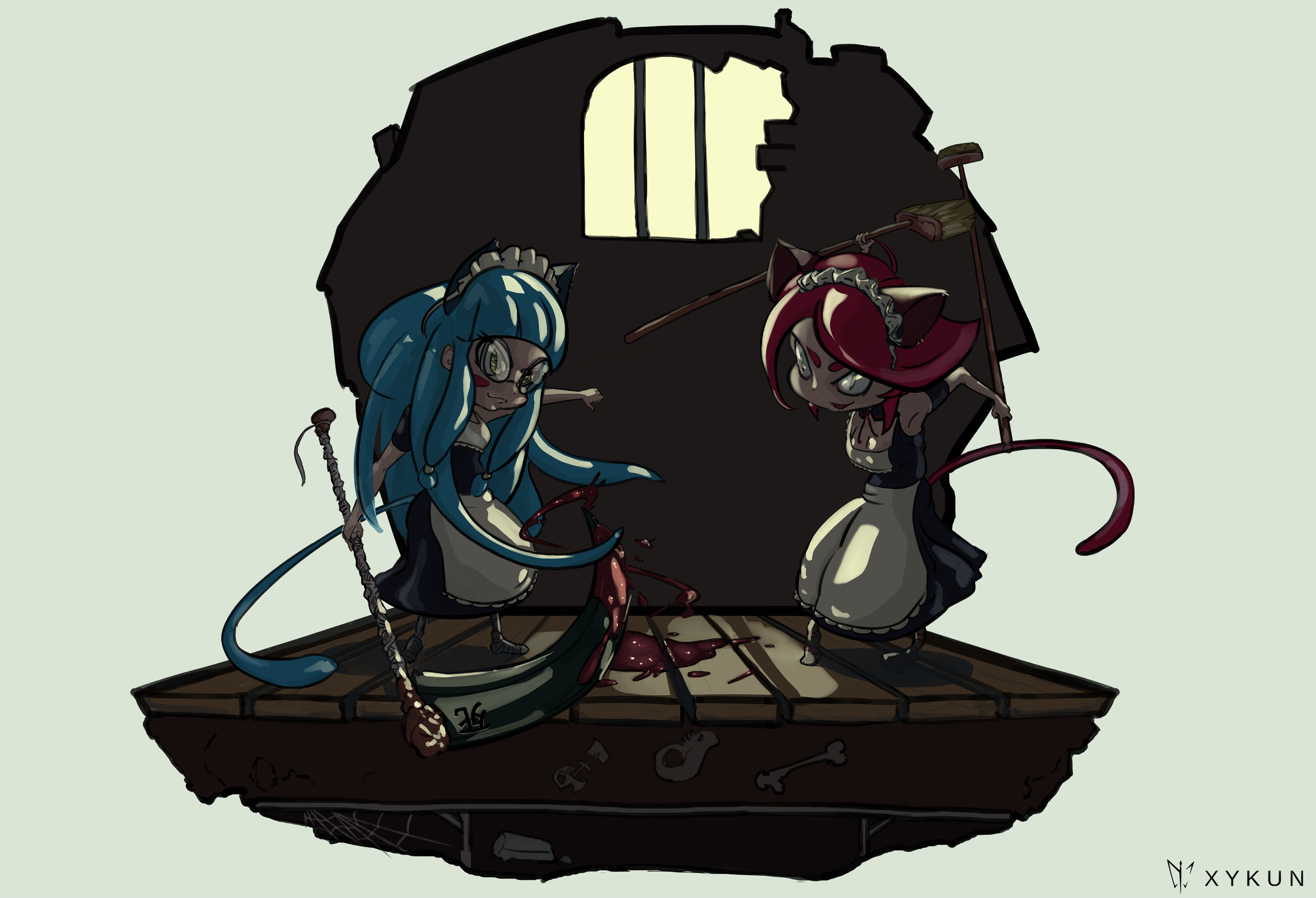 Check
Neko Blue & Neko Red [UPDATED]
for the comparison between the old and the new drawing !
I'm digging further into my old gallery entries in order to update them, here's a revision of a pretty old chibi drawing I did back in 2010 (see link above), 'tried to give it a better suiting mood ᵔ‿ᵔ

Ce dessin est excellent. j'aime beaucoup le background et ton éclairage est juste parfait, je veux apprendre à faire ça!!!
Reply

Ca m'fait vraiment plaisir à lire, merci !
C'est l'éclairage que tu veux apprendre ?
J'ai toujours admiré ton talent pour le shading, ta capacité à mettre en valeur les volumes ; ducoup je sais pas trop quels conseils j'pourrai te donner pour apprendre à faire ça... si ce n'est : dans ce cas lance toi, t'as le skill pour ! •̀.̫•́✧
Après si tu bloques vraiment sur un truc dis moi et j'trouverai un moyen pour conseiller ᵔ‿ᵔ
Reply

This is really cool


Reply