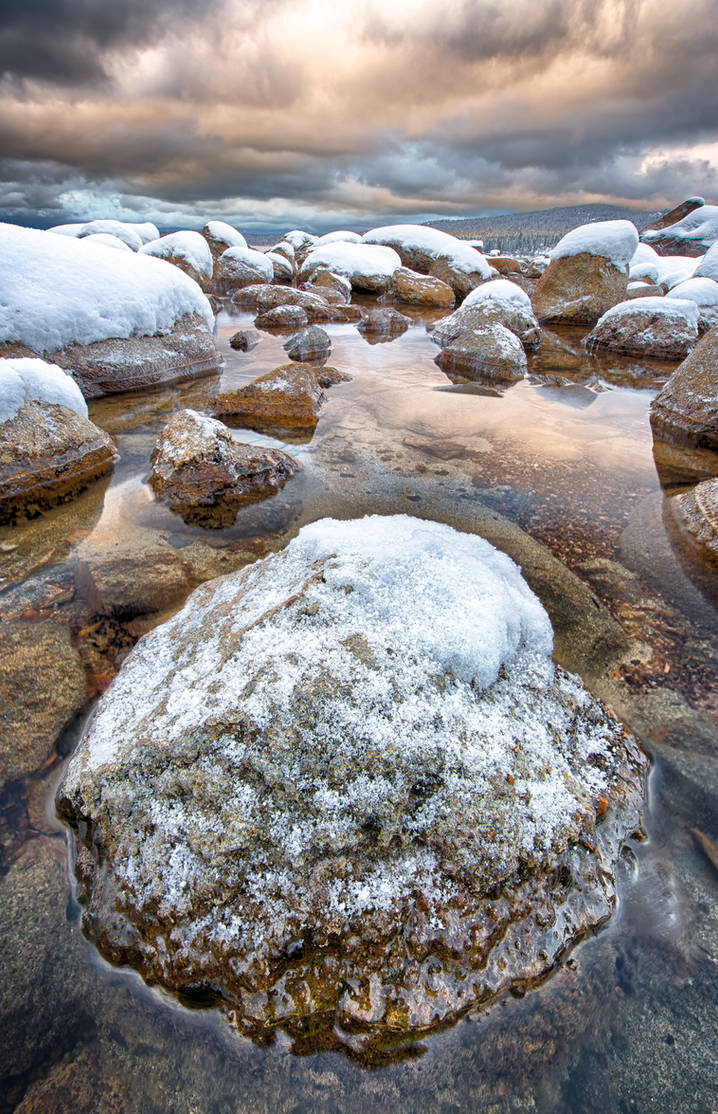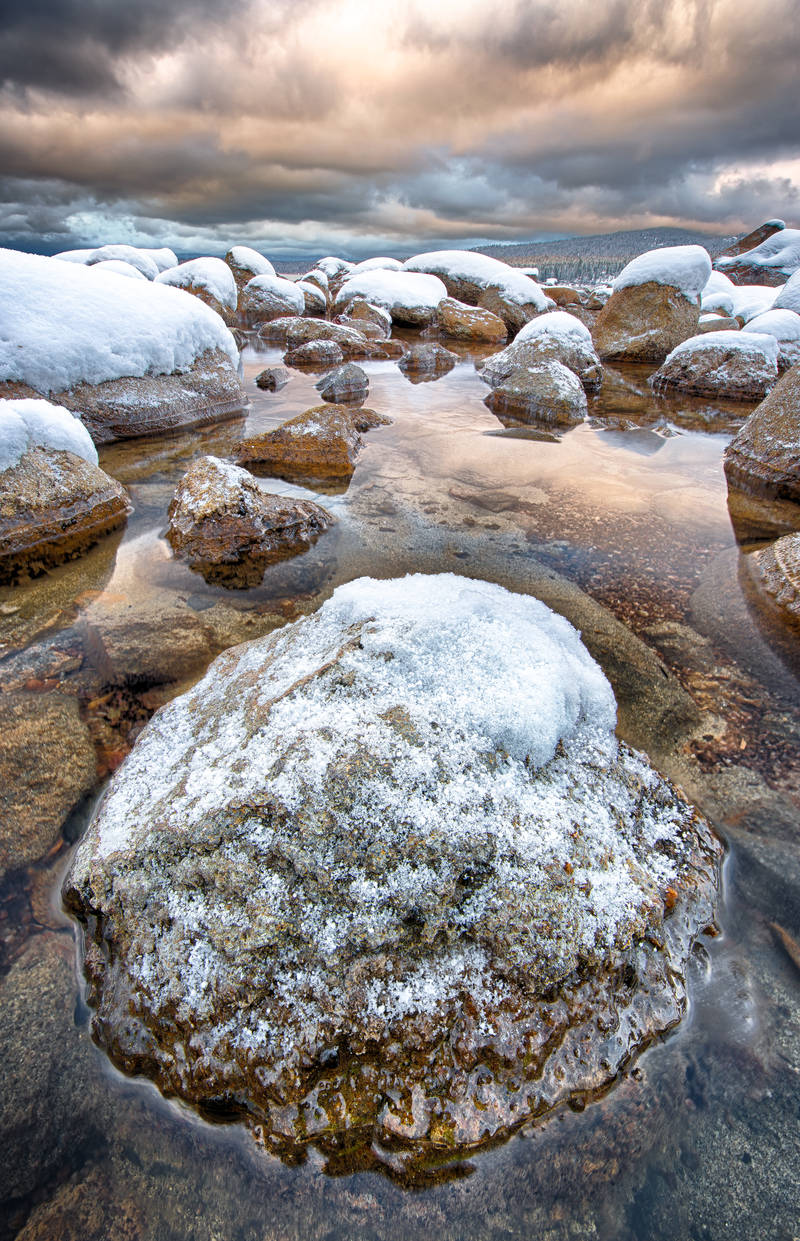 Watch

Reply

Amazing photo. I love the relationship between the rocks and the clouds.
Reply

Thank you! Sometimes I do think that the clouds in the sky look up upon the earth, searching for heaven.
Reply

Awesome composition here man and I love the clarity of the water.
Reply

Very appreciated! A polarizer was used to improve the clarity of the water, and the whole thing was focus stacked too to keep it all sharp.
Reply

I like the colors and perspective. Nice shot with the clouds too!
Reply

Thank you! I actually was numb from sitting on my haunches for 1-2hrs taking this shot with the tripod completely flattened, legs submerged, and the lens hood nearly touching the water. Glad to know it was worth it for the angle!
Reply

Reply