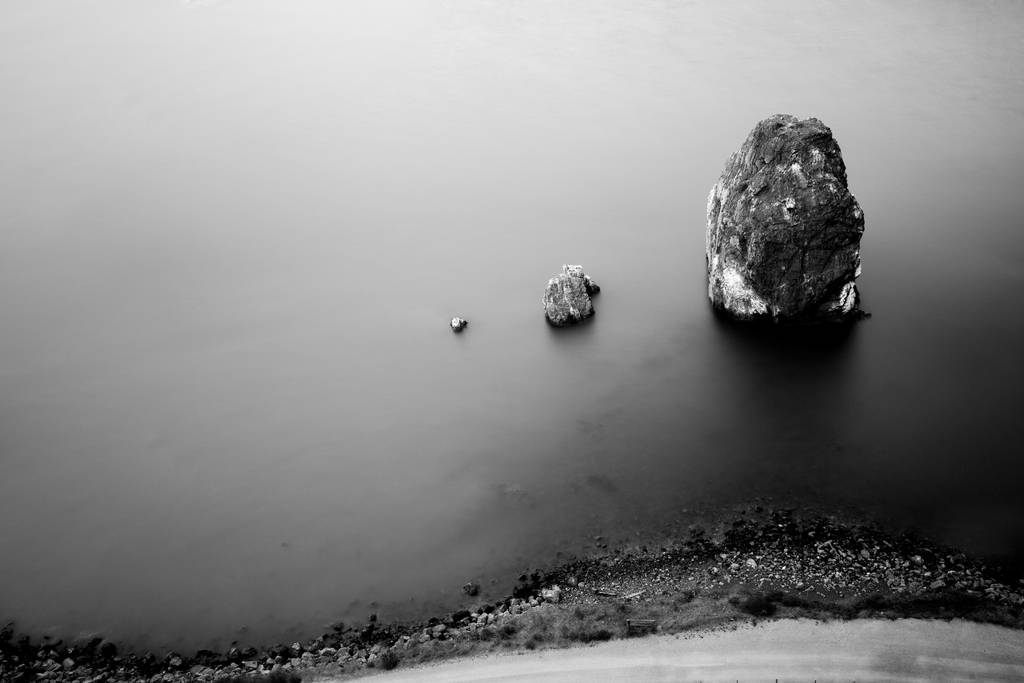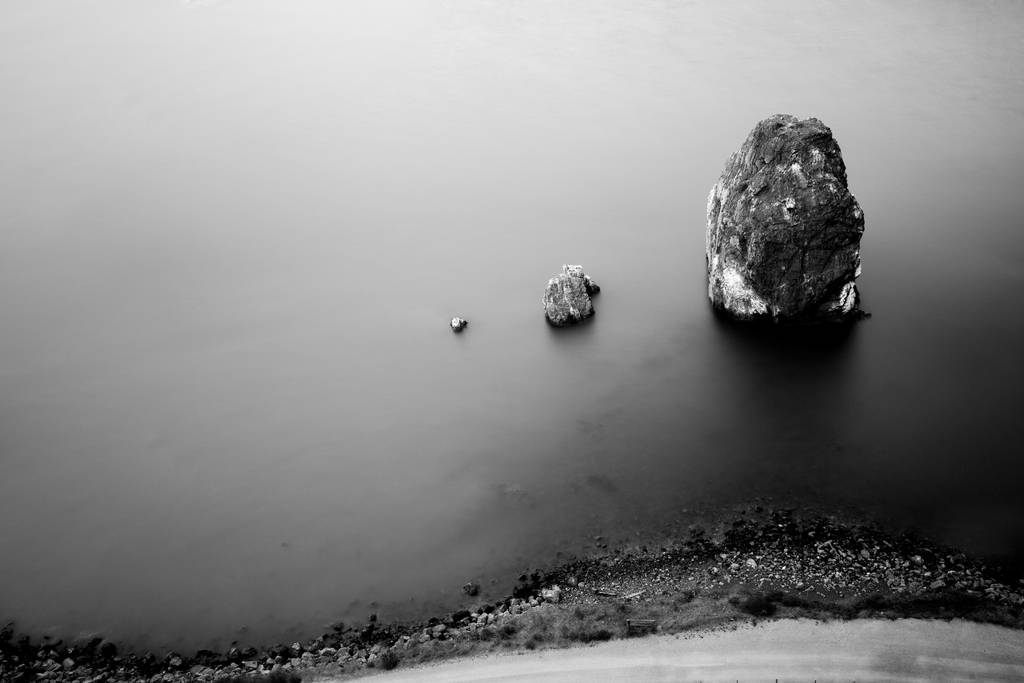 They are rocks, I see music, what do you see?
4th of July, 2014
San Francisco, CA
Golden Gate Bridge
Canon EF 24-70mm f/2.8L II USM
For more info about this picture please visit my site
Xyclopx.com
.
Also, I wrote about this picture in my
blog
.

sweet abstract. love the simplicity and the negative space
Reply

Thanks! I find it ironic that I spent about 2 hours (shivering! I will add) trying to take this photograph to maximize simplicity and its statement. Sometimes it takes complexity to arrive at simplicity.
Reply


Wow!


Awesome work!

Reply

Reply

Interesting and beautiful capture!
B/w really works well here, still i would love to see blue as a selective color

Reply

Thank you. In this image I saw meaning in the minimalist presentation. A long shutter speed was used here to smooth out the waves, but I did produce another picture in color that accentuated the waves like the fine texture of aging blue skin which you might also appreciate. Unfortunately I am not 100% satisfied with that version, so I might just go back and retake it. Check back in a while...
Reply

Reply