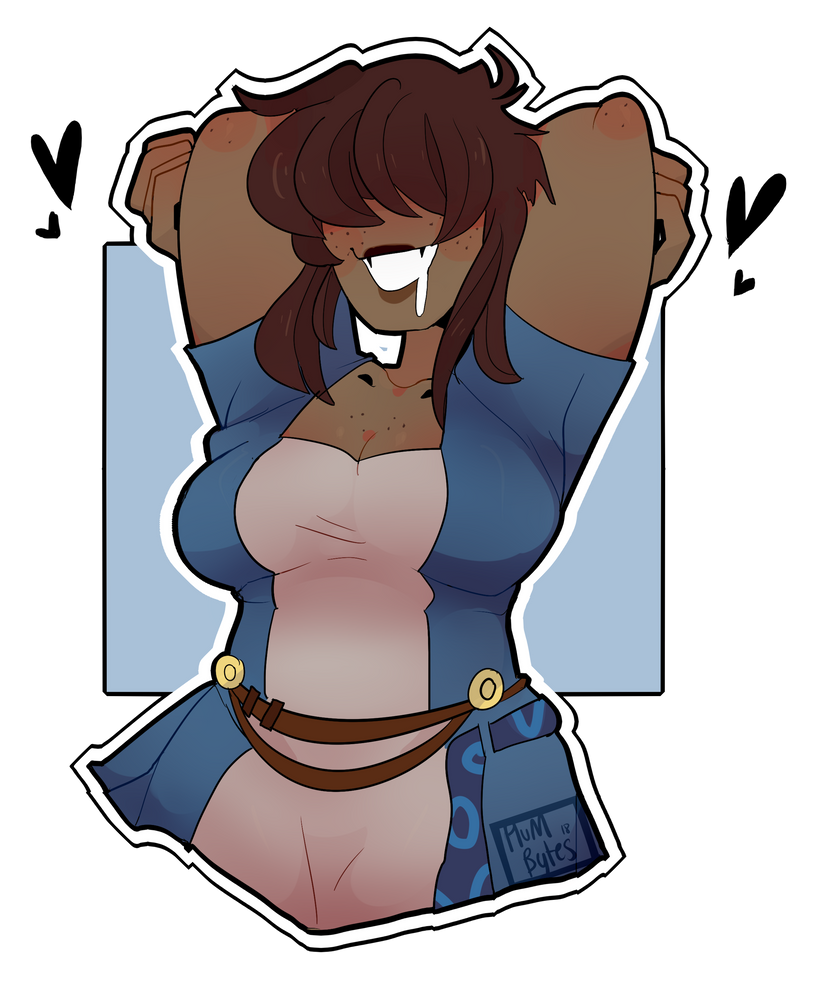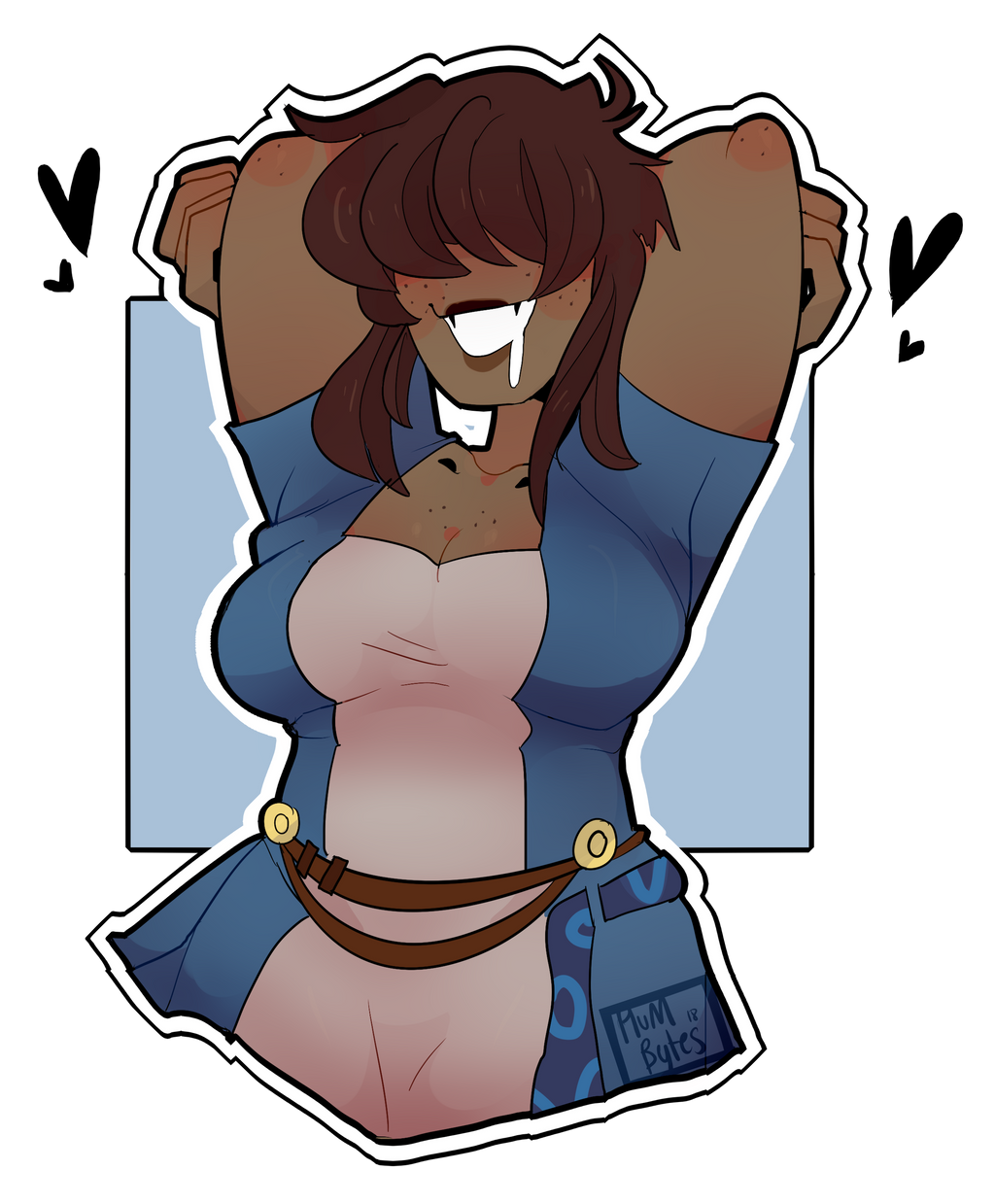 Watch

Aaaaaahhahahahahahahahaaa~!!! Yis!! I have discovered your beautiful artwork, hidden from mine eyes~!!
But this really is such a beautiful piece~ I love how you drew Sprocket, especially her arms and upper torso~ It's such a relaxed piece and I can't help but have a big smile stretch across my face when I look at it X3
The little patches of reddened skin is also a nice touch~
Thank you so much for drawing such a lovely piece of my character~!


Reply

I'm so glad you like it! Your videos are really entertaining, and can't wait to see more in the future~!
Reply