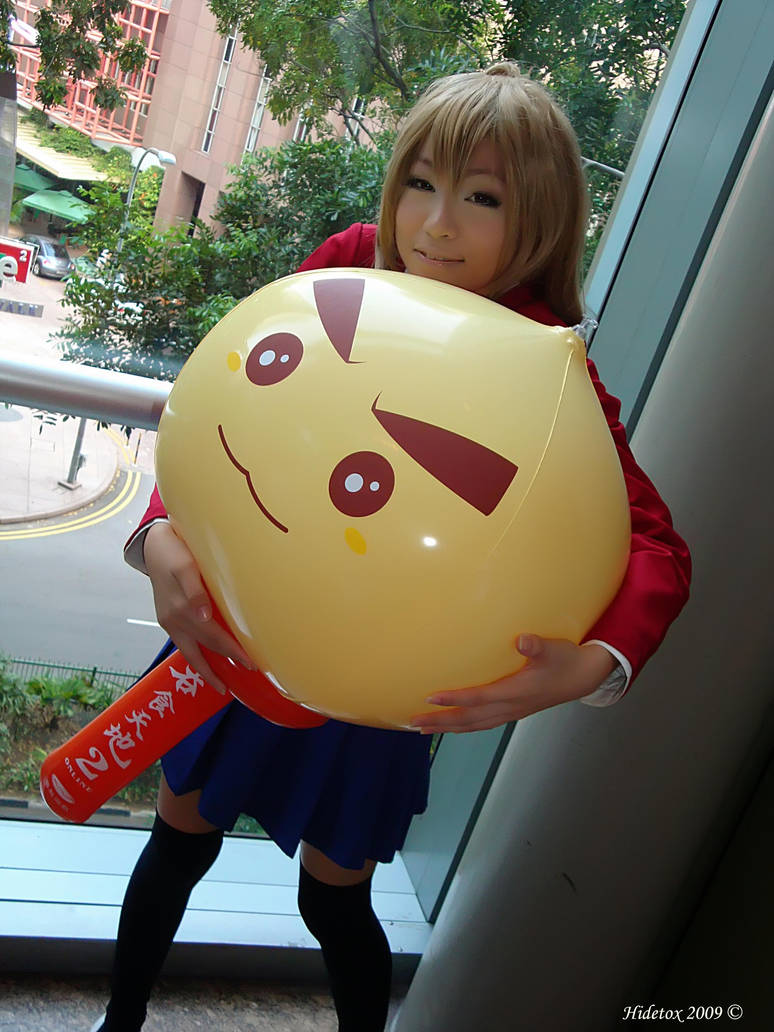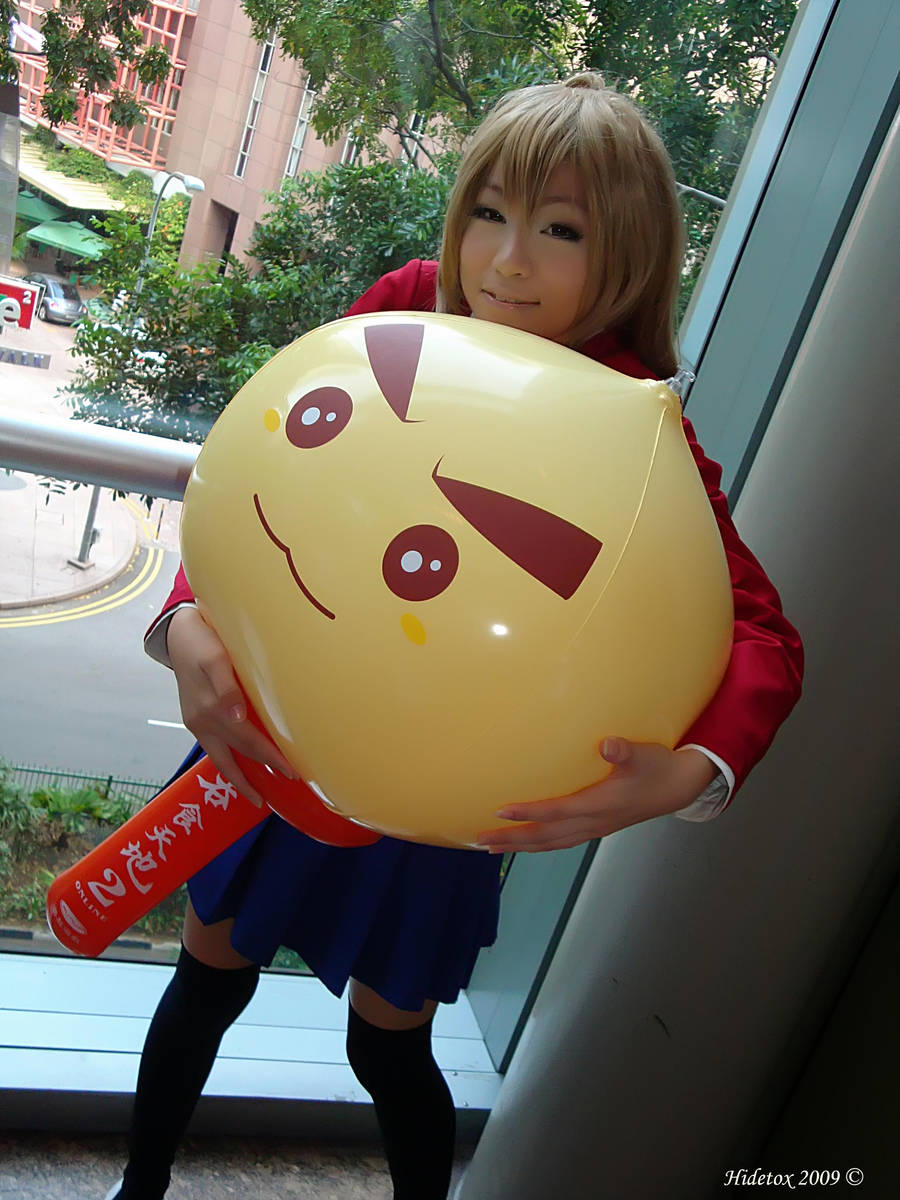 Watch
i actually forgot to bring my bokken (well, hirito's bokken. THANK YOU HIRI-NII) for this day so i made it up by trying to do more smiley, cute poses for taiga..
please, if you havent, go watch toradora! it's my fav anime, haha

me cosing as taiga from toradora
taken by hidetox... i think.