Hello fellow deviants. This is a special day for me as I finally get to announce that the release of my new motion book Labyrinth of Lacuna is imminent. Motion books are intended to re-eningeer images words and make use of movement and audio to optimise a digital reading experience and are built using the Madefire tool. Madefire formed a partnership with Deviantart a few years ago and you can learn more about motion books on DA here:
motionbookartists.deviantart.c…
You can learn more about Madefire here:
www.
madefire
.com/motion-books/

Coming from a film background I have incorporated photo-manipulated images and built them into the story using the Madefire Tool.
My first motion book can be read here: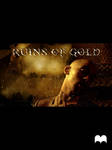 Get the Mobile
Madefire Reader App
here :
www.madefire.com/madefire-app/
Google Playstore
:
play.google.com/store/apps/det…
ITunes
:
itunes.apple.com/us/app/madefi…
Windows
:
apps.microsoft.com/windows/app…
The majority of images are my own, scripting, shooting and post production. I have also used stock. The stock that is not my own is mentioned here in this journal entry. The motion book , Labyrinth of Lacuna will be released shortly and will feature the following stock. This is a culmination of a year and a half work. I do hope you will enjoy
Labyrinth of Lacuna
and to the stock providers, thank you.
~ xxxDesmodusxxx
The new motion book will be featured on the Madefire Reader. Here is a trailer: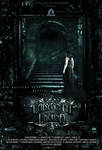 Malleni-Stock
Jean52.deviantart
<da:thumb id="507309699"/>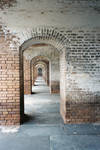 nexus35-Stock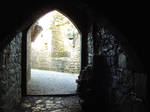 salawat-shiadesigns


E-DinaPhotoArt
EverythingIsInStock
darkrose42-stock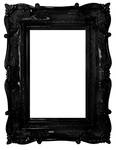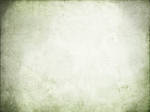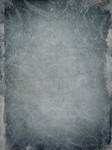 sisterslaughter165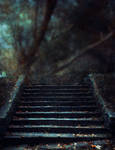 Inadesign-Stock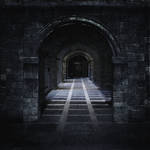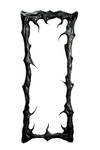 Jantiff-Stocks



EverythingIsInStock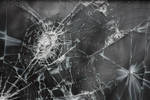 PaulineMoss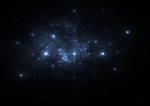 frostbo.deviantart
CureMarineSunshine

Glitters PNG


yko-54
<da:thumb id="322506608"/>


brokenwing3dstock
<da:thumb id="387231351"/>

Elandria

Xiox231