I got my very first Daily Deviation! Wooo!

It's on this stock background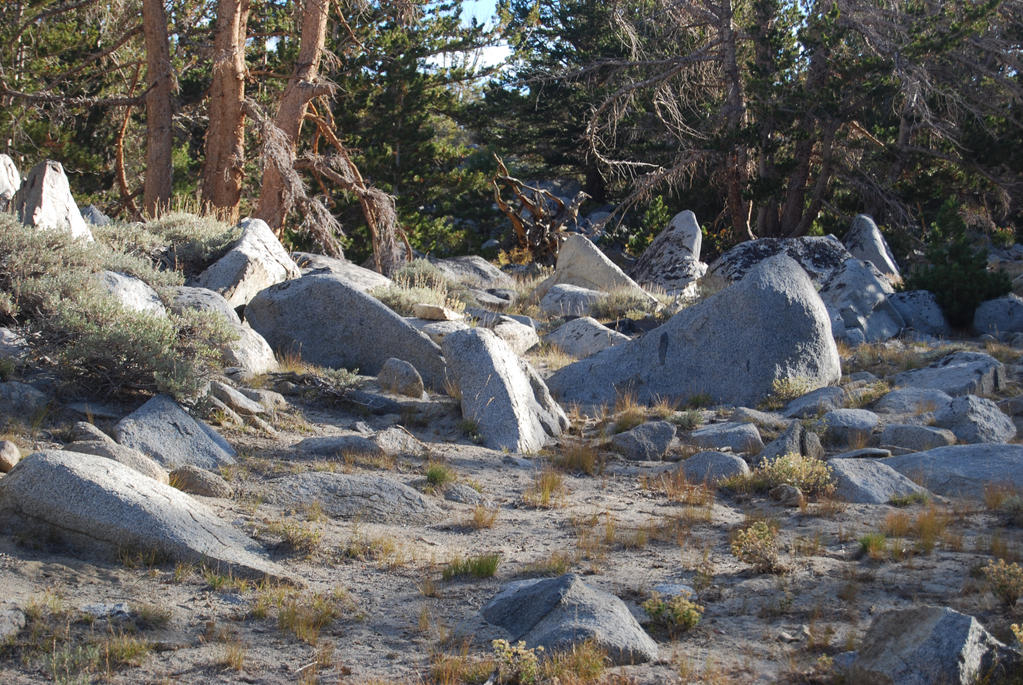 I'm so happy and grateful to have gotten a Daily Deviation! It was one of those things to me that was like it would happen to everyone else, but not me. All I want to do right now is upload more stock

Seriously, I'm so excited right now

In other news, this is my first Journal in the last three years! Lol...I just don't have a lot to post about I guess

Or at least anything interesting. I am still alive though! And you can always tell that I'm still active if my uploads are new






This is an unrestricted stock account.

Credit me (if the credits aren't legible or clear, it's not actually crediting)
-On DA, link in description or on picture (or both--your choice)
-Off DA, on picture (or link, or both--whichever you're able to)

You don't need to ask my permission to use anything anywhere.

Do not repost as your own work on or off DA.

Do not repost the same, unaltered image anywhere on the internet (even if you credit me).

Yes, you can use on sim games, rpgs, other websites (don't need to ask permission)

Yes, you can make pre-made or precut stock out of my stock (link in your description where you got the original though)

If you make brushes or textures or whatever out of my stock, you just need to mention my name or something.

You can use my stock for commercial purposes.

Send link of finished piece? (No, you don't have to but if you want to)
Any questions please note or comment. Thanks!