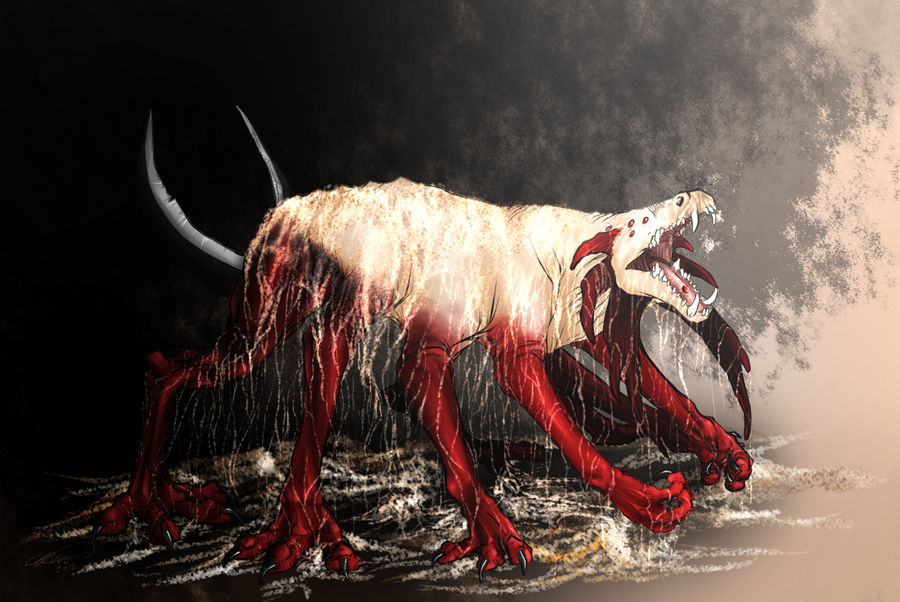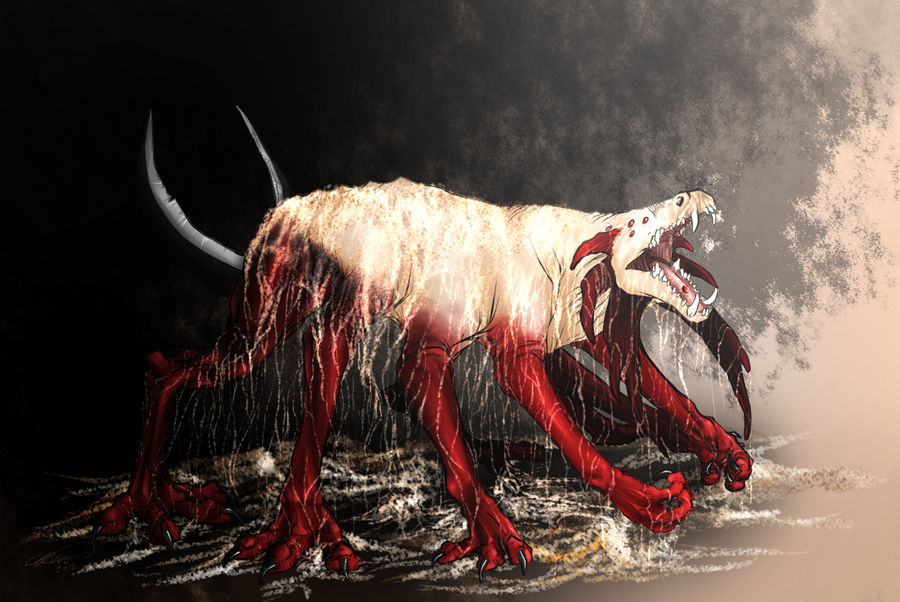 Watch
Something for myself. My good ol' boy, Scol <3

Holy...

Nice design!

I'd love to know more about the character!
Reply

Thank you! ;u;

He's a sweet boy born by means of taboo, his father a spirit and mother a mortal. As a testament to their crime, he was cursed with his wretched appearance and, as a result, is shunned by society. However he is blissfully unaware of this and is in many ways naive. He does channel a darkness in his heart which tends to surface, but it is something that he cannot control and isn't fully aware of.

His design's details are centered around a centipede which is a personal phobia of mine. c:
Reply

Reply
is this his official looks?
Reply

he looks freakin awesome hyssie!

Reply

Reply