Eeveebrush
oh!
xXShinyLeafXx
Happy Birthday xXShinyLeafXx
Floor Lamp and Shinyleaf
emoticon 1
ADOPT!!
ask 3
pixel of gift: plastic bag
quick drawing of Marx
Objectober Day Twenty-Four: Favorite Challenge
Shinyleaf
I NEED MY SPACE!!
Needlesona (Adoptables)
Gift To Ya Friendez 1
Jigglycutie, The inspired one
[Legendary Box Results] Legendary Ruby Katana
Mysterious Egg Results 3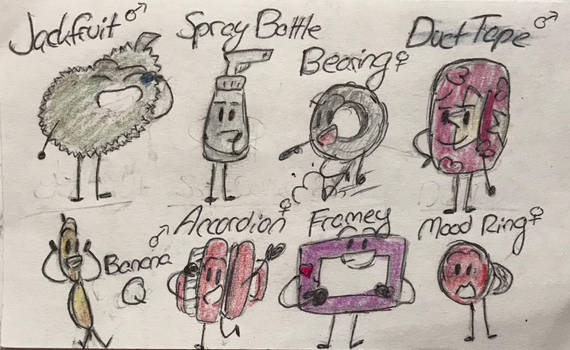 Adopts Part 3 - Objects
Requests open!
Dinosaur Cakesonas - Cretaceous C (CLOSED)
Vanilla Milkshake Cookie (New OC)
object gatcha uuuuh 45/65 closed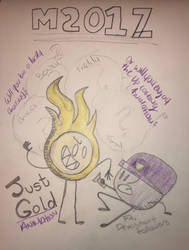 Just gold Animation Entry