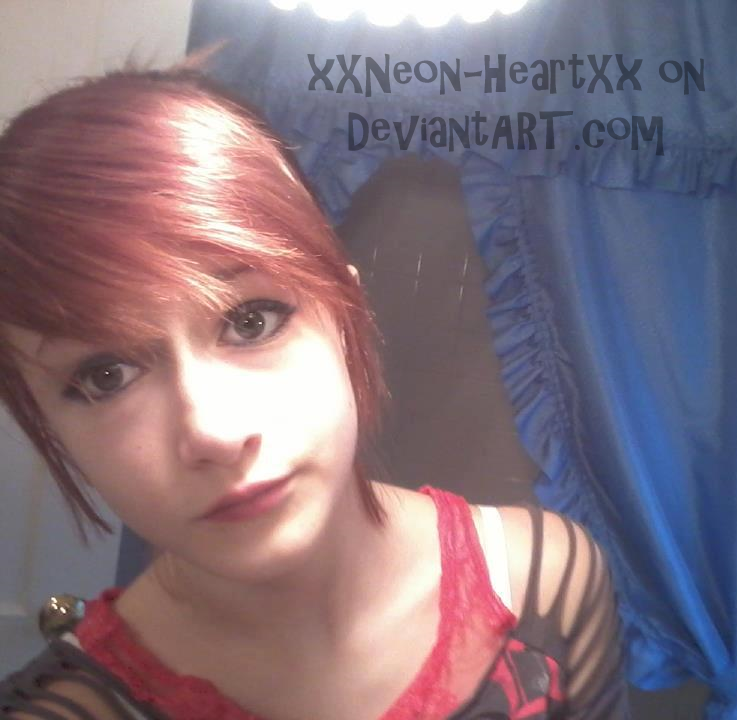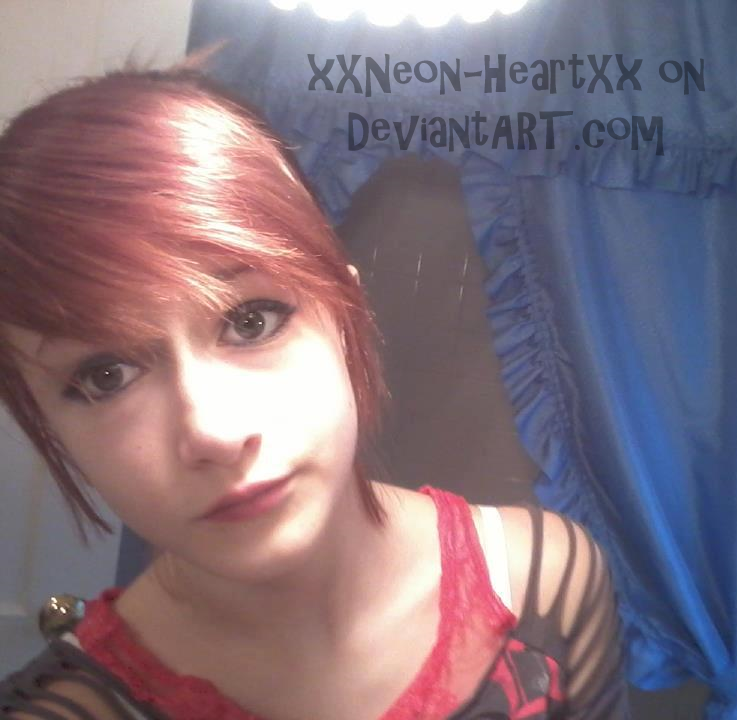 Watch
Yay. It's my face. Whoo.
One of the rare photos of the wild and elusive "Emilee", a creature that roams only on certain pages throughout the internet.

Reply

"Certain" pages on the internet.

I should know... I chill out behind that blue curtain and stuff.
Reply

Your hair... Is awesome...




Reply

Thank you ;w; It's actually pulled up into a tiny piggy tail, so. xD
Reply

ooo your hair looks great all cut and dyed like that!!! C:
Reply

Dankee ;w; But my hair is pulled up in case you can't see.. It's gotten a lot longer from when I first cut it. xD
Reply

Reply