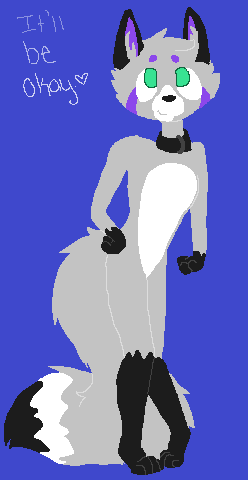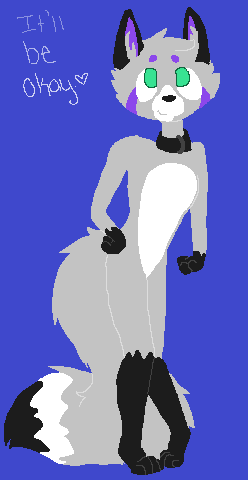 Watch
This originally started out as depressed, angry vent. But then I started listening to music, and it turned to more of a happier tune.
So, yeah.

Yay for things that turn depressed, angry vents into good things~

Reply

Reply

Hey hun when ever you are depressed and angry and want to vent I want you to look at this picture and remind yourself of how easily life can change .u.
Reply

I'm pretty sure it's how my environment changes. Especially music and stuff. It does things to my head. xD
Reply

At least you're not depressed now. c:>
And I really love how you drew this. u w u <3
Reply

Oh my god I love this style, too. It is like asdfghjkl;
So freaking cute
;w;
Reply

u w u Yesss

How have you been? c:>
Reply

I sorta had a mental break-down yesterday, but, you know. Okay-ish. l: D
Reply

I've already seen this on Facebook. It makes me lose faith in humanity.. xD
Reply

xDDDD It literally made me cringe at everything she said.
Like
Really
Are people that stupid and immature because really
humanity disappoints me sometimes. OTL
Reply