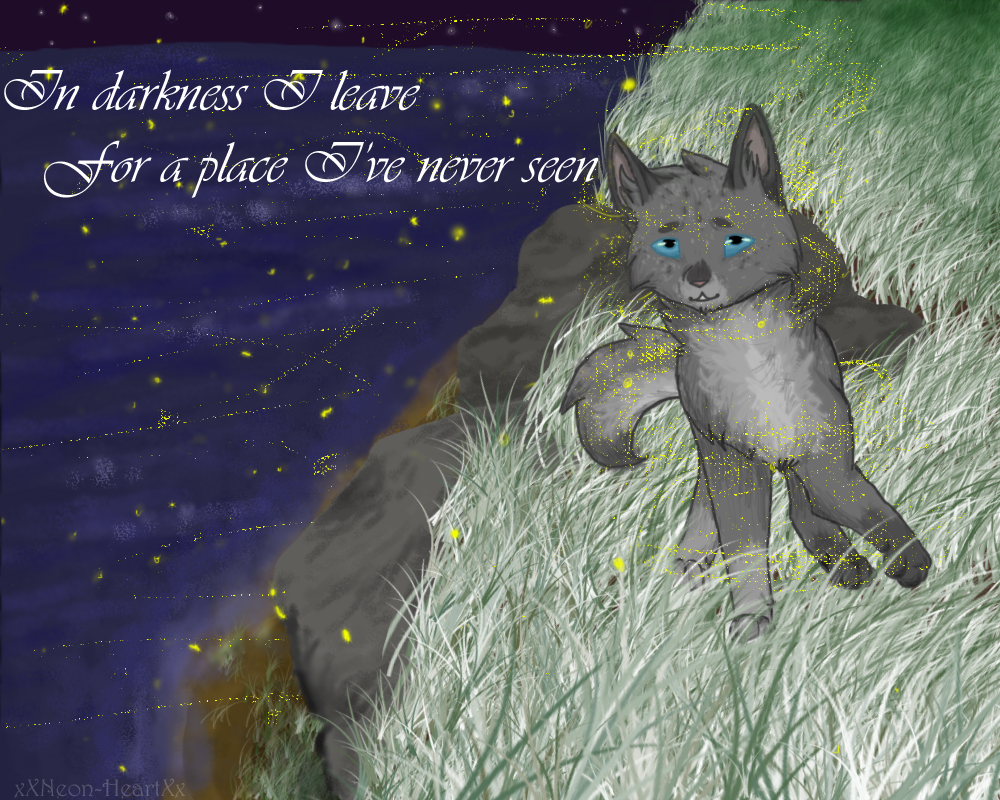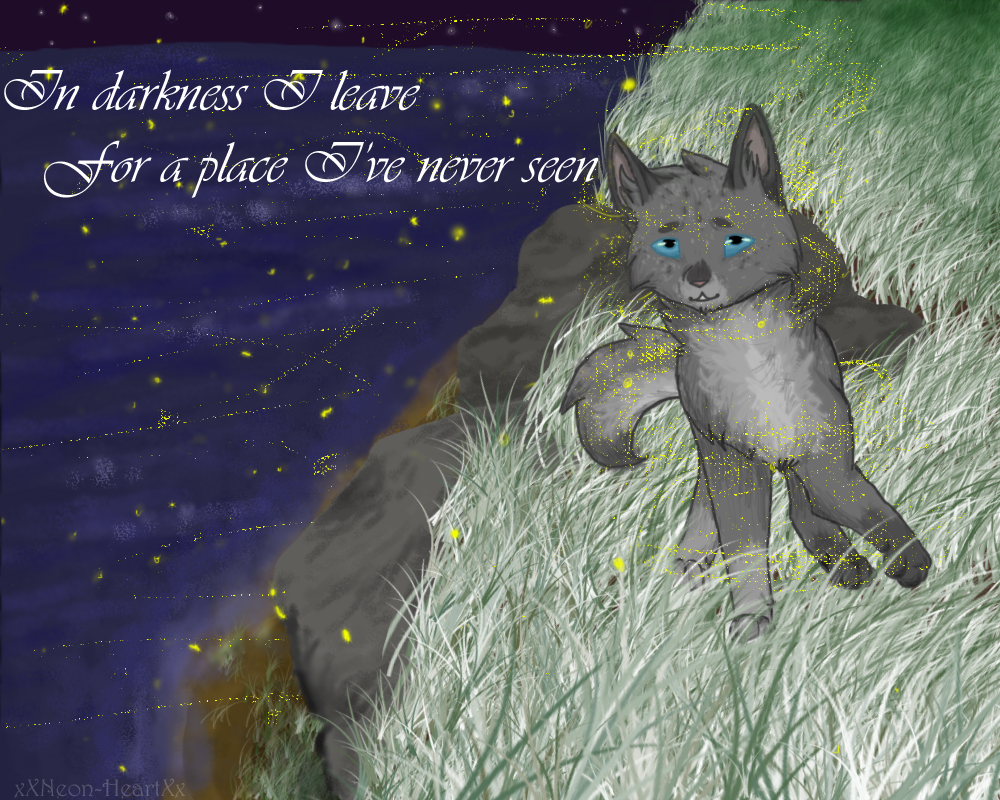 nice work, like it

Reply

This looks nice~

Reply

Wow! This is amazing! I love it so much >w<
The background is so calm! and the little star things, Ahh<3
And not to mention how Ashfur looks! You should be very proud of this! o u o

I love it sqeee!
Thankyou for joining c:
Reply

This is awesome, whoa. You've gotten so good and I love your Ashfur design!
Reply