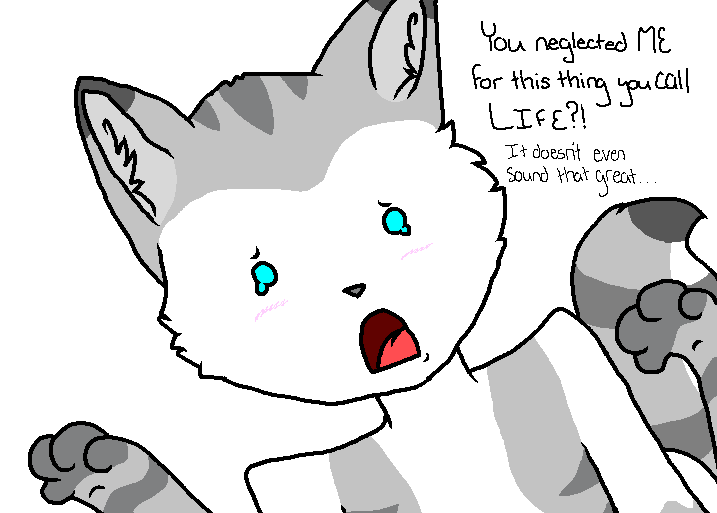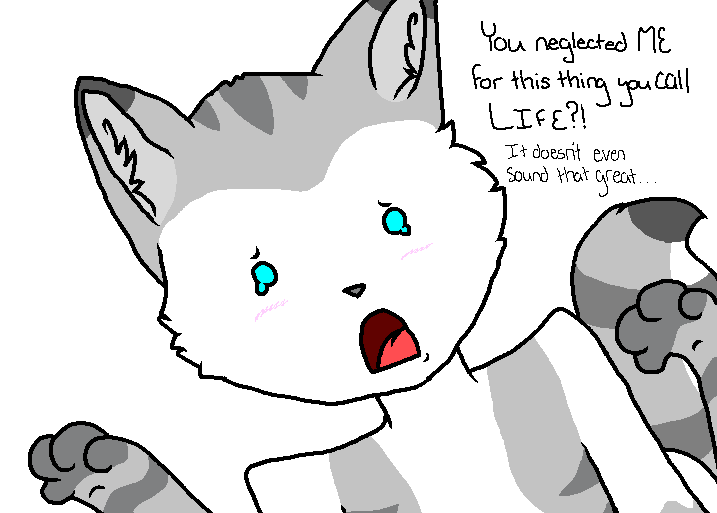 Watch
Told you guys I was gonna draw her again.
So enjoy this doodle.
c:

D'awwww... Kitty sad...

Reply

Actually, if I showed the next sequence, she'd be pissed and attempting to claw my face. xD
Reply

Oh, I think I can understand that. X3 Most people (fictional or no) don't like being neglected, am I right?

Reply