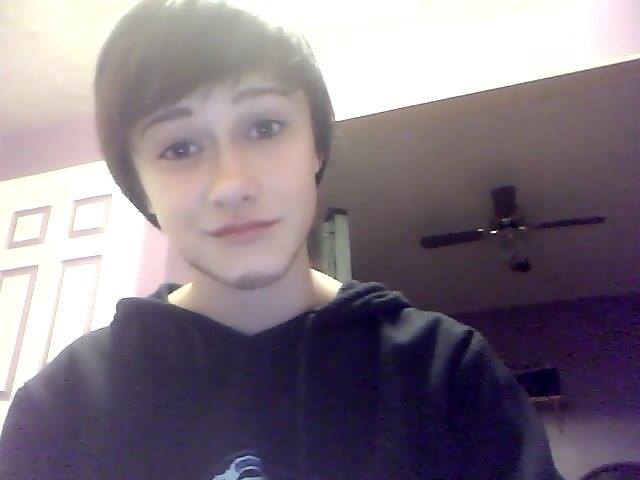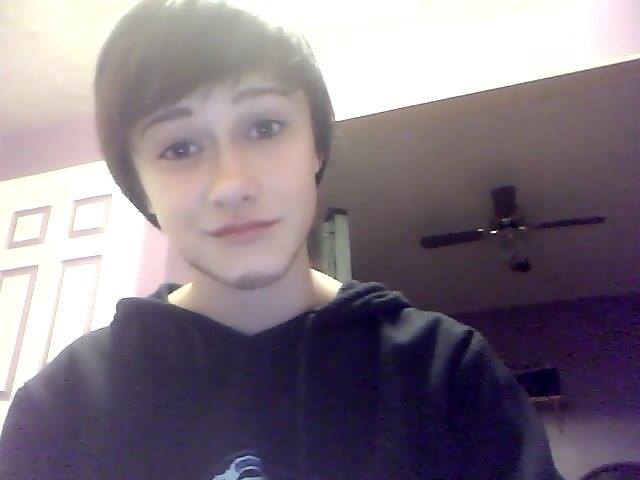 Watch
Lol, so, if you've ever wondered what I look like as a guy
Here you go
No, I'm not like a transgender or anything
I'm still female
It's just this was really fun to do
;v;

I LOOK LIKE A TUMBLR GUY.

HahaI'msuchaweirdo

uh... hotsy totsy. welp, we know what the baby's gonna look like.
Reply

WHAT IS THIS SORCERY
I didn't know you were related to princess Zelda. ;D
Reply

you do look like a tumblr guy
look at how cute you are o3o *pinches ur cheeks*
so how did you do this?
cut your hair or somethin? XD
Reply

My hair has actually been cut relatively short for a while now cx Check my ID. xD I just put on some make up, and with the help of a few sharpies as well, I became a man. .____.
Reply

dude
you gotta walk around school and pretend to be a man to confuse people
i want to see how many girls think you're cute then be like "SURPRISE IM A GIRL"
Reply

I WAS PLANNING ON DOING THAT OMG
Reply

YES
DO IT 8D
then you gotta tell us what happened 8I
Reply

That made me laugh so hard. XD That'd be an awesome prank.

Reply

Reply