Journal Entry:
Fri Nov 19, 2010, 10:31 AM
Listening to: The White Stripes - "Seven Nation Army"
My Journal













Because I'm in such cheerful mood, I've decided to put all commissions on sale for the holidays!
From now until January 1, 2011 all commissions will be 1/2 off the original price!
If you would like one just check below in the commission box for sale prices! :]


Kiriban
If you catch my 77,777th pageview than I will make you a pixel avatar of your choice. Just take a screenshot of my page when it hits 77,777 and send it to me in a note.

Commissions


Commissions for artwork are currently CLOSED!
Please note me with your commissions!


♥

Prices

♥

Pixel Avatars (50x50)

: Static or Animated $4.50 or 360

Static $5.00 or 400

/ Animated $7.00 or 550

example:
___________
Pixels (150x150)
: Static or Animated $5.50
Static $9.00 / Animated $11.00
Pixels (anything bigger than 150x150)
: Static or Animated $8.00
Static $14.00 / Animated $16.00
example:
___________
Chibis or Other
: $5.00
$10.00
Wallpapers
: $7.50
$15.00
example: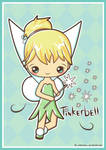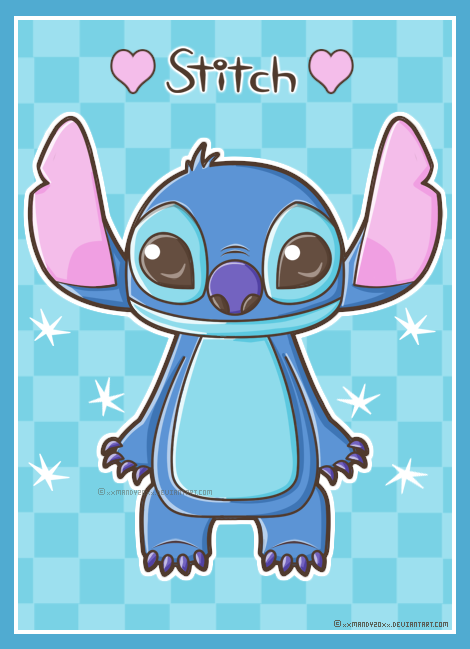 ___________
Payment Method
Paypal USD
___________
Please Note me with details.
♥
If there is anything you want to commission me for that is not on the list above just note me with details and I will give you a price!
♥
Features


If you donate me any amount of points I will feature you here
until my donation pool goal is reached!


Links




Free Use Avatars │ Avatar Rules



Journal Css done by me with help from Icyworlds.Net
All images in this journal and in my gallery were made by me.
Do Not steal, copy, trace, or alter my artwork.
© xXMandy20Xx

Watch