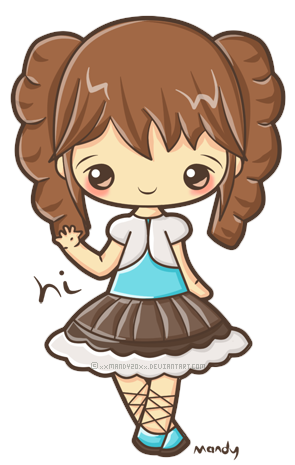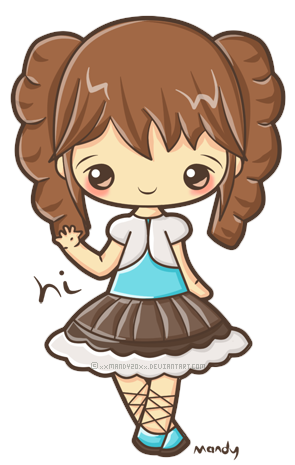 Watch
My Id....

made by me<3


Note: I never upload a new Id! I just change this one everytime I want a new one! Reason is I change my Id so much that I don't want just Id's in my gallery! :]



DO NOT USE THIS!
© Copyright xXMandy20Xx
Do not steal, copy, trace, or alter my artwork!
The owner of this deviation has disabled comments.