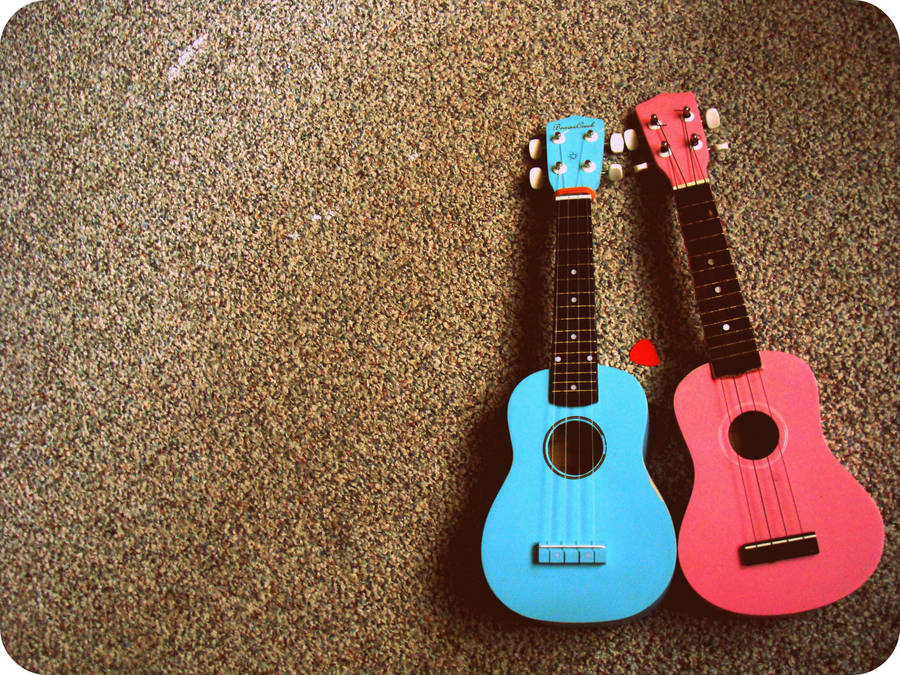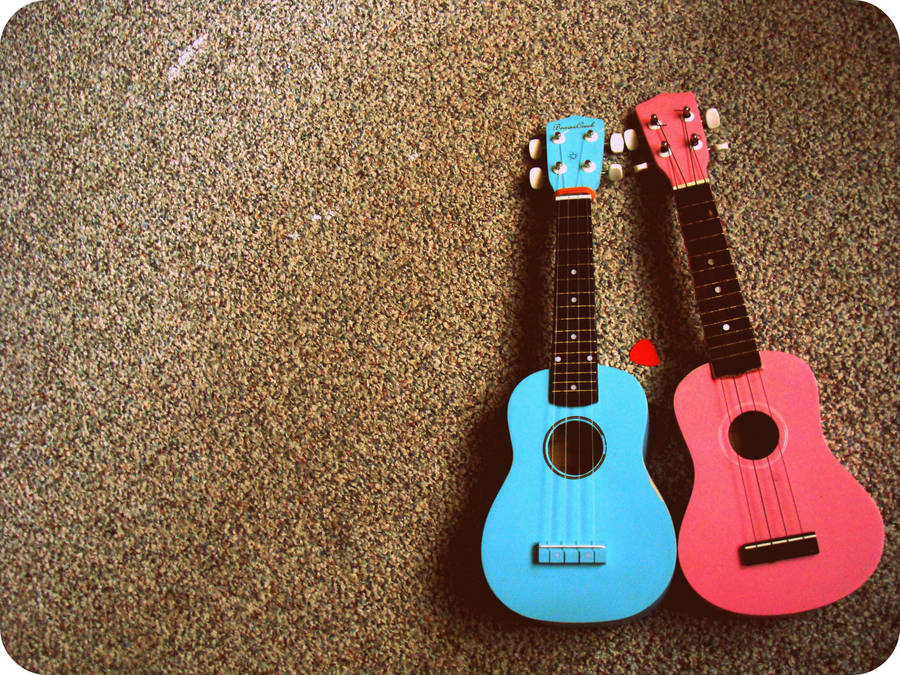 unisex + hoit =

!
me and the fantabulous ~
malalalell
got together this weekend and had some massive uke jam sessions. i'll be editing the video shortly & it'll be up in a couple of hours.
this photo isnt' a big piece of art but i adore if for all of the memories and simple beauty.
OH & GO CREEP HER PROFILE. LIKE NOW.
BEFORE I RIP OUT YOUR EYES.