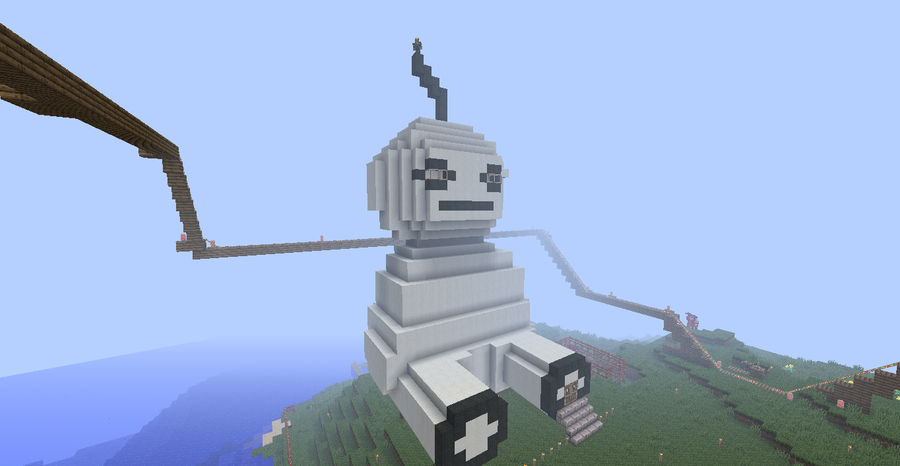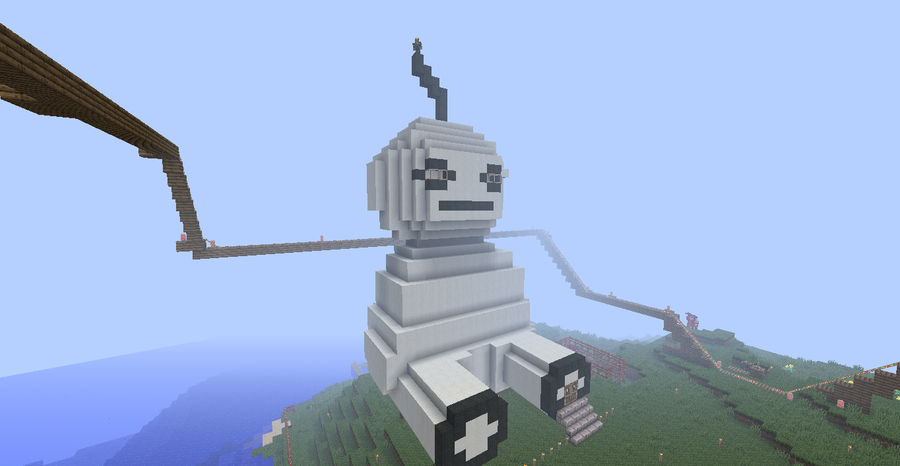 I watched the Late Night With Cry and Russ live stream and saw the giant Cry statue that they had made and it inspired me to make a 3-D Cry which then turned into a house.
Note: If you look closely, you shall see Loki standing on Cry's head in both pictures. (=
Other angle:
[link]
Cry's Youtube:
[link]
Cry's Deviant:
[link]

Reply

I hope the guts are comfy beds!
Reply

Reply